The daughter of a seamstress and a jeweler, Louiza Babouryan chooses a romantic approach to ready-to-wear that has earned her numerous accolades and a dedicated following.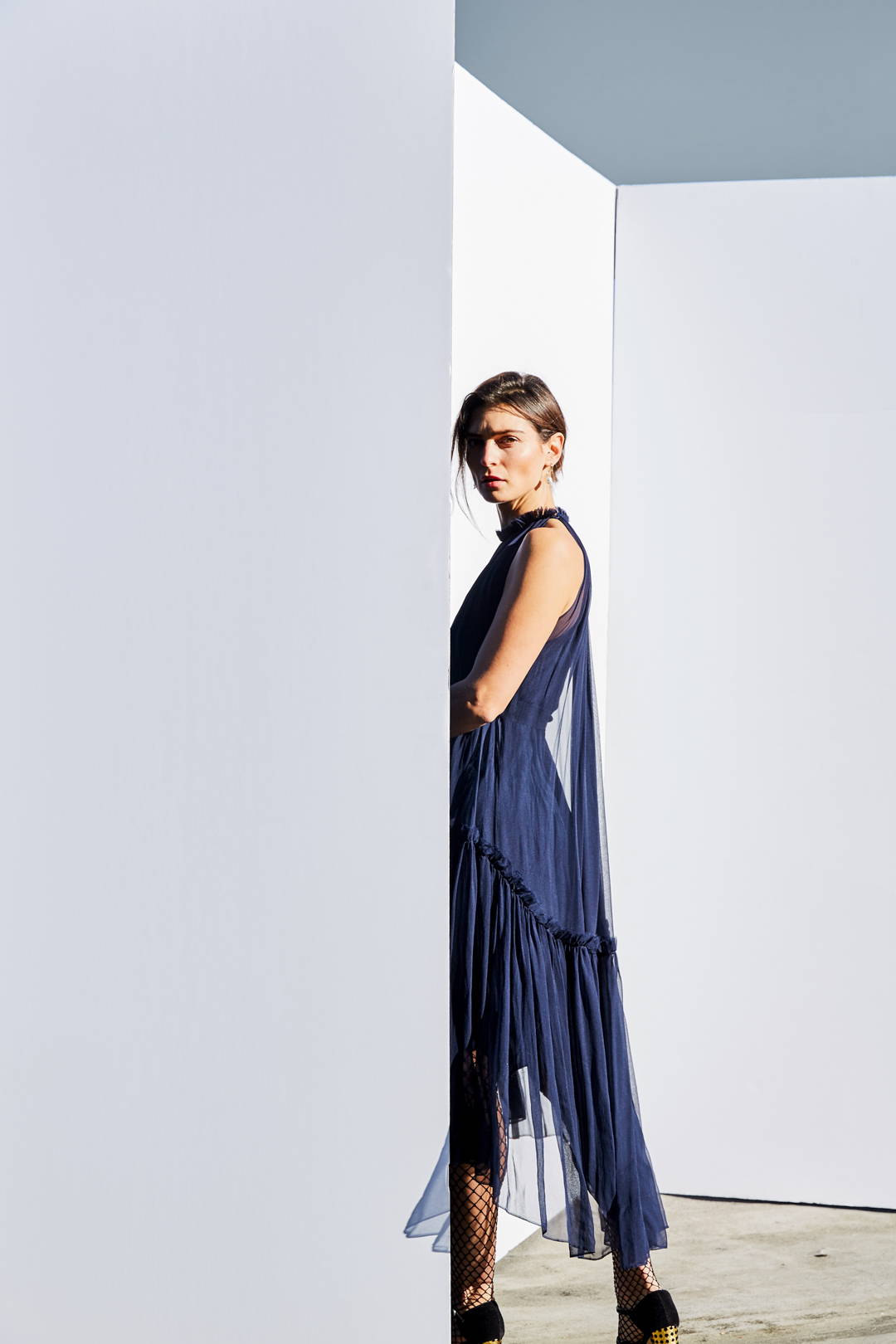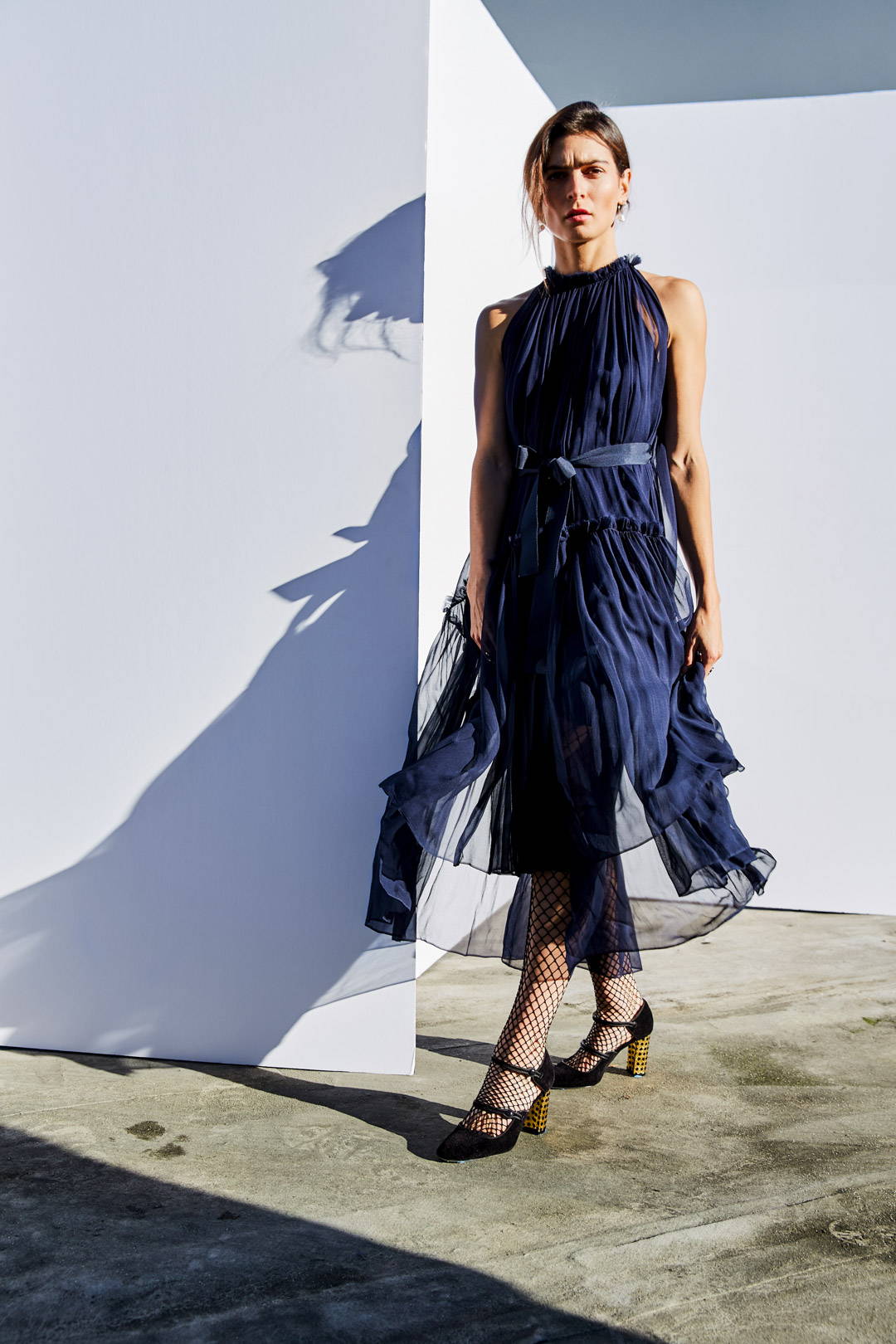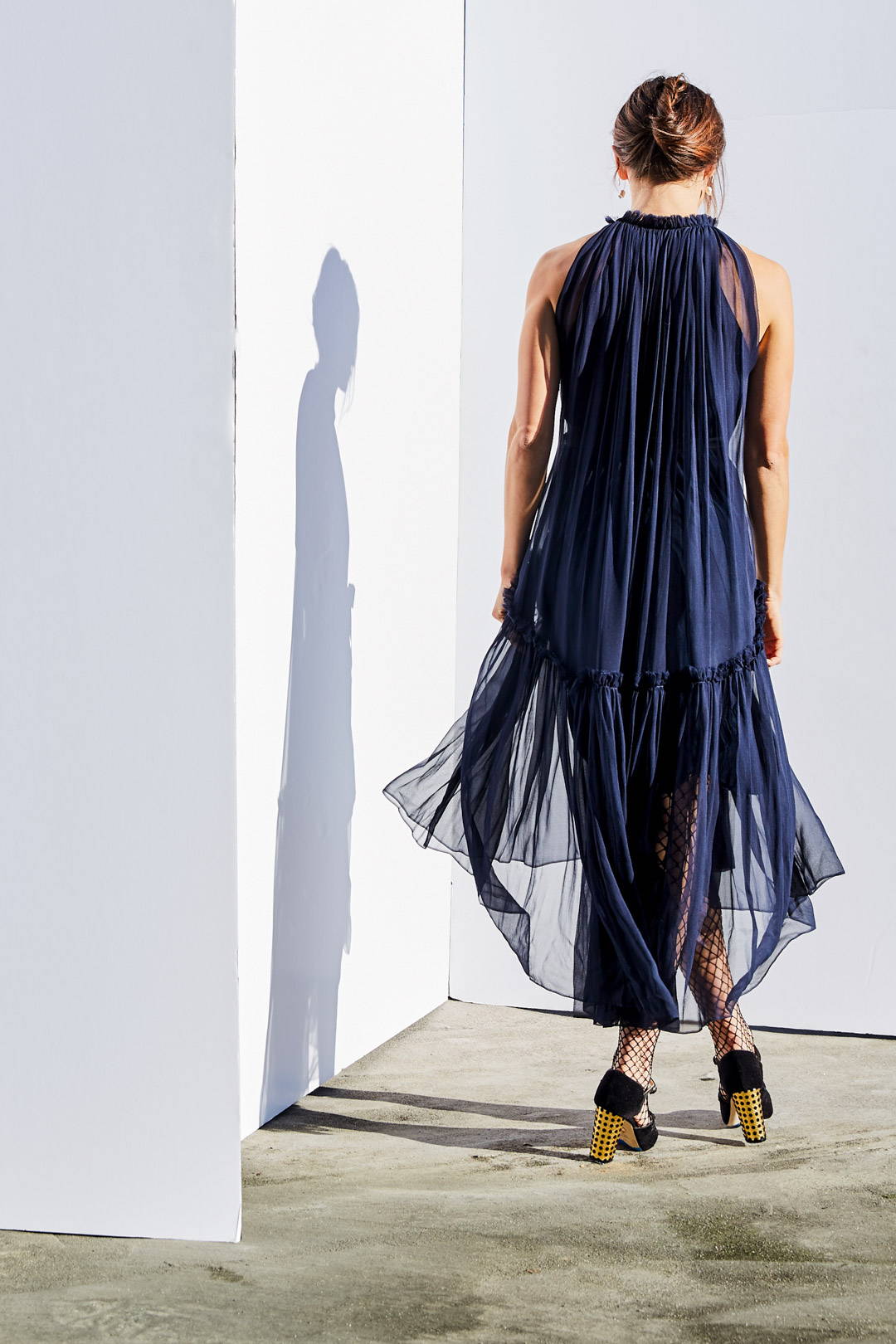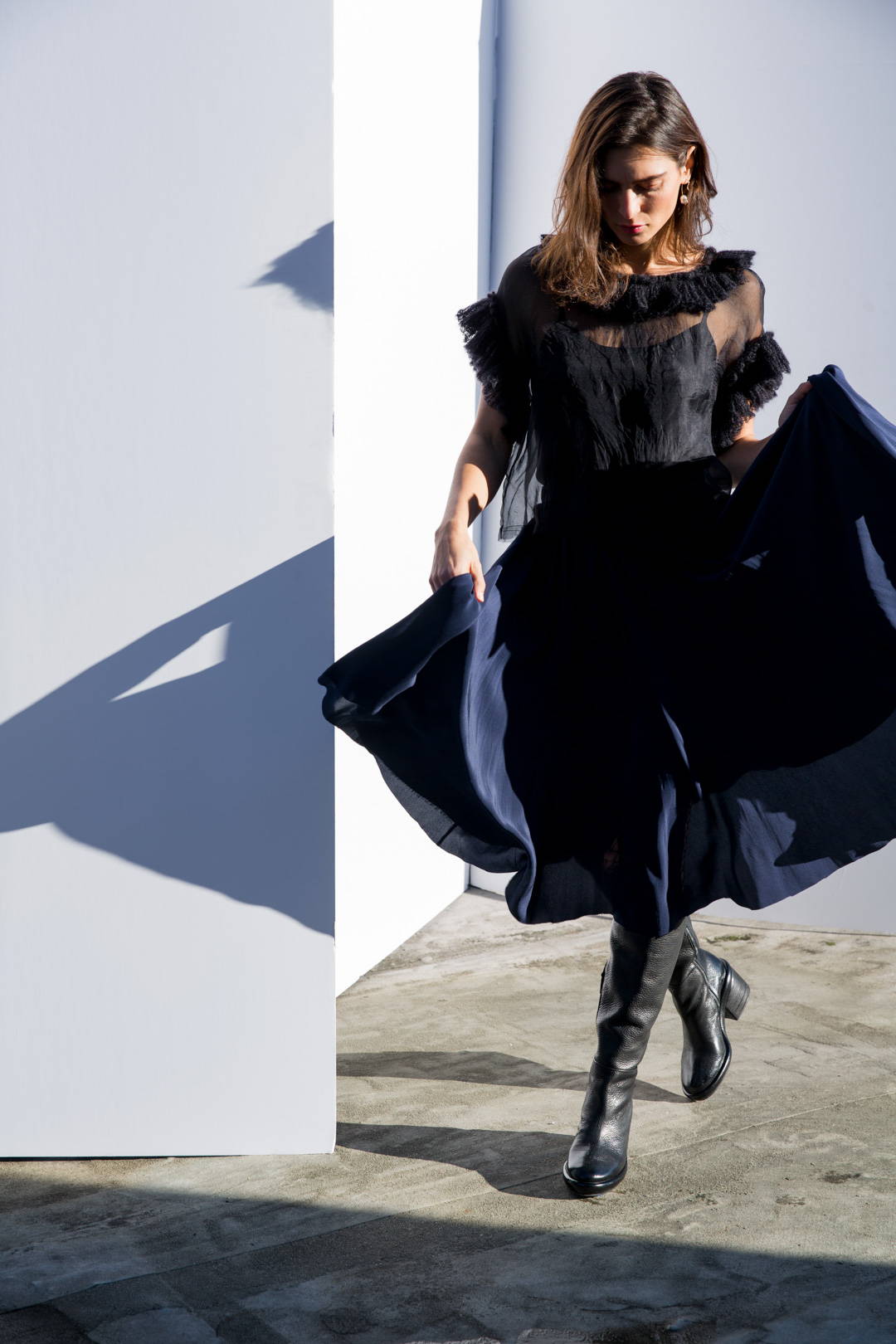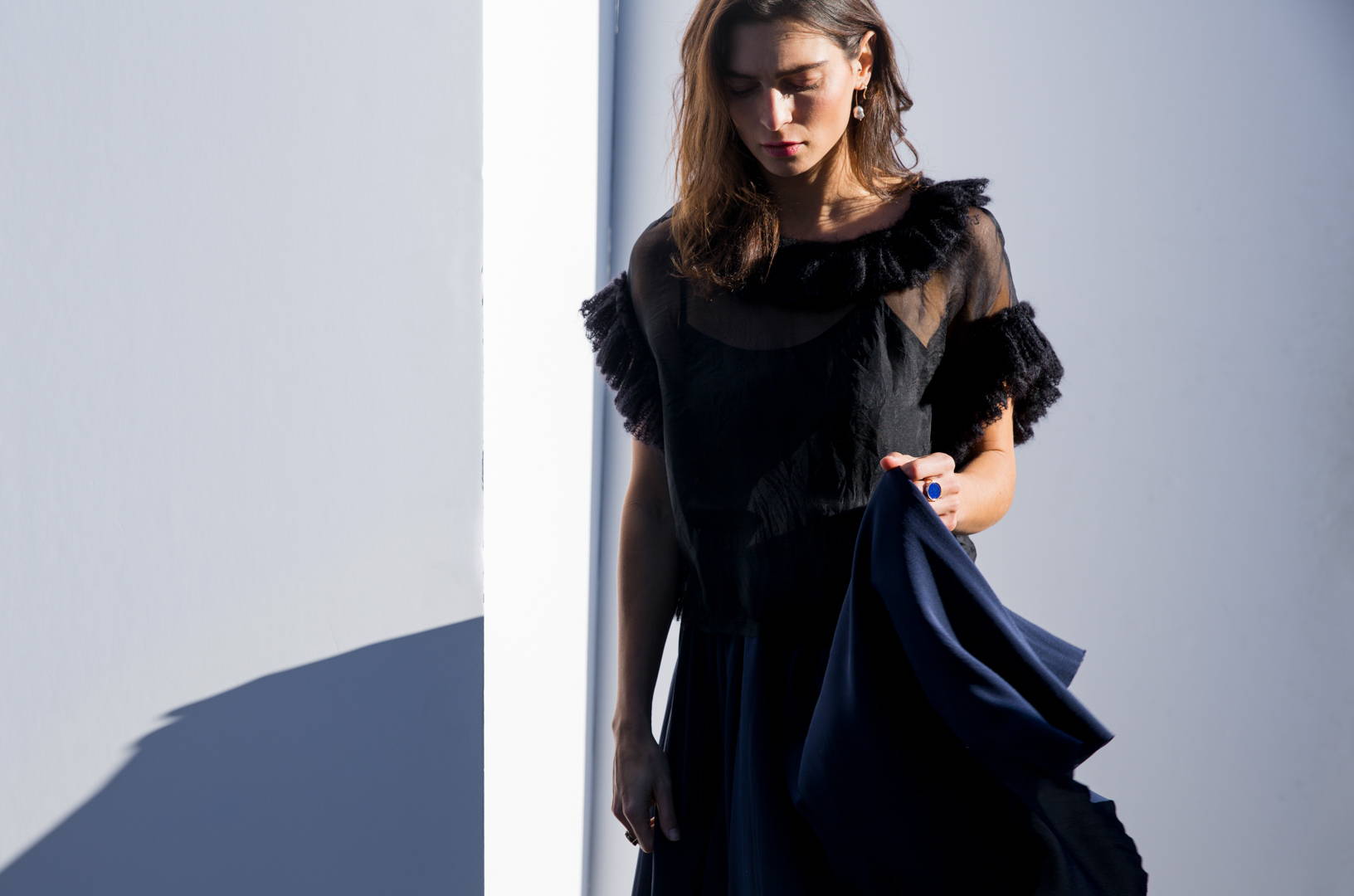 VOZ, from the Spanish word for "voice," is an ethical luxury fashion company with a mission to protect the livelihoods, well-being, and cultural values of rural indigenous women across the globe.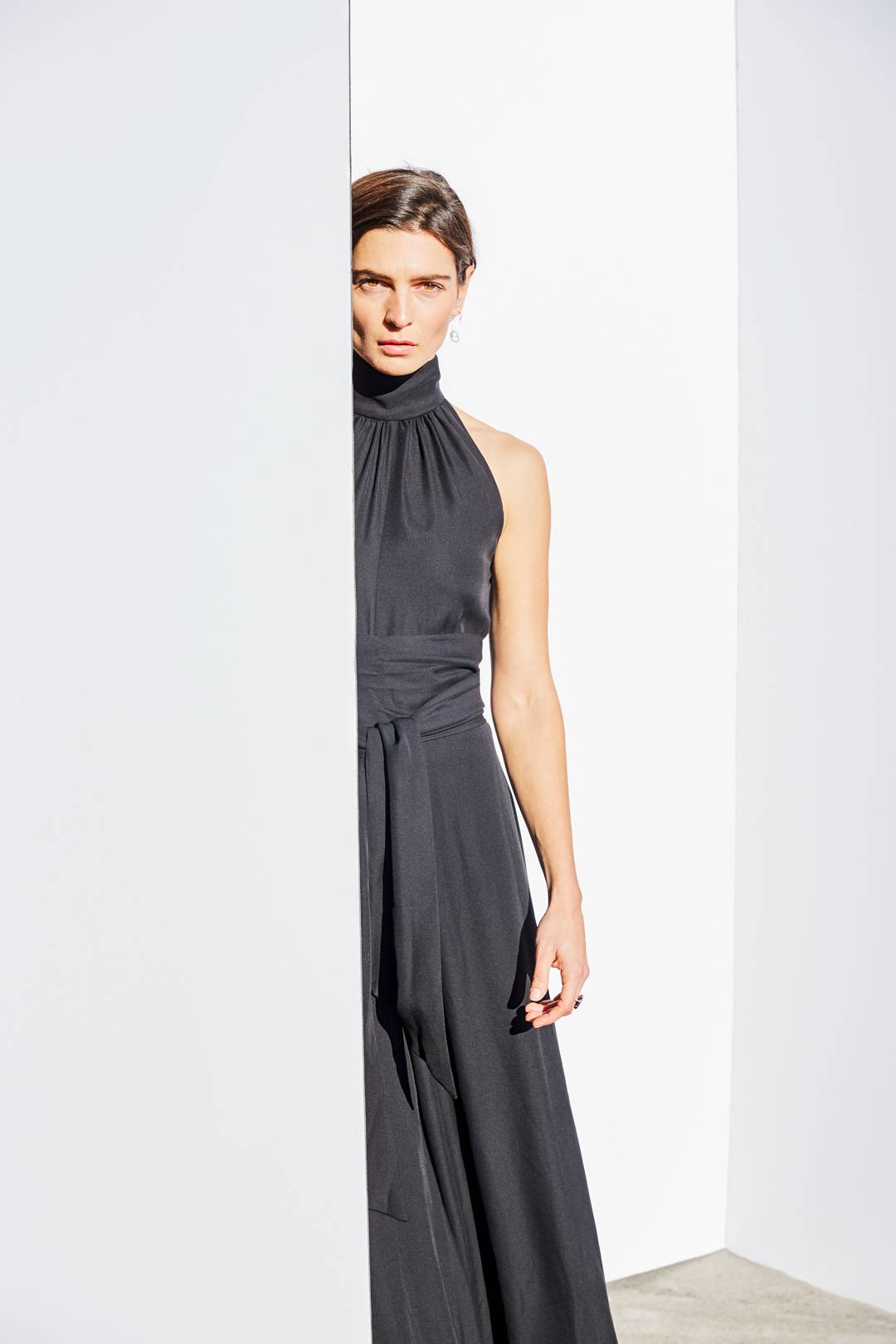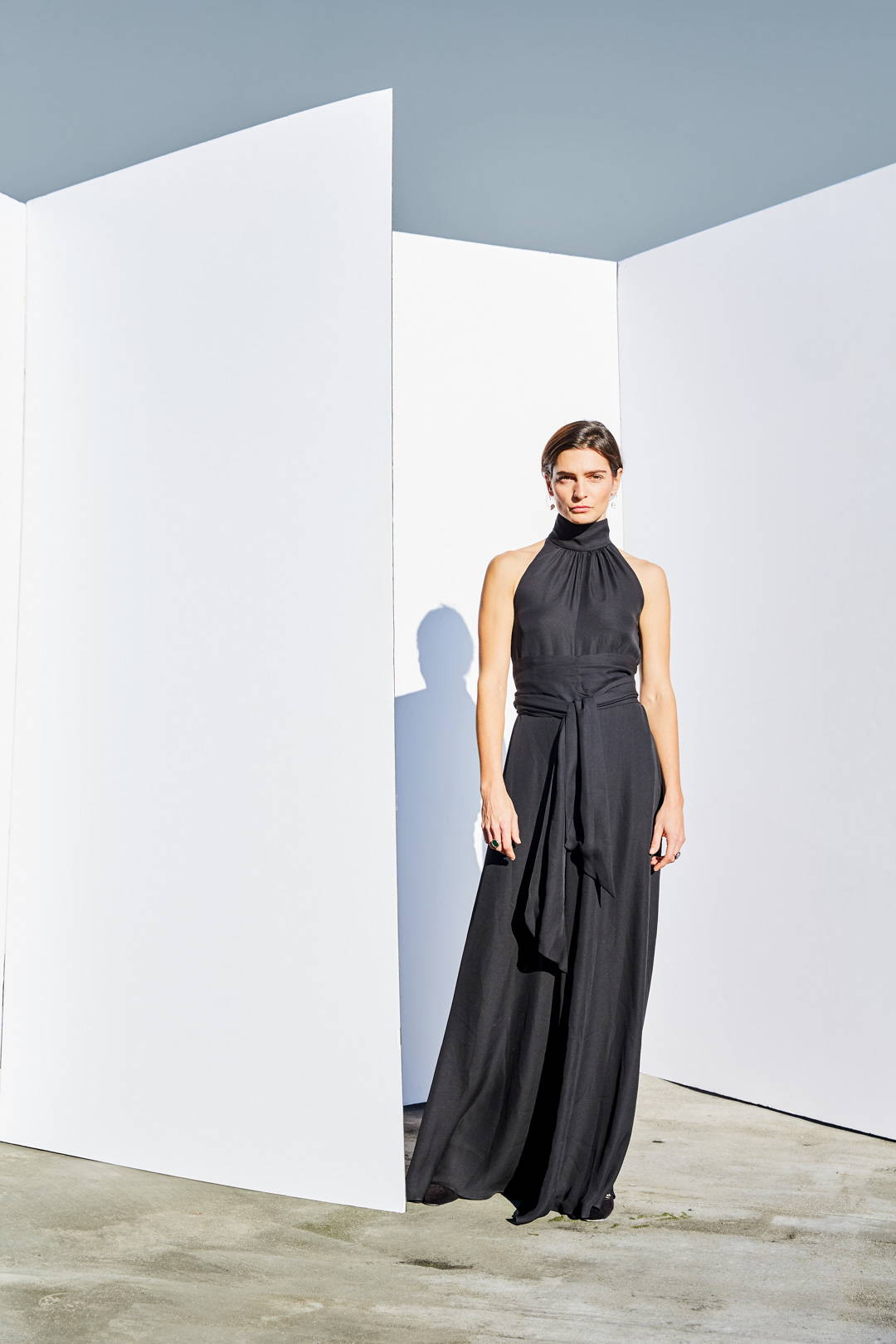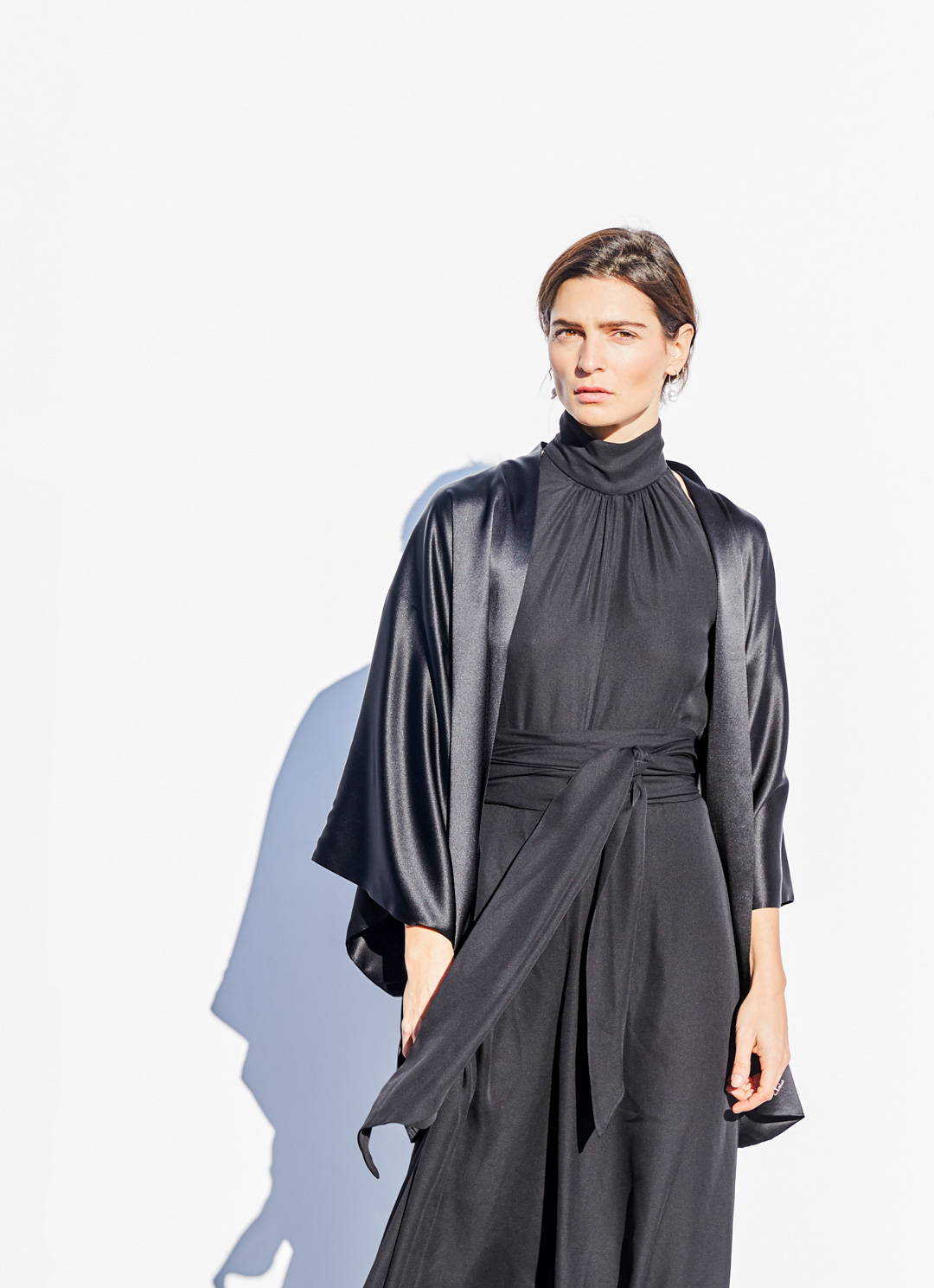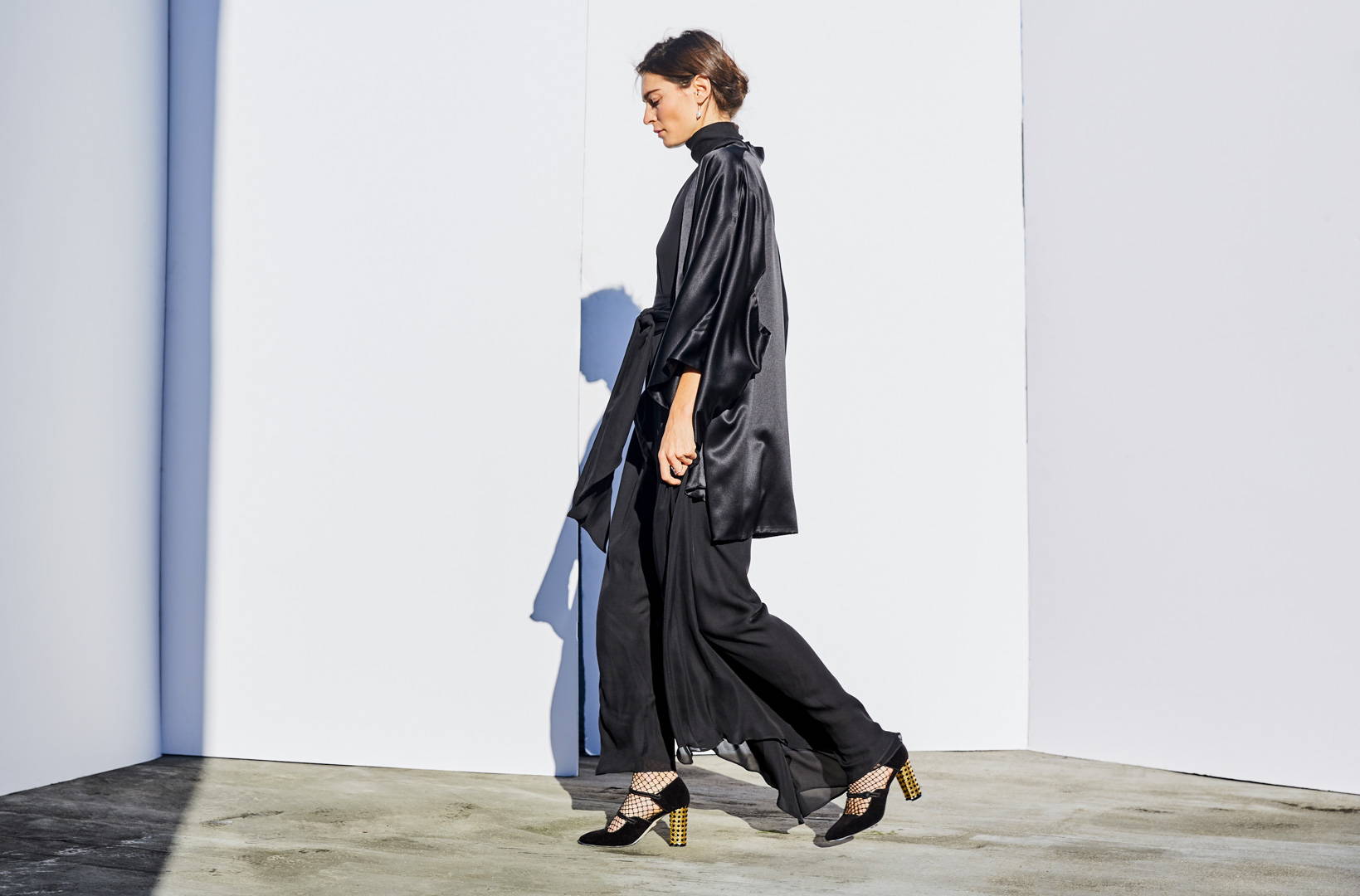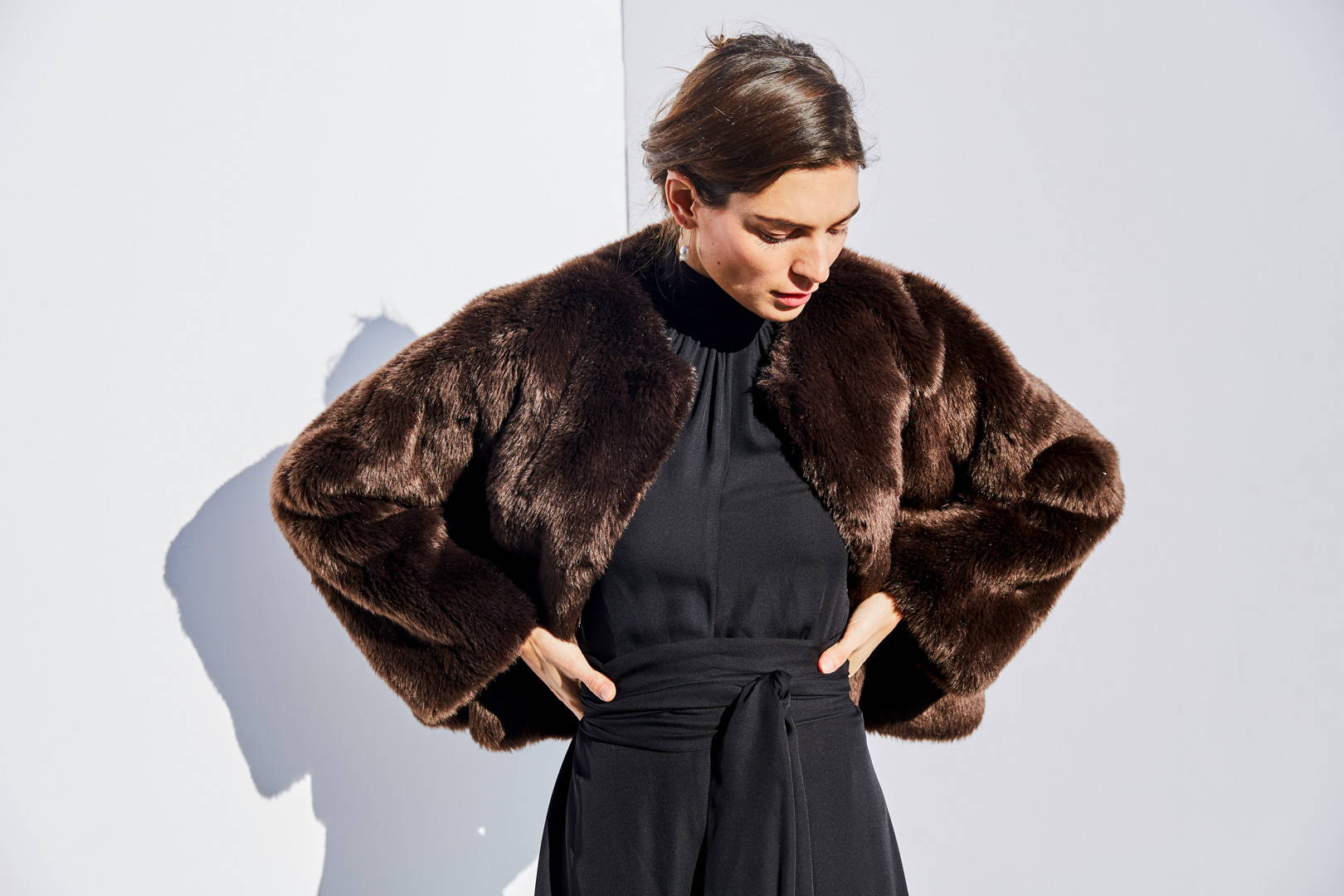 Originally a men's ready-to-wear label, NICO launched their womenswear collection using patterns intended for their men's line. The result is an artful aesthetic that remains elegant and timeless.