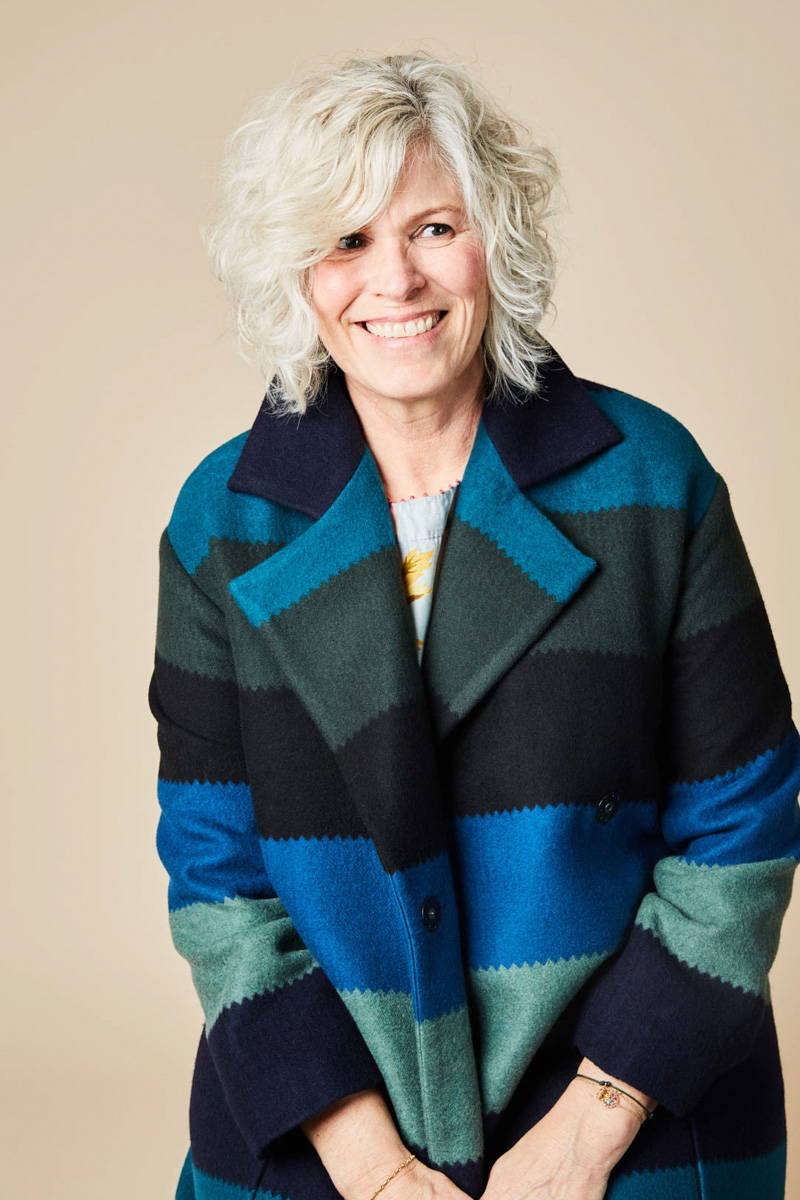 How did you first become acquainted with Baby and Company? What are some of your favorite memories of the store?
I found Baby and Company when I moved to Seattle from Manhattan Beach, California 15 years ago. At the time, I was doing most of my shopping at a little boutique in downtown Manhattan Beach, owned by a woman who became a friend—she even took me along with her on a buying trip to New York one year. I loved that she found and supported new designers and jewelry artists, and that the clothing could live easily with all the pieces I had in my closet. When I moved to Seattle, I looked for a retailer who carried some of my favorites and found Baby and Company. Baby herself was still the owner, but I connected with Rita and Jill and their friendly way of showing you things and letting you choose what worked best in your wardrobe. I've been shopping there ever since.
My favorite moments are when the décor in the store changes—I always love the installations, especially the Dosa flags a year ago last summer (although this fall is great!). We all love seeing the art in the design—and it's fun to share.
What do you love about getting dressed?
I love feeling like myself. There's nothing worse, for me, than feeling like I am wearing a costume meant for another person entirely.
Your personal style in three words:
Effortless. Joyous. Textured.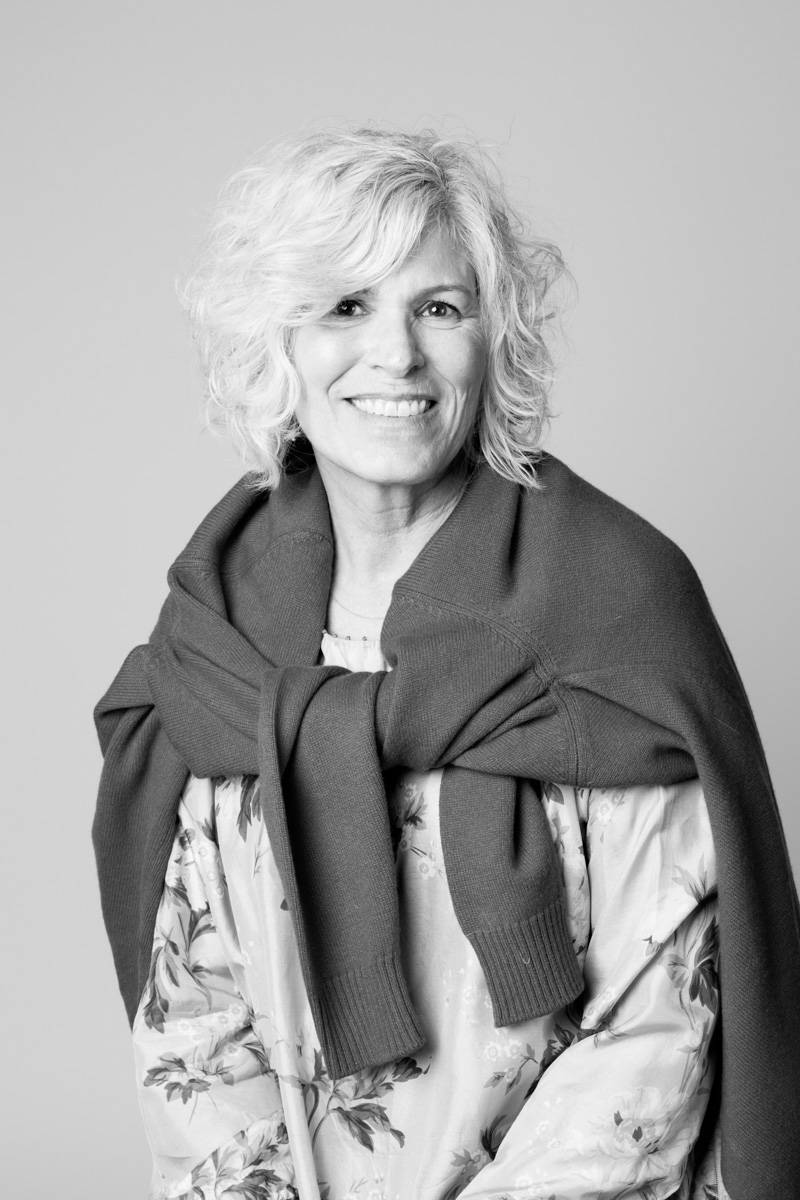 If you could takeover anyone's closet, living or dead, who would it be?
My Grandma. She was raised in Hollywood, graduated from Hollywood High, and her mother was a seamstress and designer for the studios. She traveled all over Europe with my Dutch grandfather and picked up items along the way: Scottish cashmere cardigans, Hermes scarves, paisley shawls, and colorful kaftans. She knew how to be flamboyant and joyous, but also simple and classic—and she appreciated design, fit, and quality. When she passed away, several items or hers found their way into my closet and they are timeless. I wear them with joy.
Describe your favorite Baby and Company piece in your closet.
Currently my favorite is the new fall coat I was photographed in. Love! I don't often invest in new outerwear, but the colors and design, plus the wonderfully soft texture, beckoned. I also love the lemon yellow linen dress I purchased several years ago. I love the color, it's easy for hot summers, and I have worn it for many vacations at the beach, so it reminds me of my happy places and favorite people.