During Pride month, we marvel at the alliance between fashion and identity, in its most colorful and magnificent form.
Fashion plays a major role in helping us express how we feel. It's a statement, an attitude, a public announcement. "This is how I want you to see me." It's also a small part of the vast, vibrant story of the LGBTQ+ community.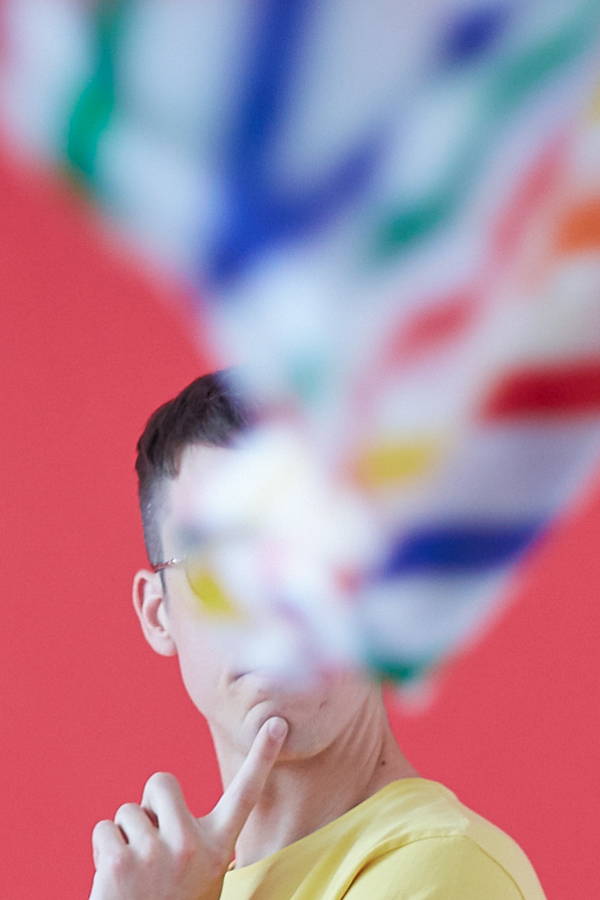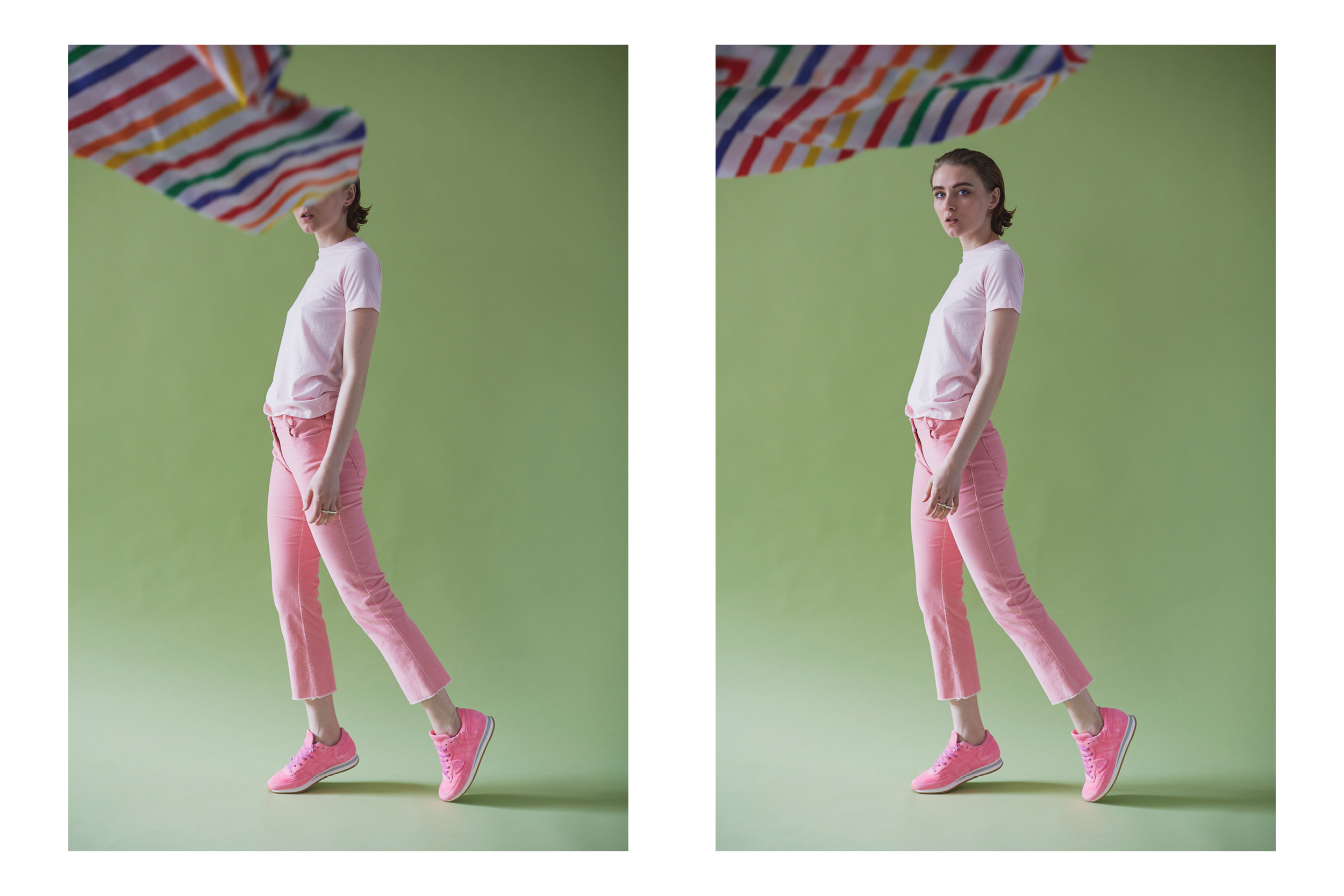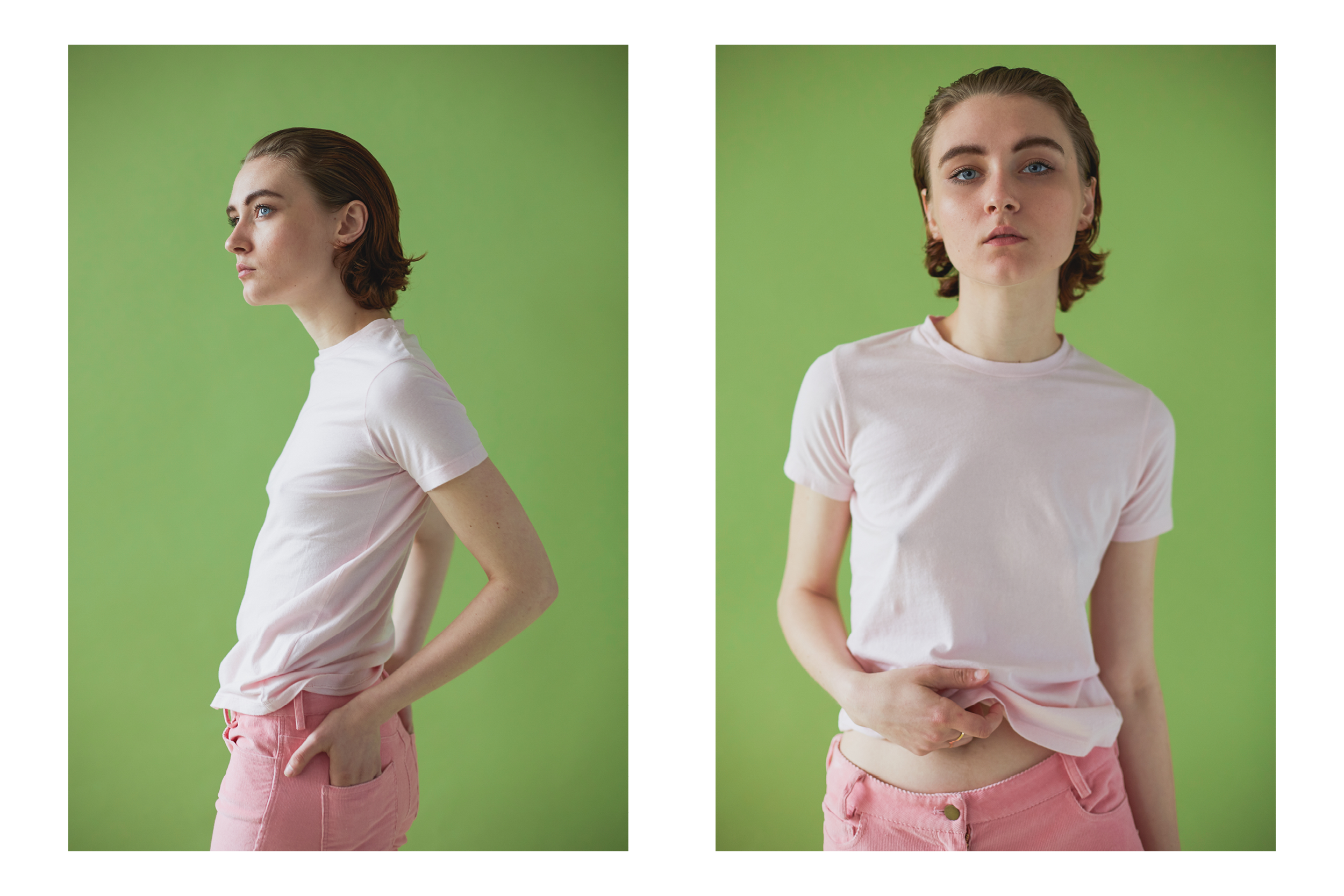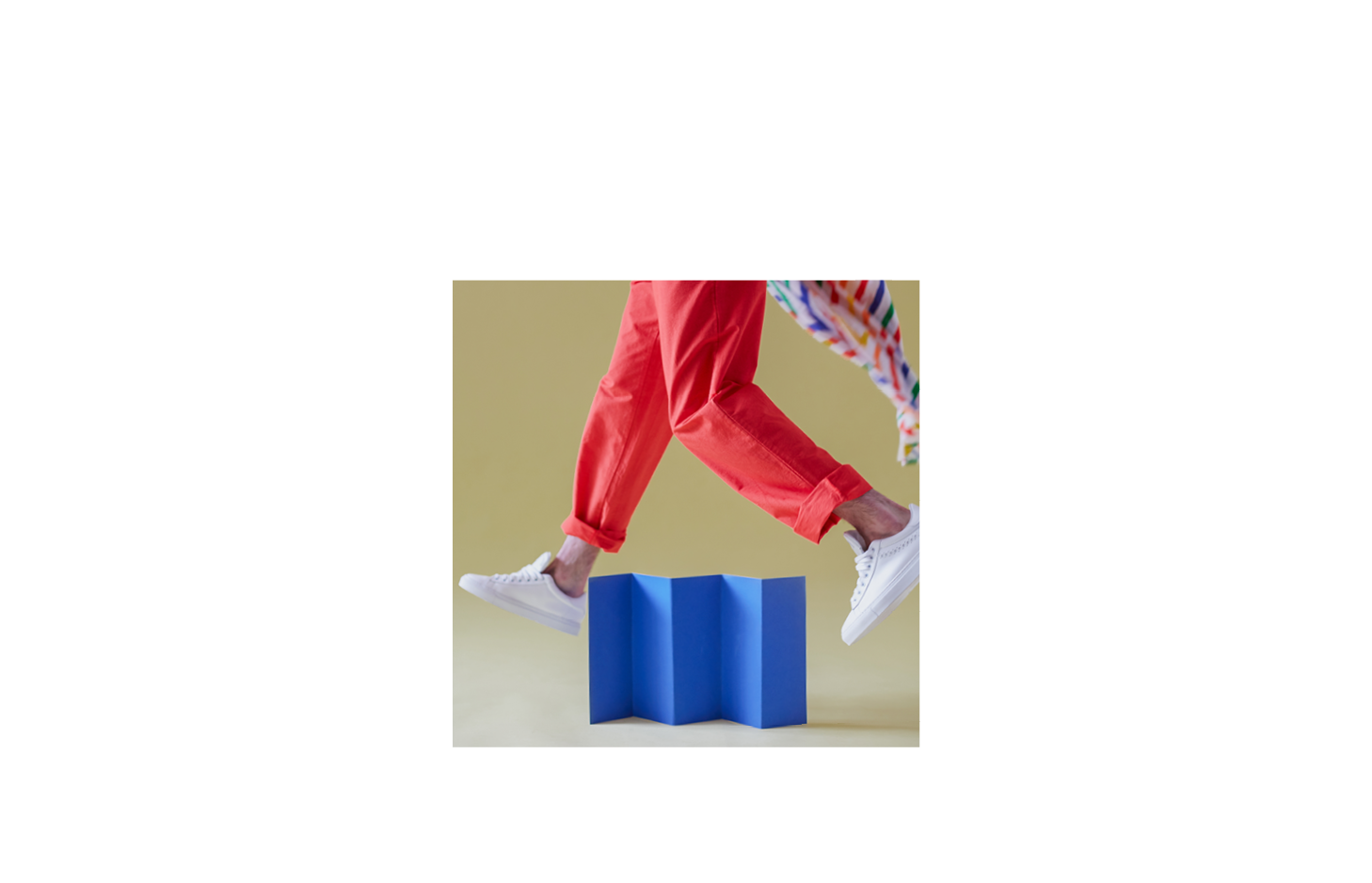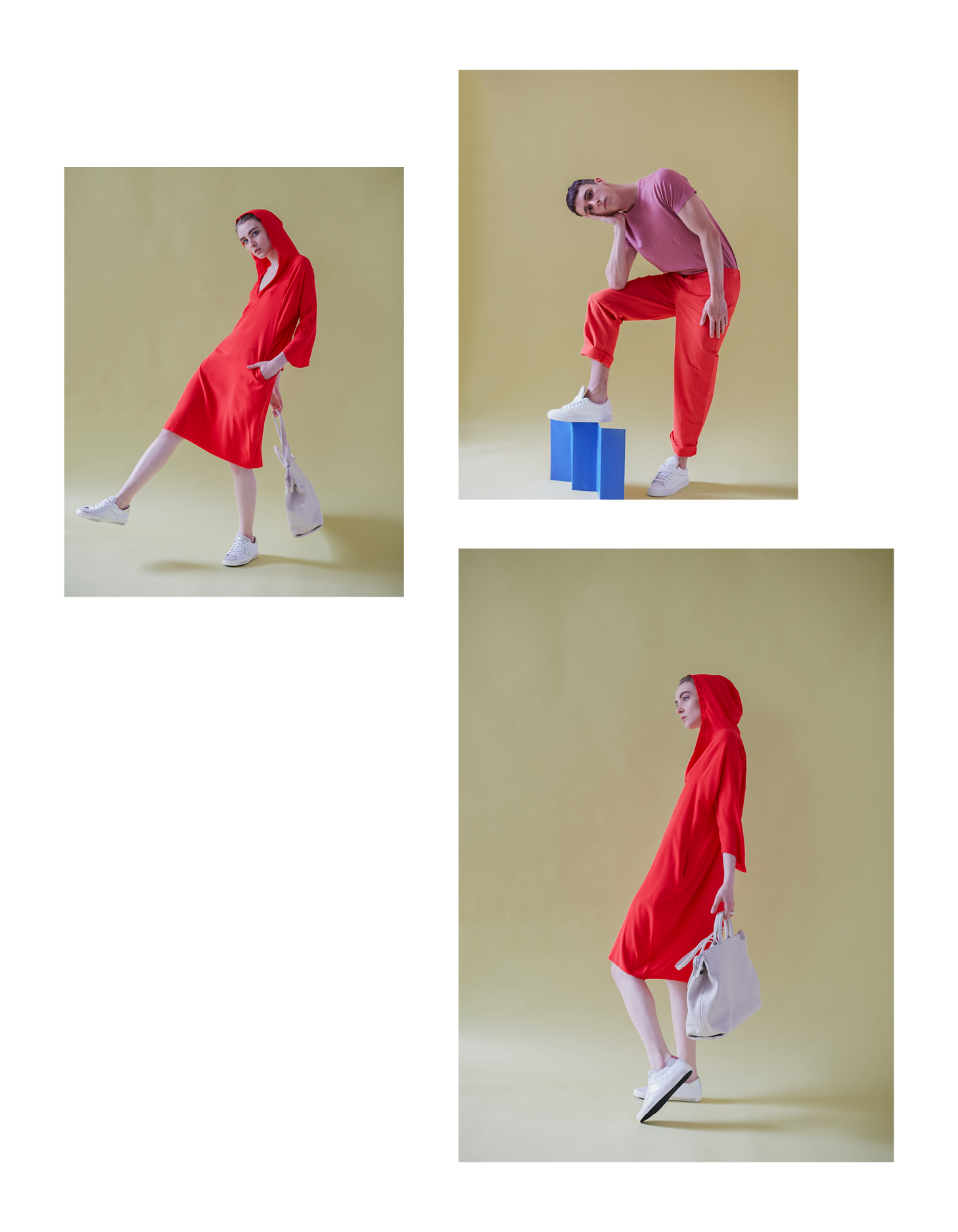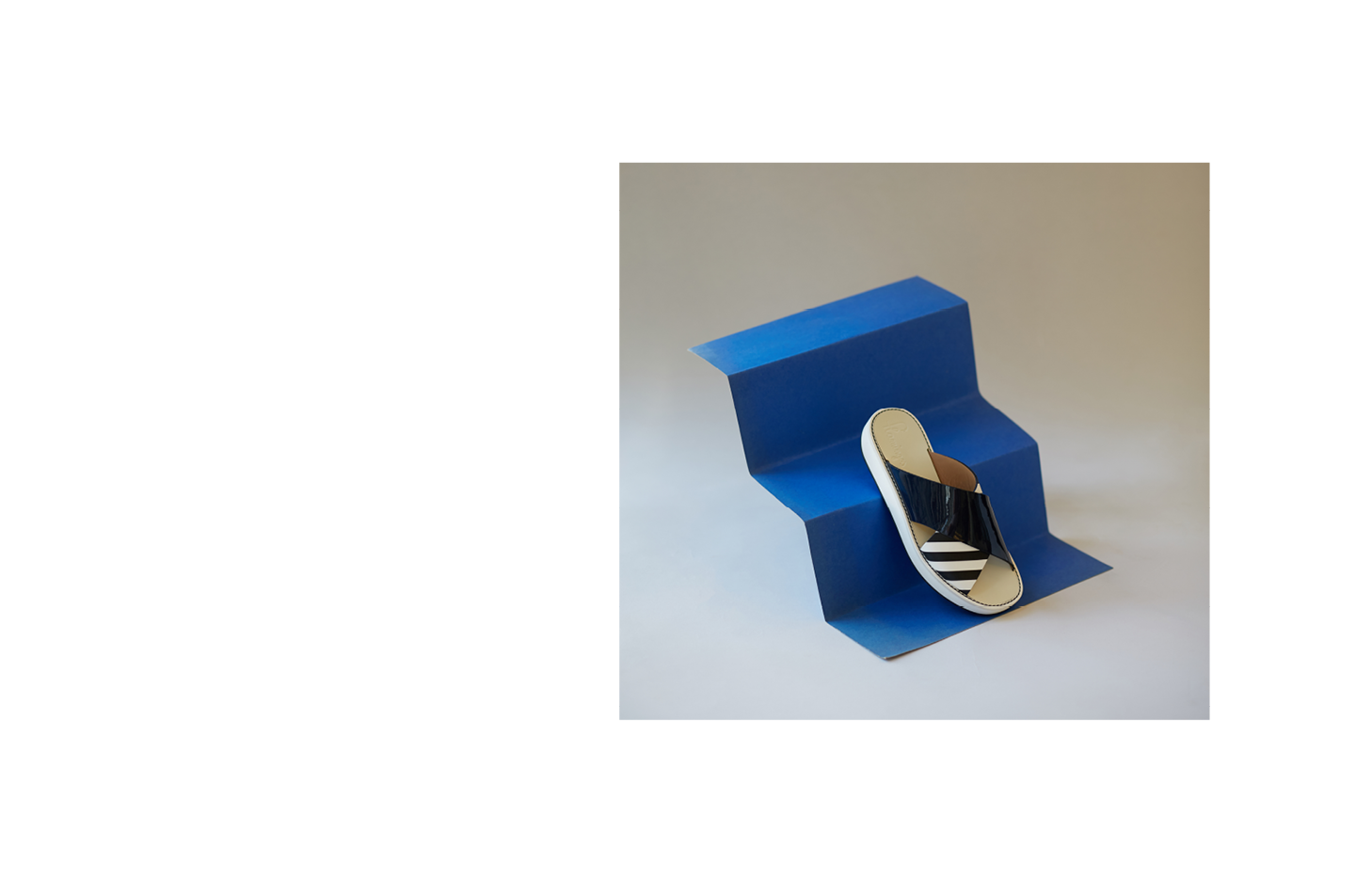 We at Baby & Company
celebrate how far the LGBTQ+
community has come in
equality and acceptance, but
acknowledge that there's still
a long way to go. The colors
of June are bold and beautiful,
like the community we love.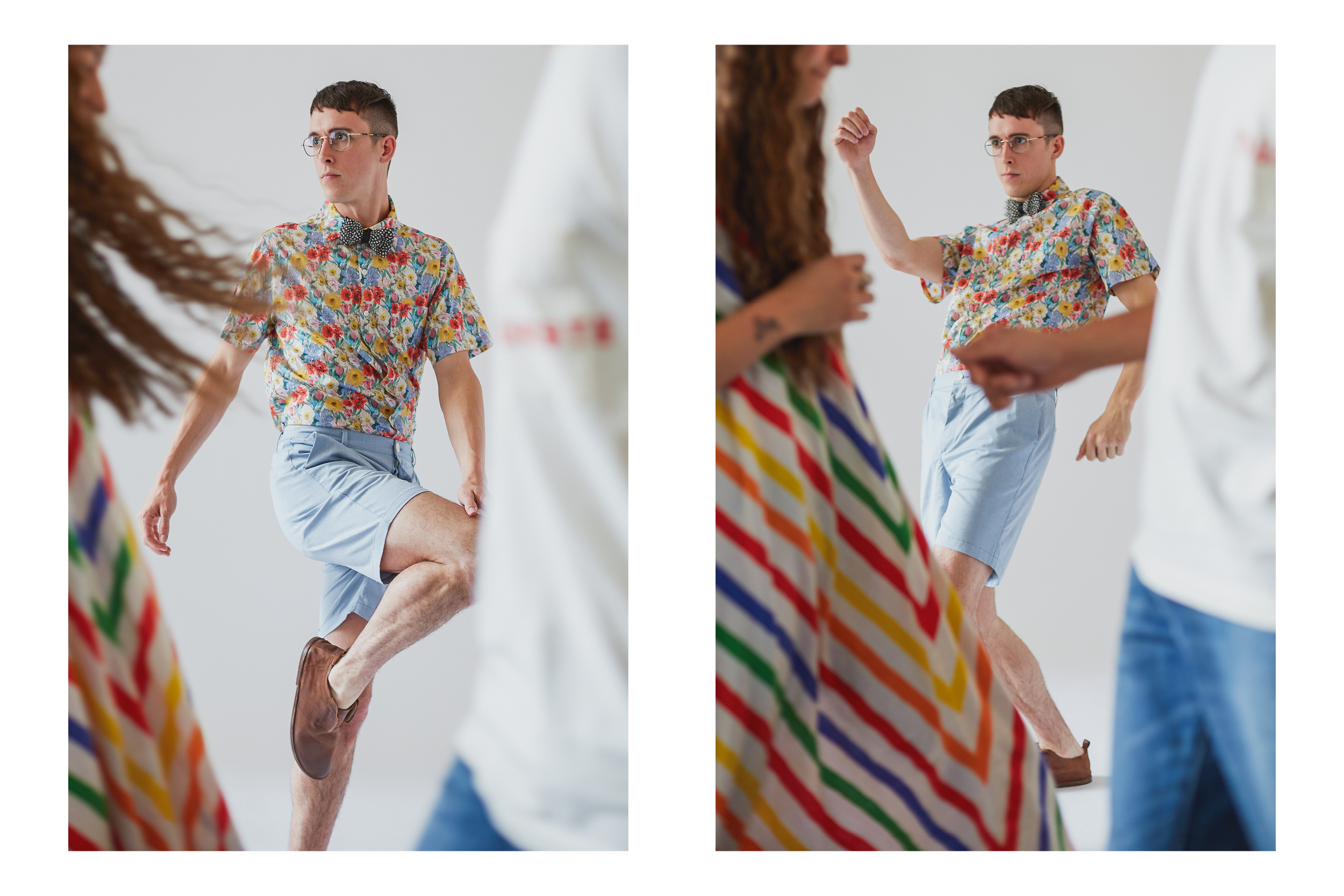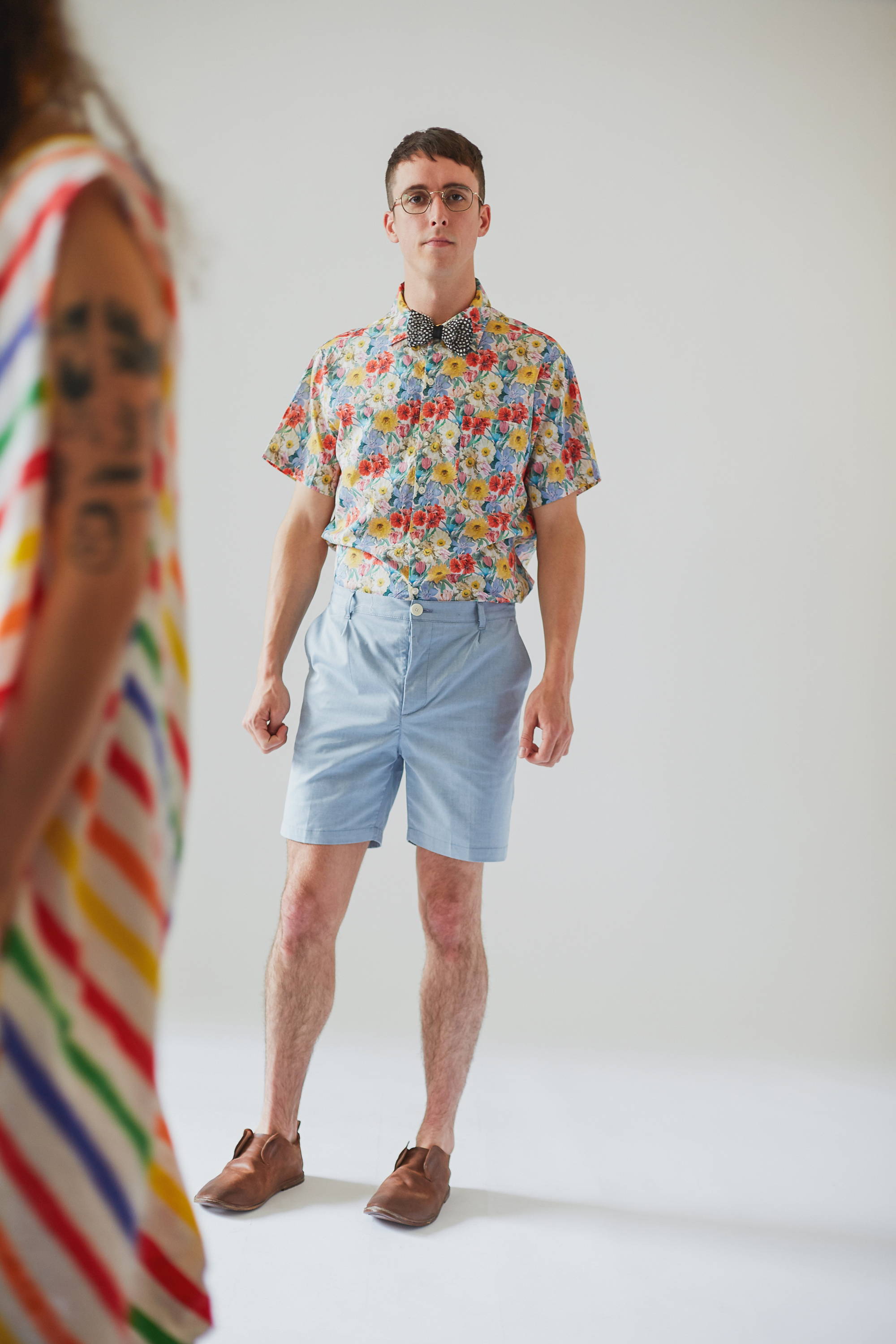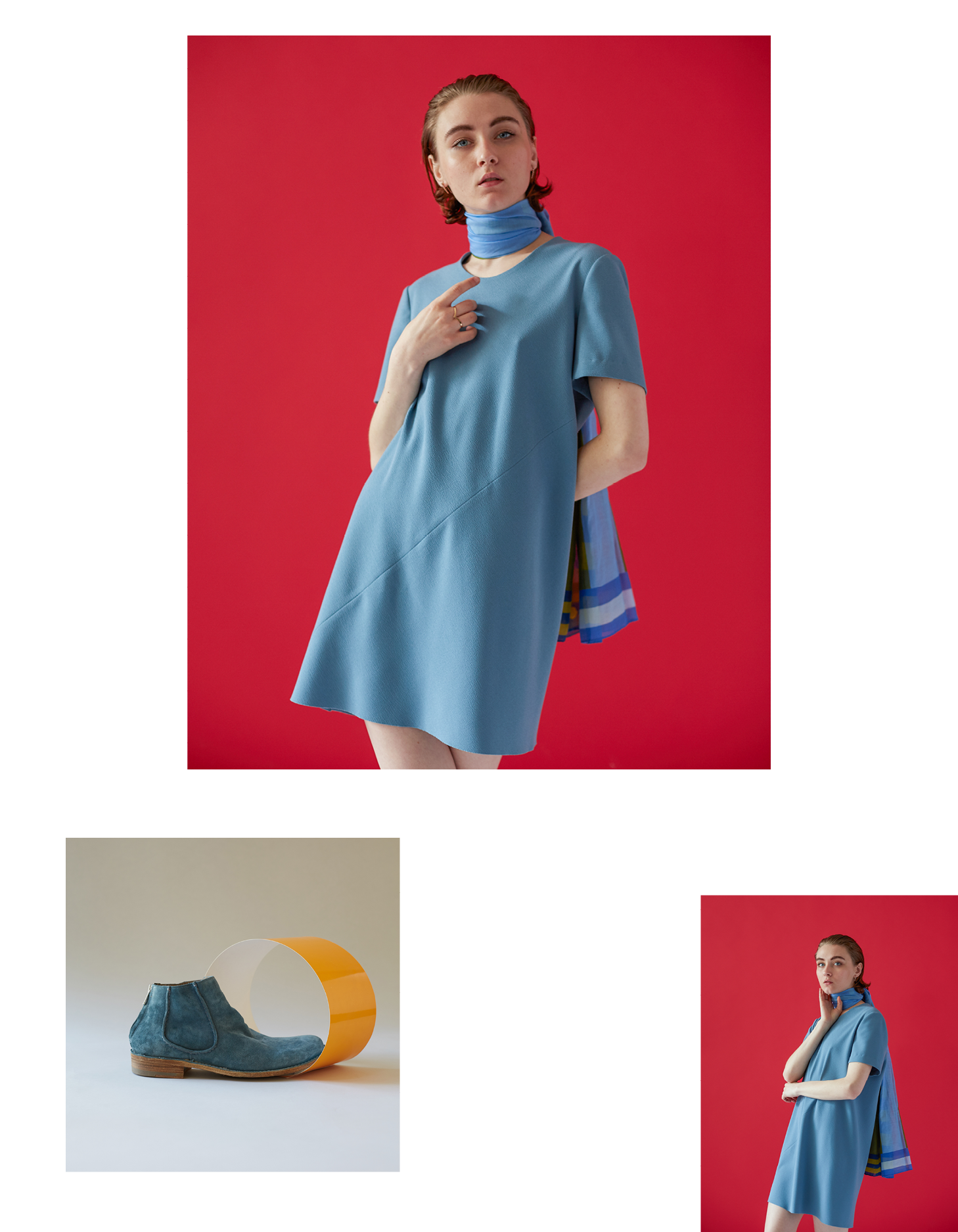 Inspired by the blue skies and bold designs from Labo.Art, Commune de Paris, Épice, and more, we've created this colorful collection for you.