How did you first become acquainted with Baby & Company? What are some of your favorite memories of the store?
I first entered Baby & Company a couple of years ago after falling in love with their window displays. The store became one of our first retail partners when Christine Tran and I launched Cuniform last May. Spending time with Jill has been so inspiring; her perseverance in doing everything she can to keep the client relationship alive and exciting is something that everyone should experience – it's addicting.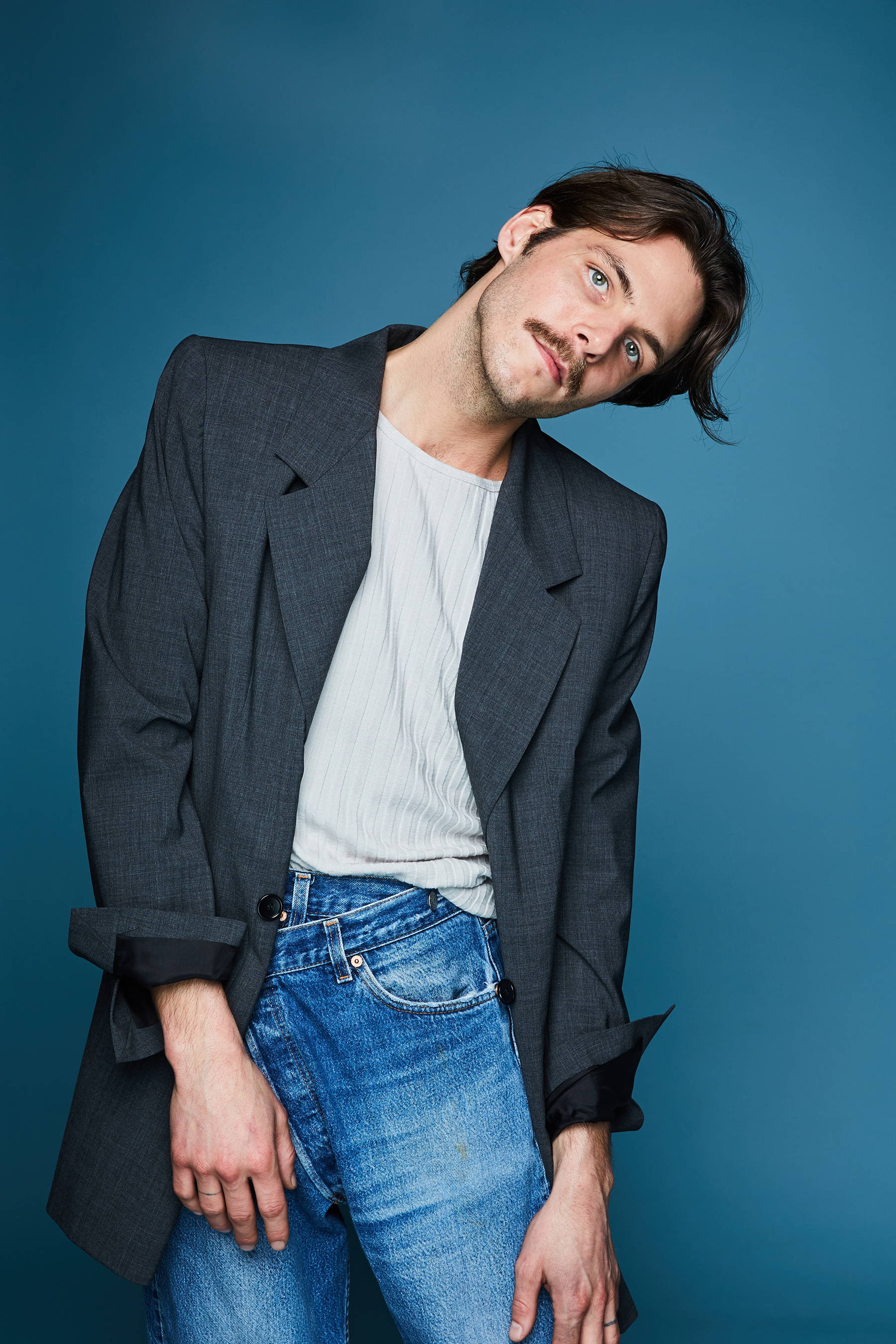 What do you love about getting dressed?
I love that clothing has the power to tell stories. Color, texture, shape, combinations, and silhouettes all say something unique and when put together you can actually create sentences and evoke emotions of how you're feeling on the inside on that particular day.
Your personal style in three words:
Androgynous. Tailored. Pared-down.
If you could takeover anyone's closet, living or dead, who would it be?
Steve McQueen. I have a fascination with uniform dressing. There's something beautiful about a white tee and a pair of jeans that you wear every day.
Describe your favorite Baby & Company piece in your closet. When did you get it? Is it a special occasion piece or an everyday staple?
I'm completely obsessed with this new Ter et Bantine button down I just got from the Capitol Hill Pop-up. It's got extra-long sleeves, wide cuffs with silver closures, and it's slightly cropped on me and shows a peek of my skin on the side. It's both covered and uncovered, tailored and interesting.