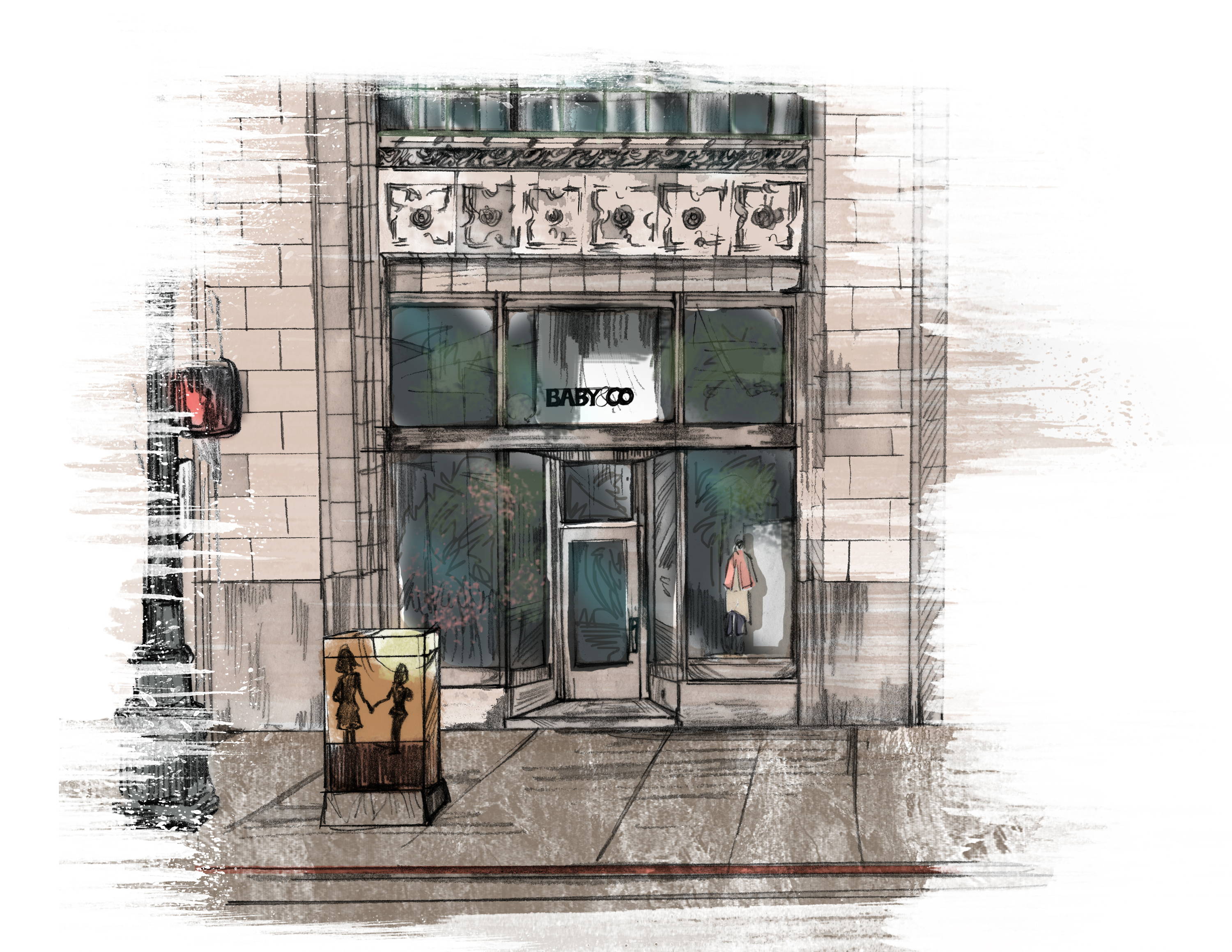 For our third Designer Residency we are hosting several renowned designer collections for a personalized, boutique shopping experience exclusively for Baby & Company guests. The Elder Statesman, Atelier & Repairs, Saint Rita Parlor, and Jewels by Piper: all slow fashion brands out of Los Angeles.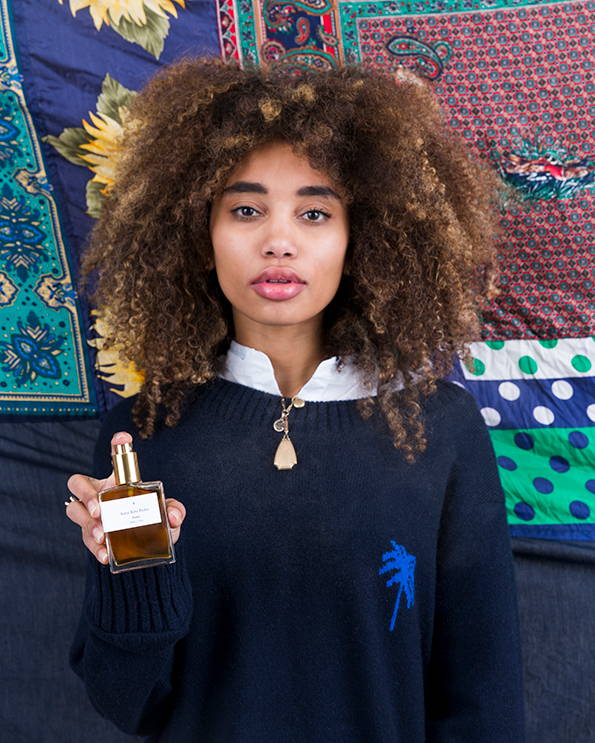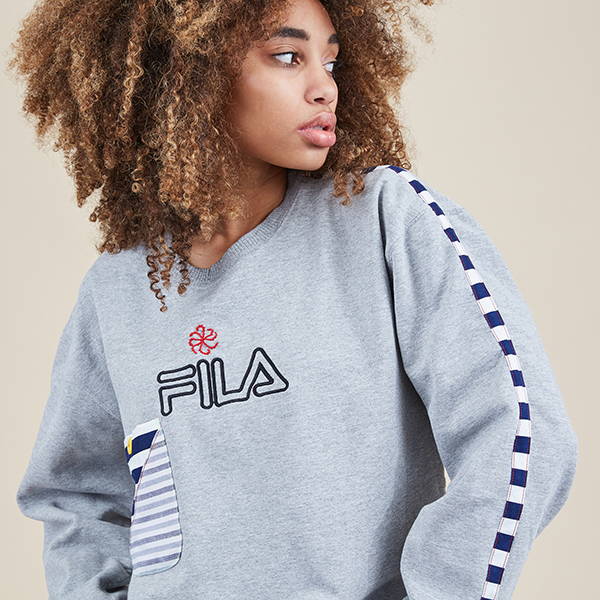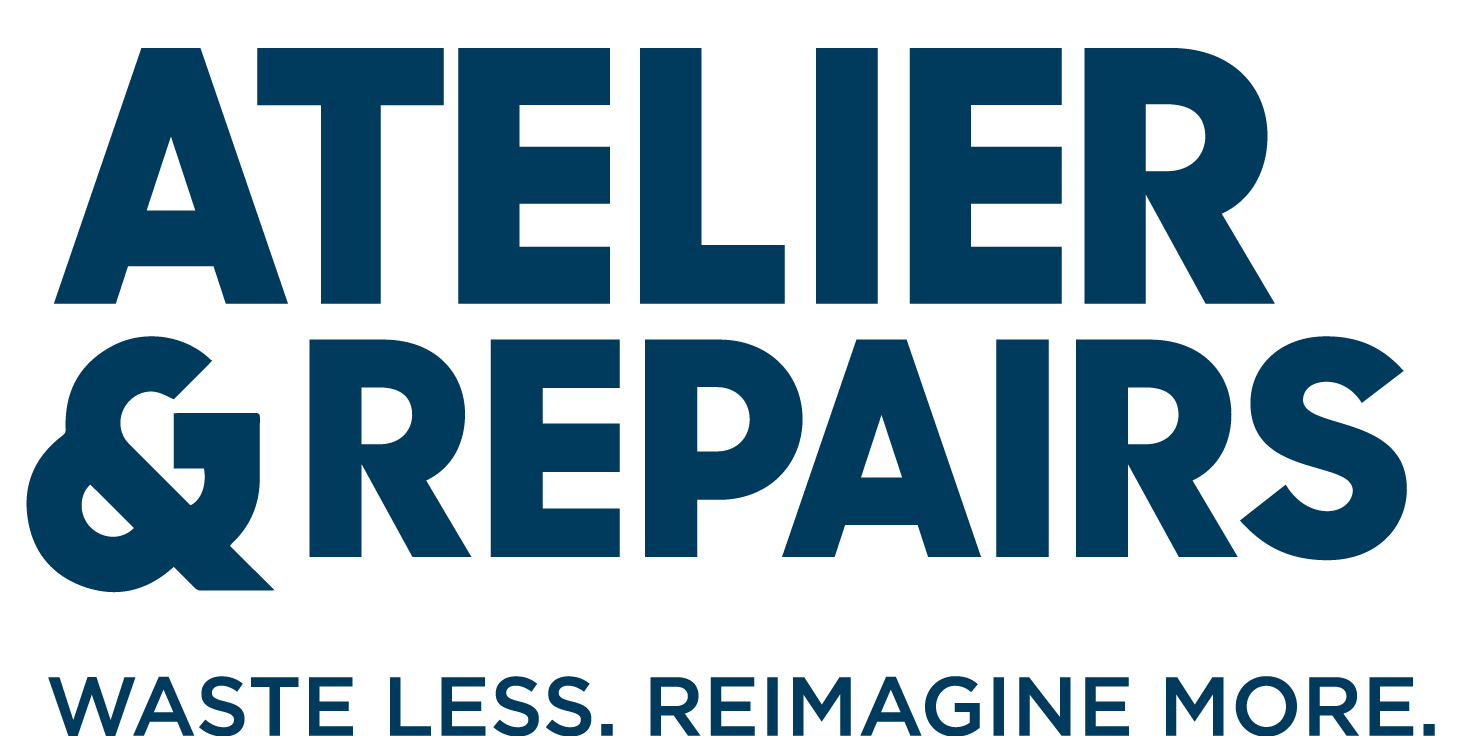 Atelier & Repairs brings a curated assortment of one-of-a-kind "reimagined" items, available from December 6 through the end of the December. Atelier & Repairs' purpose is to inspire creativity and sustainability by raising awareness about the issue of overproduction, while working to scale this endeavor at a global level through innovation and ingenuity across design, manufacturing, and commercial processes. Each garment is repurposed from vintage garments by hand, no two pieces are the same.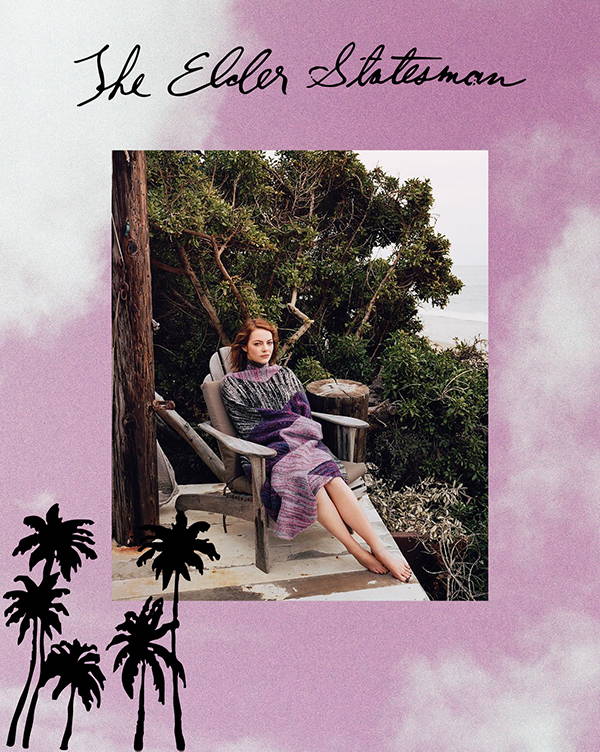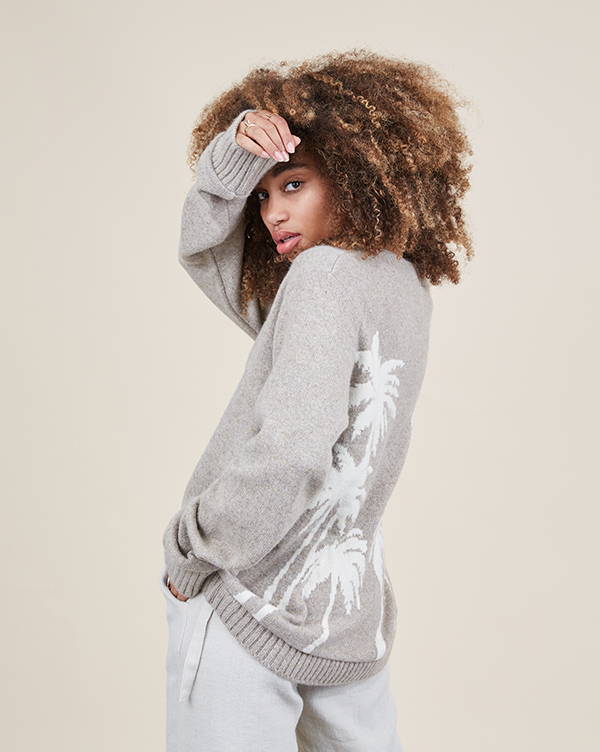 An assortment of garments from The Elder Statesman will also be in store starting December 6 through the end of the month. Additionally, December 6 from 4 - 7pm and December 7 - 8, from 11 - 5, a brand representative will be in-store for customers to order customized garments. Clients can choose between different color variations, monograms, and color-blocking of their luxe handmade cashmeres.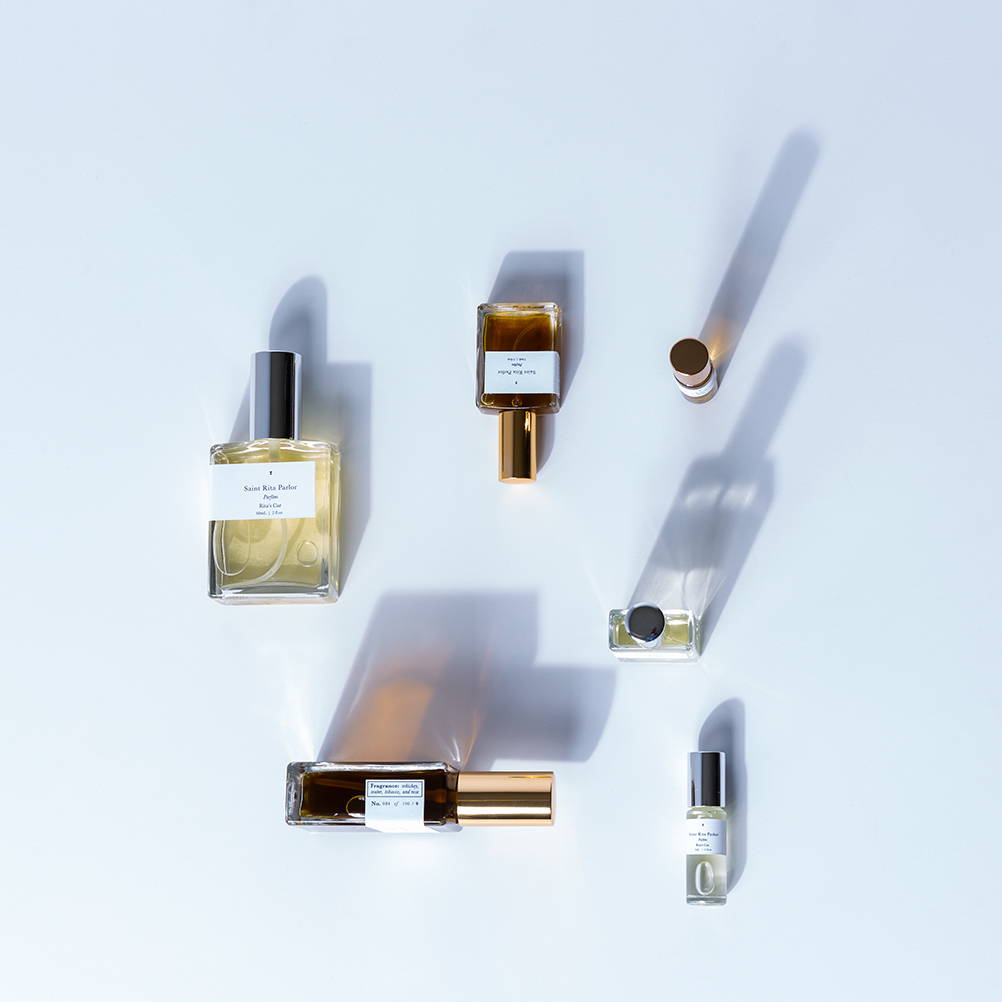 Neil Bardon of Saint Rita Parlor will be joining us on Friday, December 7, from 11 - 5 as well as Saturday December 15th with his full collection of glasses, bags, and fragrances. This is an incredible opportunity to get up close and personal the work of such a multi-talented designer, and we can't wait for you to be blown away.
We're also thrilled to have Jewels by Piper join us for an in-store trunk show December 6 through 8, from 11am - 5pm.