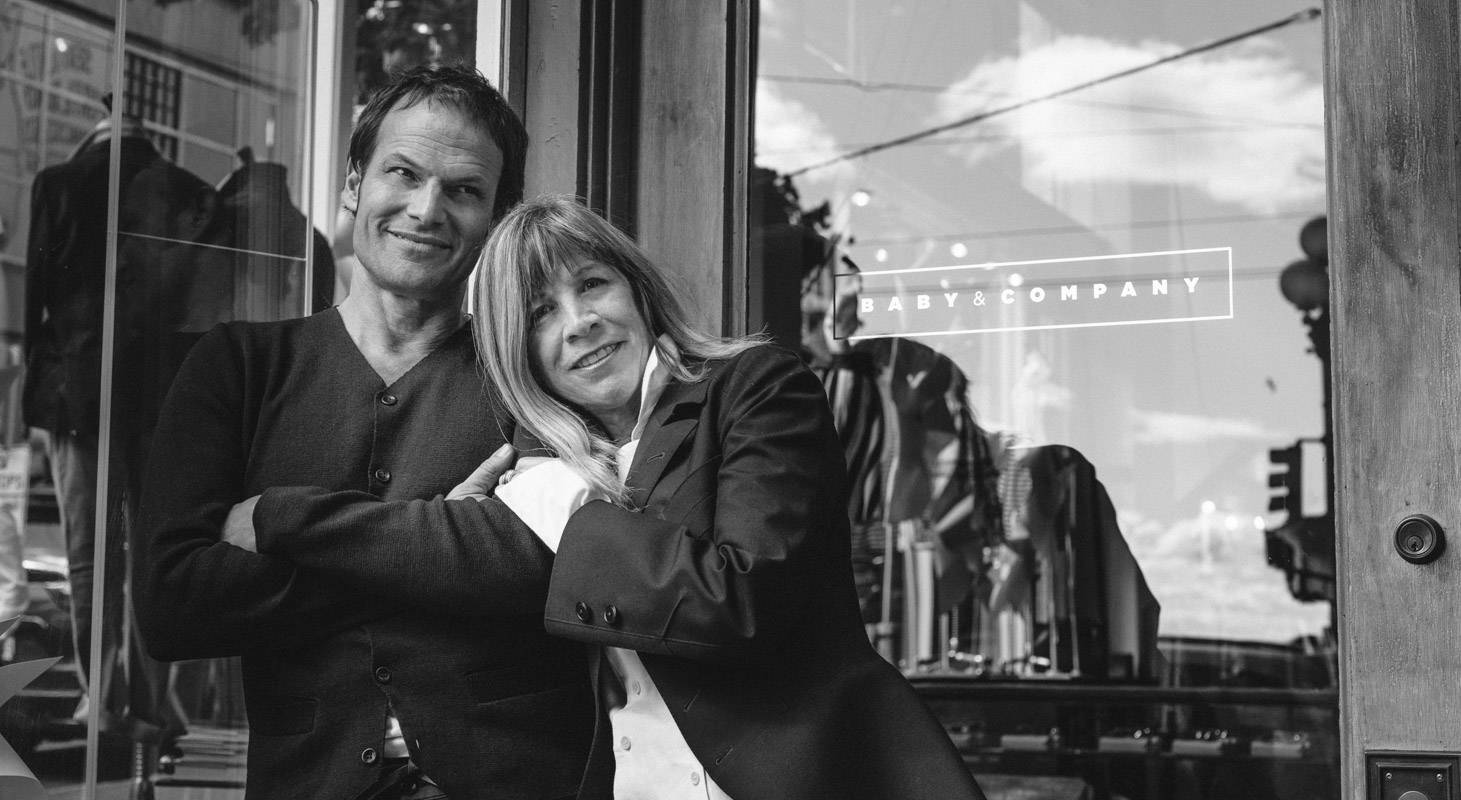 This season I want to try and answer a common question "Who is Baby?" I'm often confronted with some version of the inquiry: "Why the confusing name? I always thought it was a baby store."
Baby Burstyn is the name of our store's original founder, but many of our customers never got to meet Baby and have little knowledge about her and her original concept. To finally clear up any confusion, I got together with my creative department and presented an idea. What if we ask the rhetorical question back to our customers? Truly, who is Baby?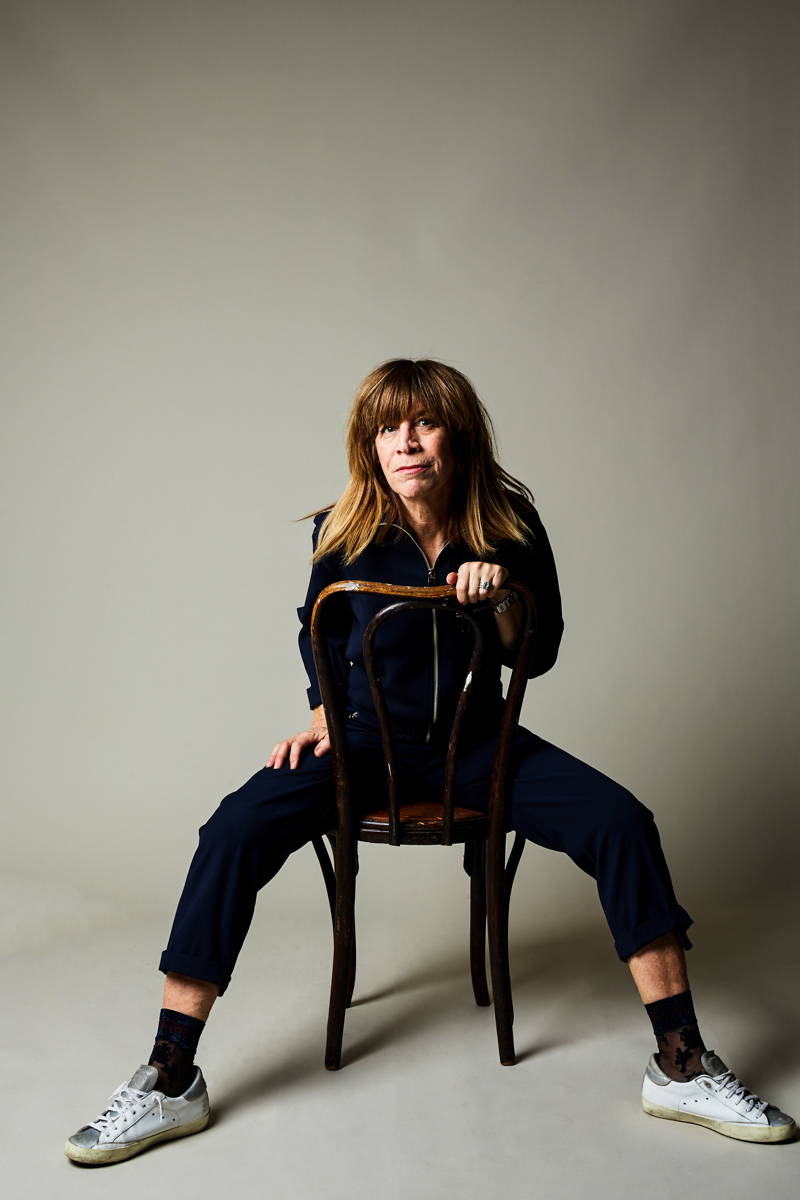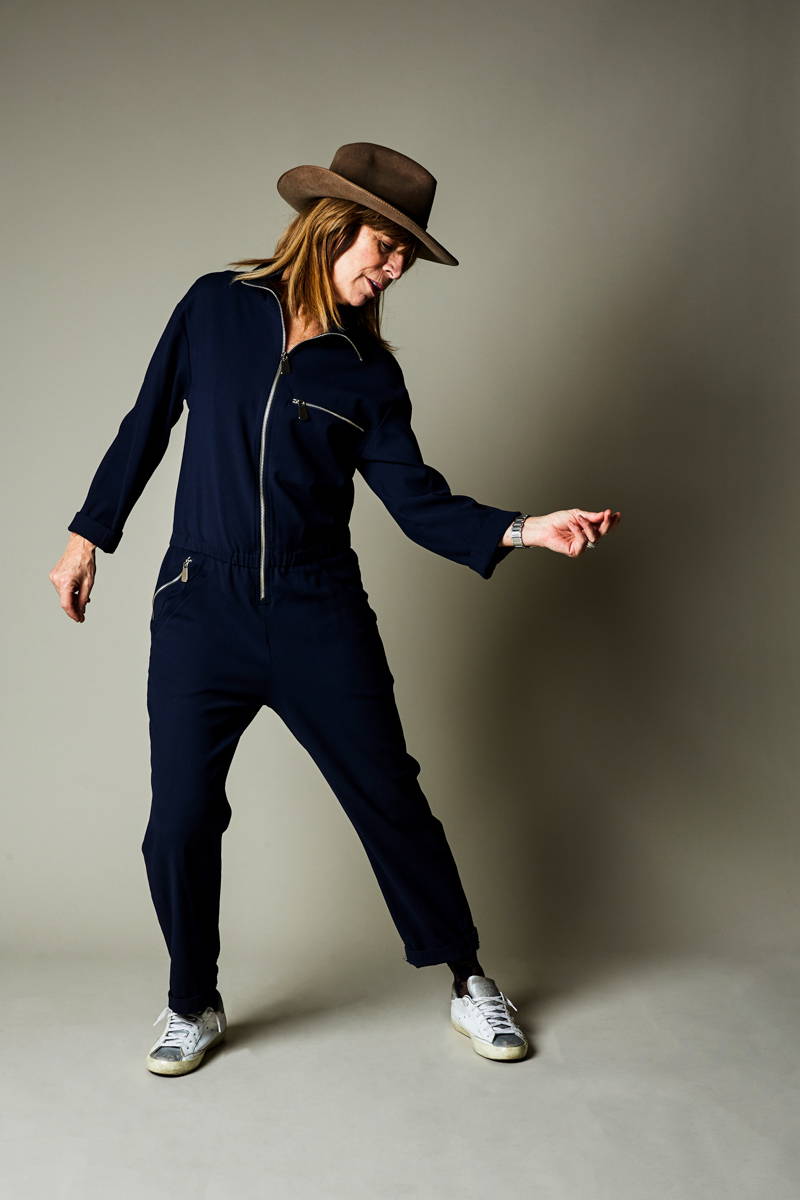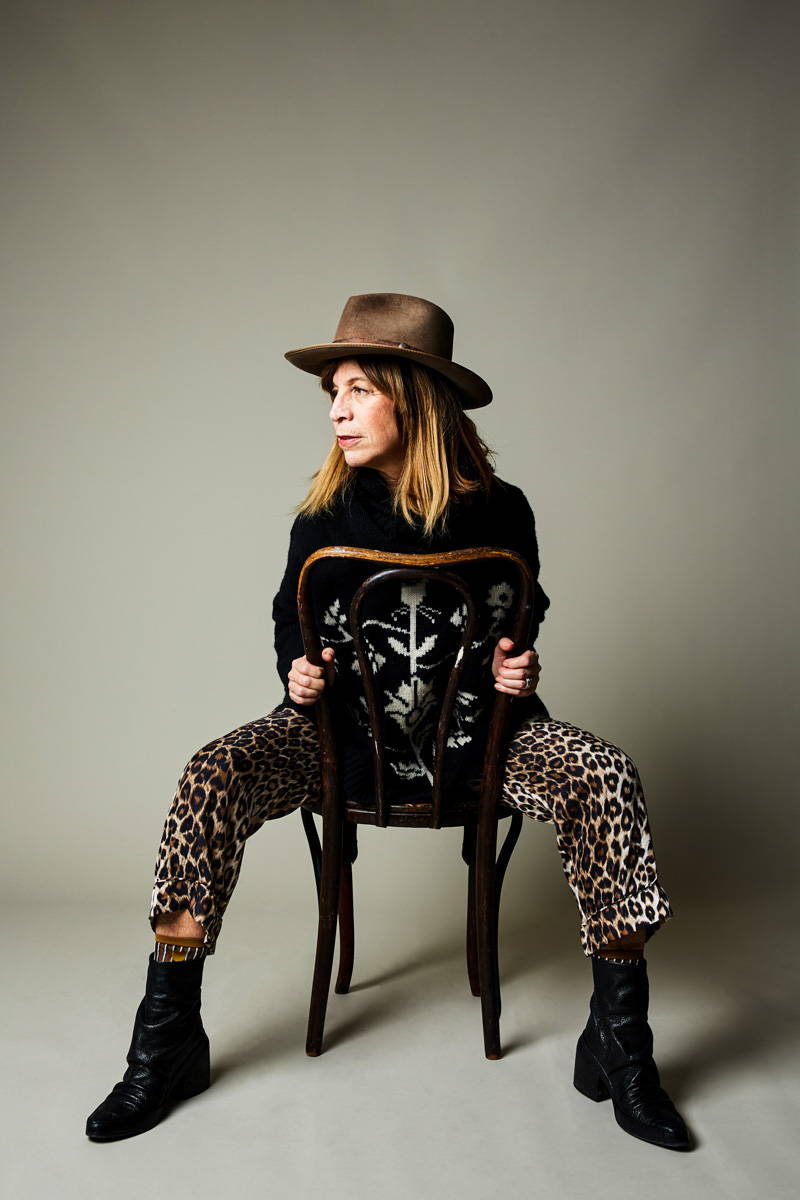 I believe the answer is introducing the community to people I feel represent the face of the brand; those who have a longstanding relationship with Baby & Company and who's pioneering spirit has always been an inspiration. Baby is the Partnership between our customers, designers, myself and my team who want to experience a curated shopping environment that would further attract those who share our values and ethos with regards to culture, travel, lifestyle, and worldview.