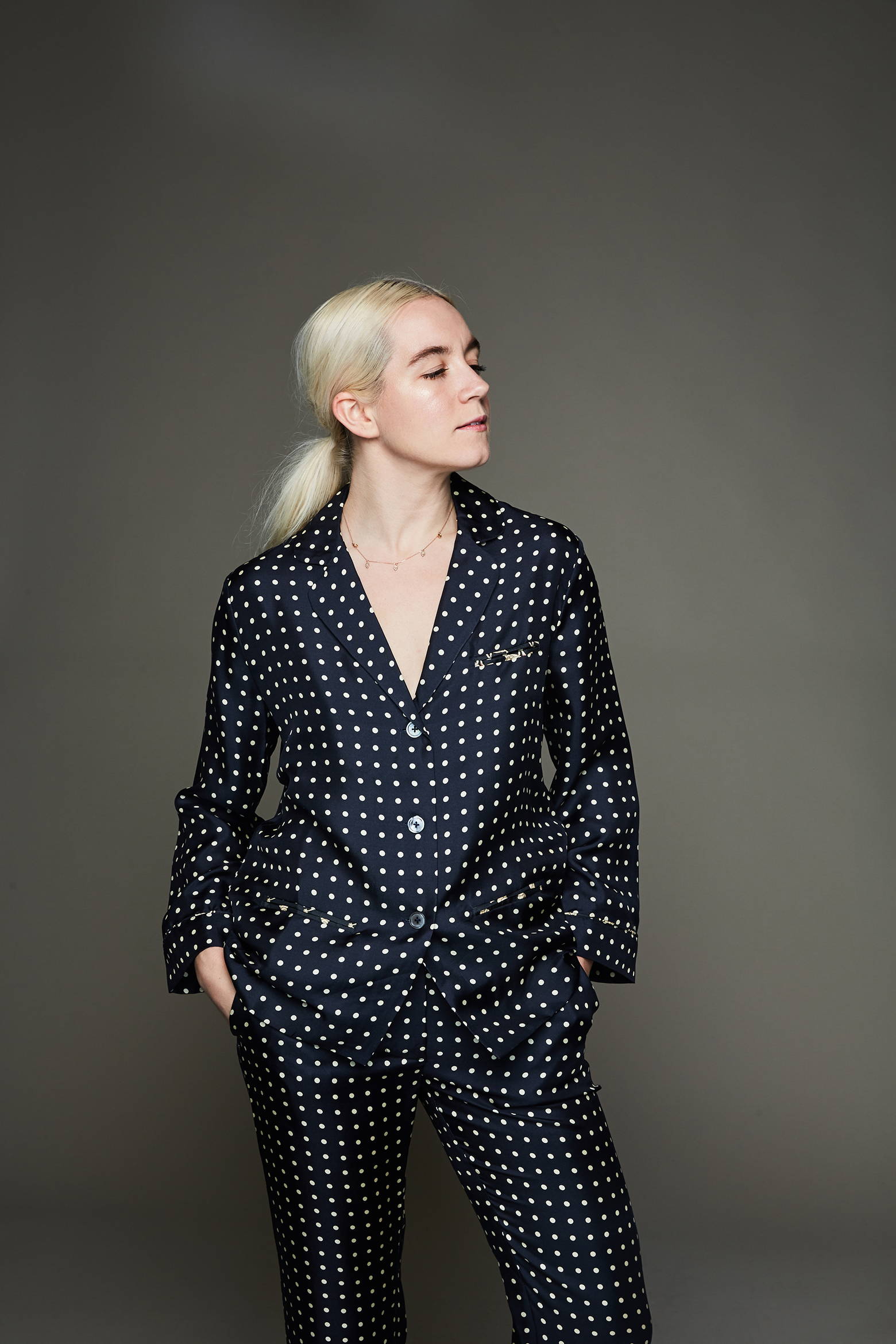 How did you first become acquainted with Baby & Company? What are some of your favorite memories of the store?
I met Jill at my dance class Dance Church and got to know Baby & company through her – instant love forever. My favorite memory is picking out looks with Jill and stylist-duo Cuniform for my site-specific dance piece, 'Sauna Dance with Speedboat,' that took place on Lake Union. There were Laura Urbinati patterns everywhere, it was pure summer dreaminess.
What do you love about getting dressed?
It's the best feeling to leave my apartment in the morning, walk outside owning my look, ready to take on the day.
Your personal style in three words:
Lived-in. Refined. Androgynous.
If you could takeover anyone's closet, living or dead, who would it be?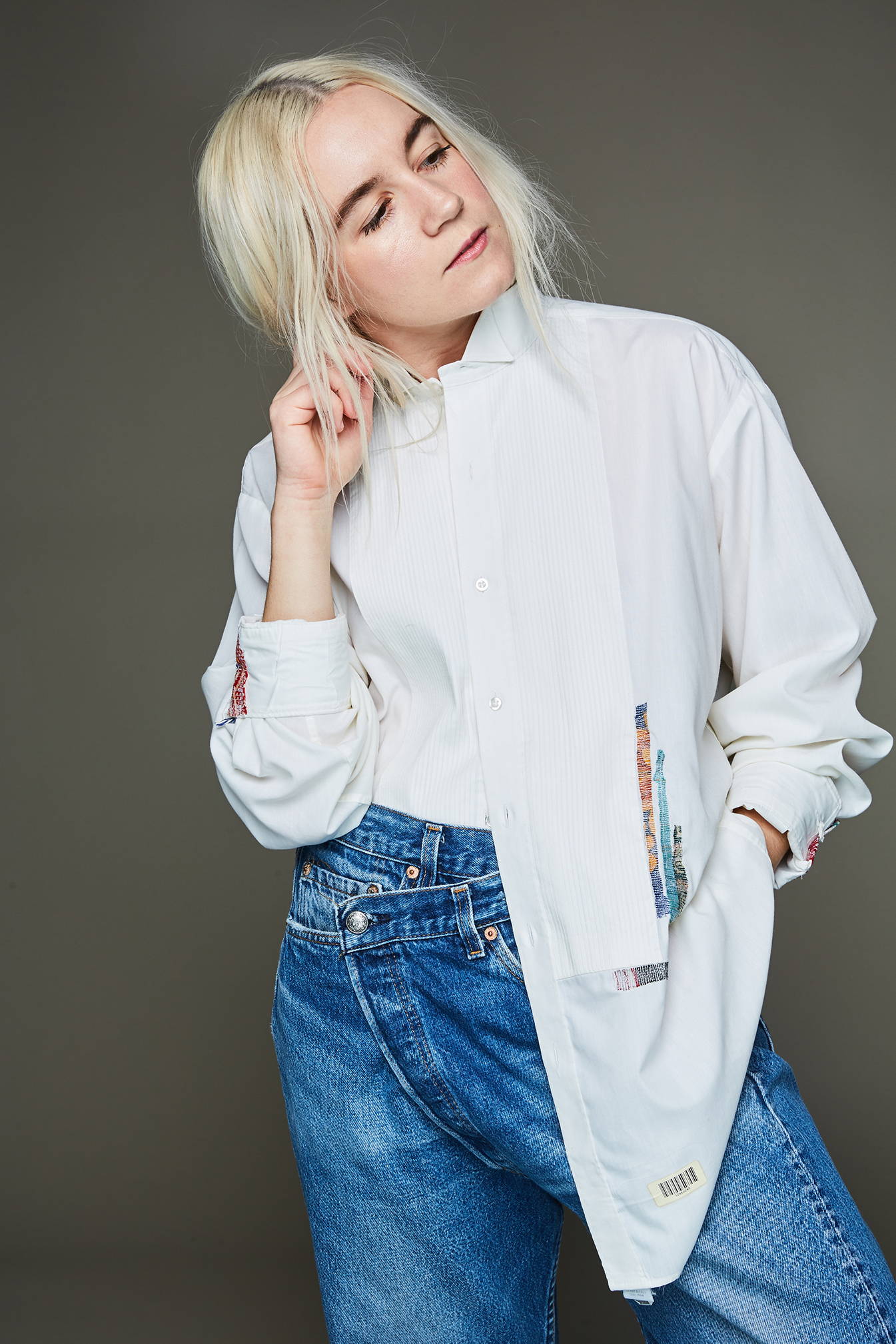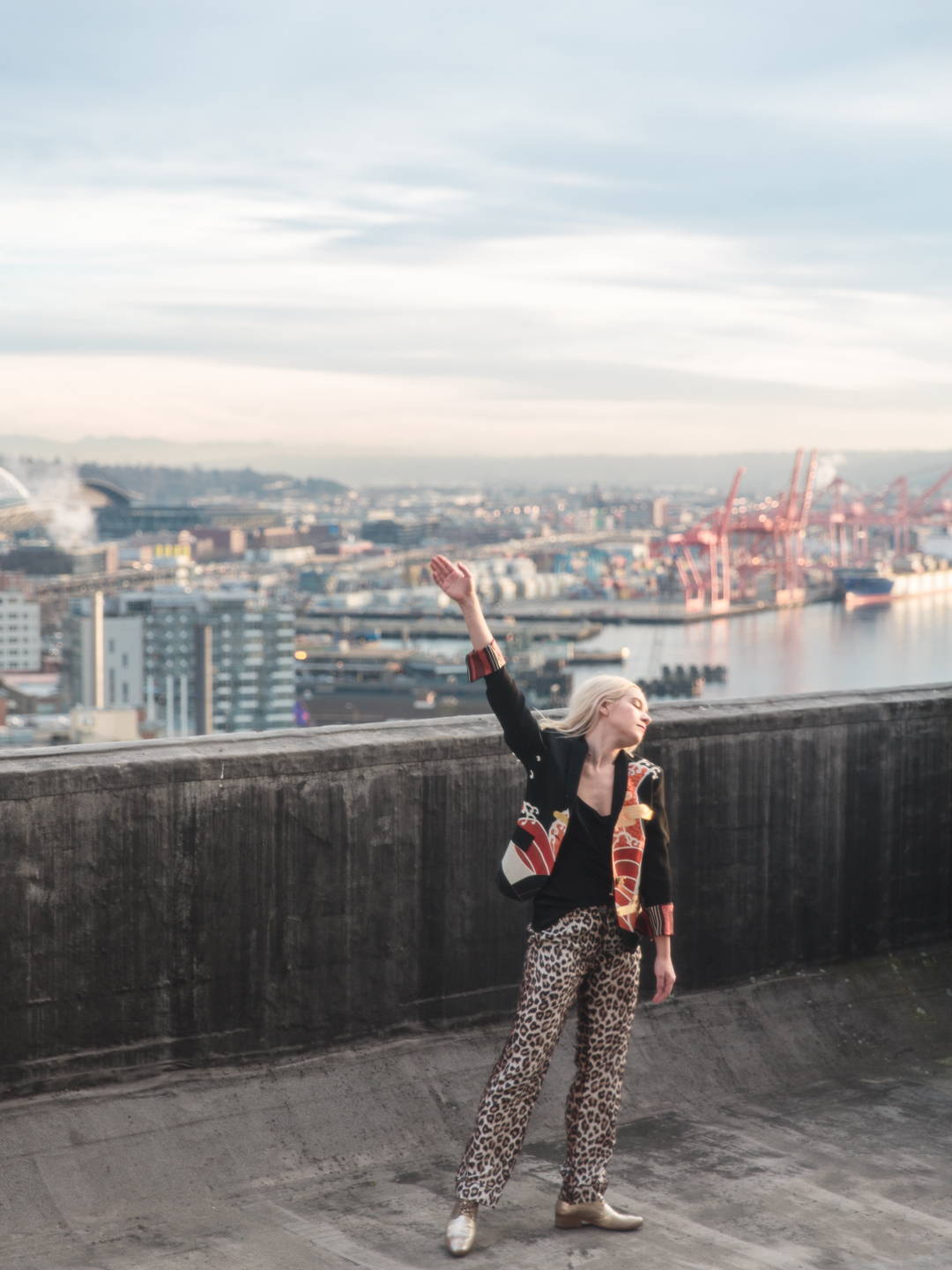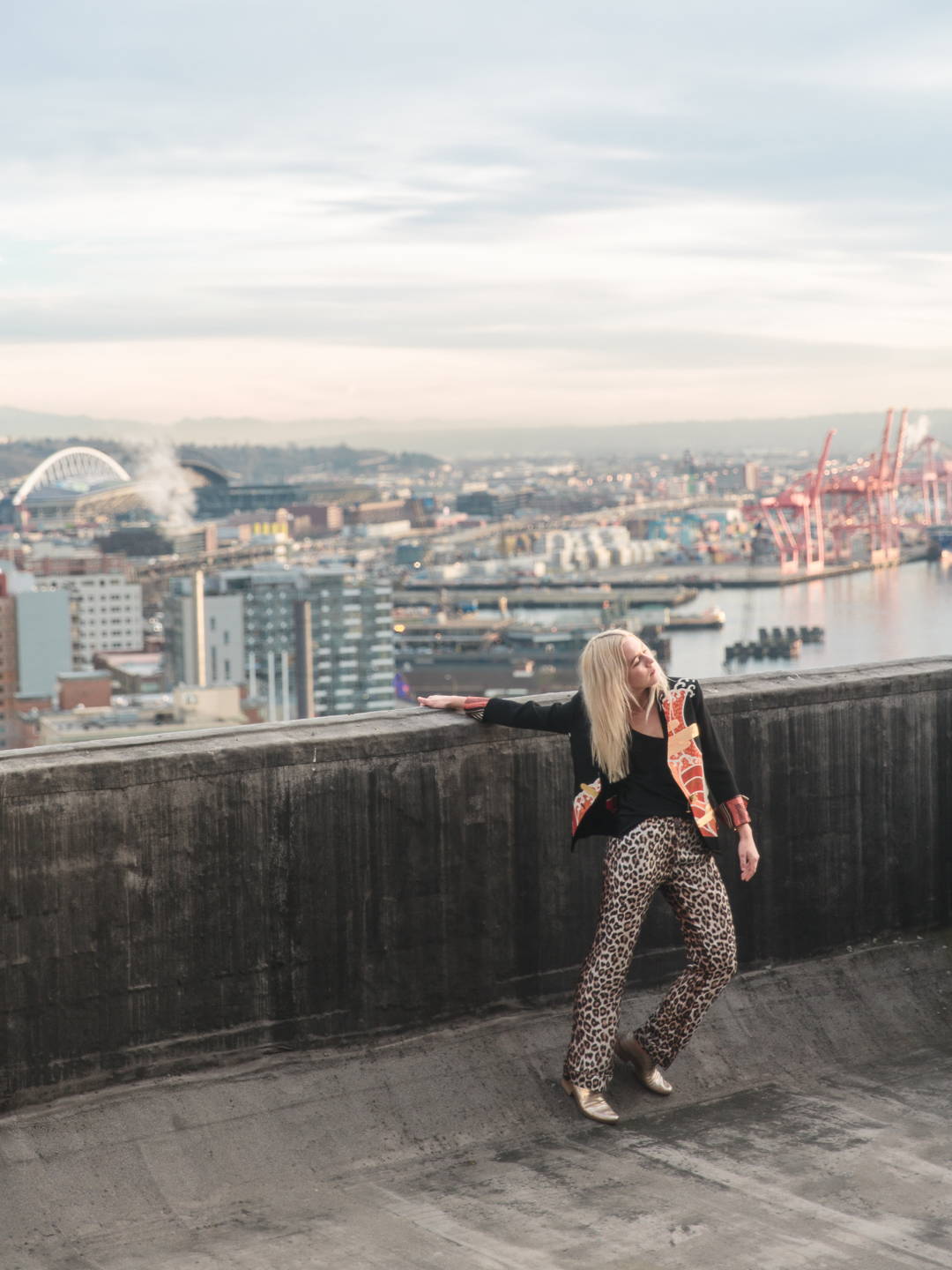 Describe your favorite Baby & Company piece in your closet. When did you get it? Is it a special occasion piece or an everyday staple?
I adore my Louiza Babouryan sheer dress that I got last summer. It's for very special occasions like premieres and Italian weddings.