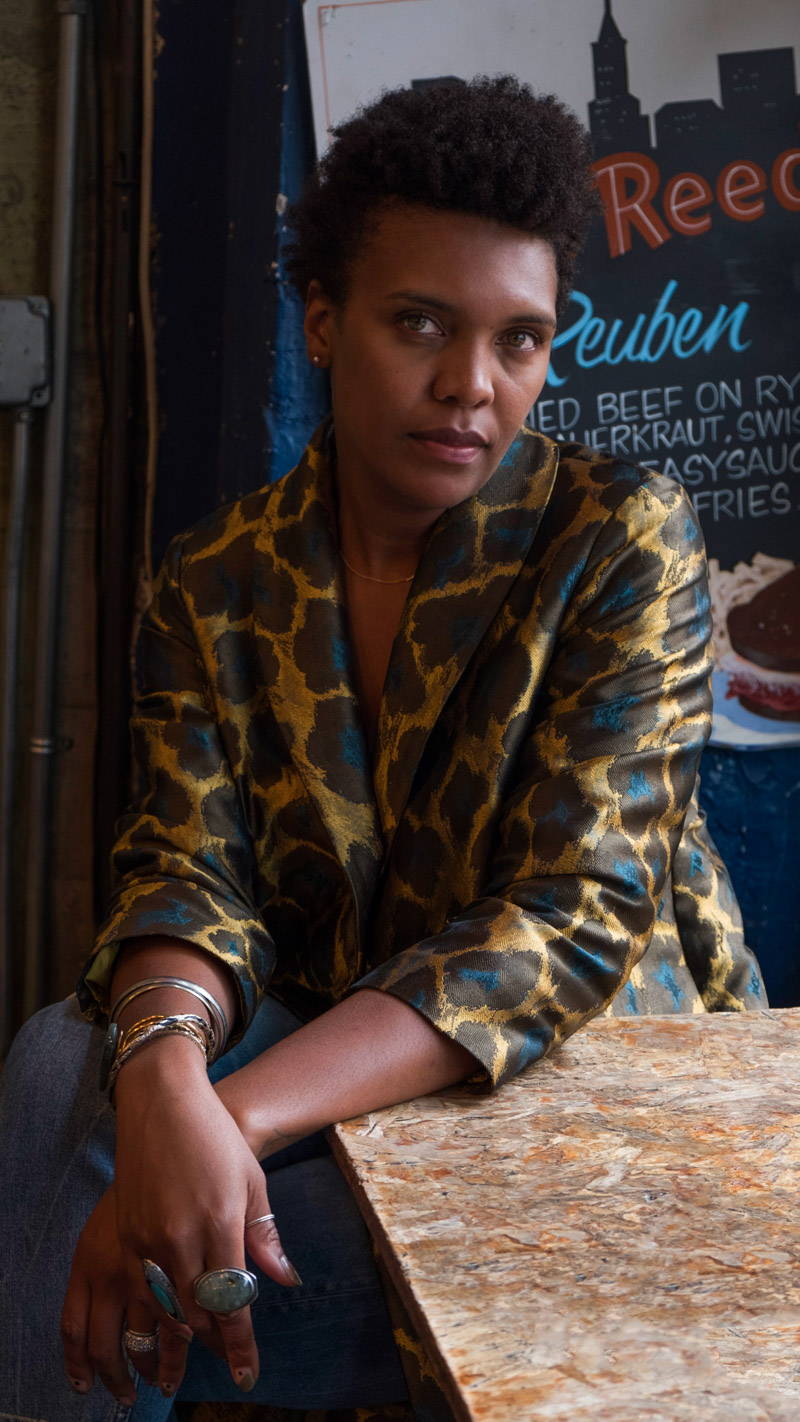 How did you first become acquainted with Baby & Company? What are some of your favorite memories of the store?
Baby and Company was always like my girl-crush window. I was pretty intimidated to ever go in because everything in the windows was so beautiful that I didn't really think that I was capable of being that chic. My boyfriend at the time (now my husband) ended up being really good friends with Jill and Wayne. Jill immediately made me feel and realize that being chic, sincere, and thoughtful with your clothing was something that we all deserve. And then it becomes a lifestyle. It becomes second nature to love the way clothes feel on you, and love the way you feel in them. Now years later, I have always loved going into the store and really being bold and experimental and conversational. It feels like you are with friends in another city another country.
What do you love about getting dressed?
I love that as I have matured I have made it a point to put quality above quantity. I mean, as far as I know, I'm living this life once—and why not love the clothes you wear? Why not let them express you and your mood? Why not love the way you present yourself? Any time someone says "only you could wear that," I say the only difference between me and you is that I put it on and left the house. It's really that simple. I love when I have the house to myself and can put on music and get buzzy and play dress up, thinking about my clothes in a different way and reminding myself what I have deep in there that I may have forgotten.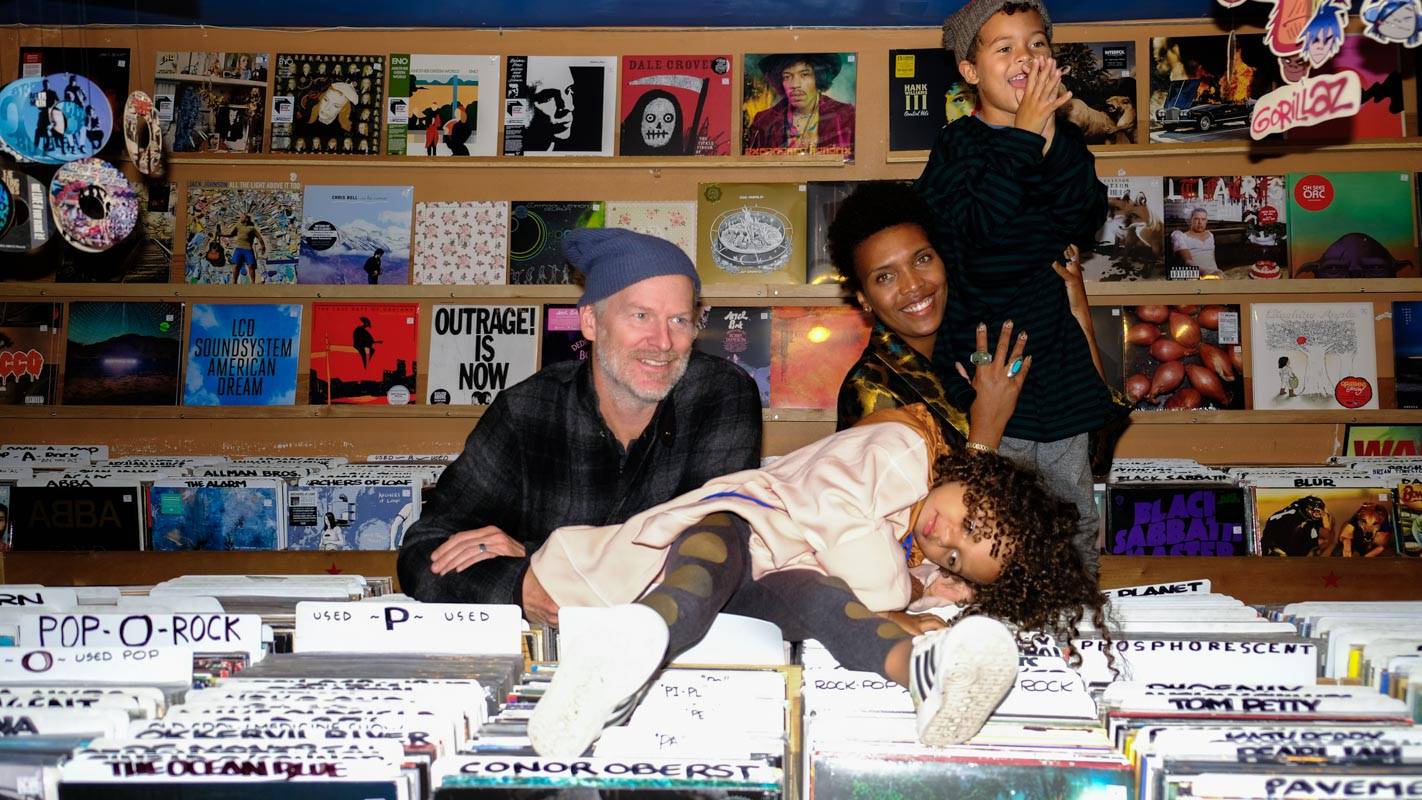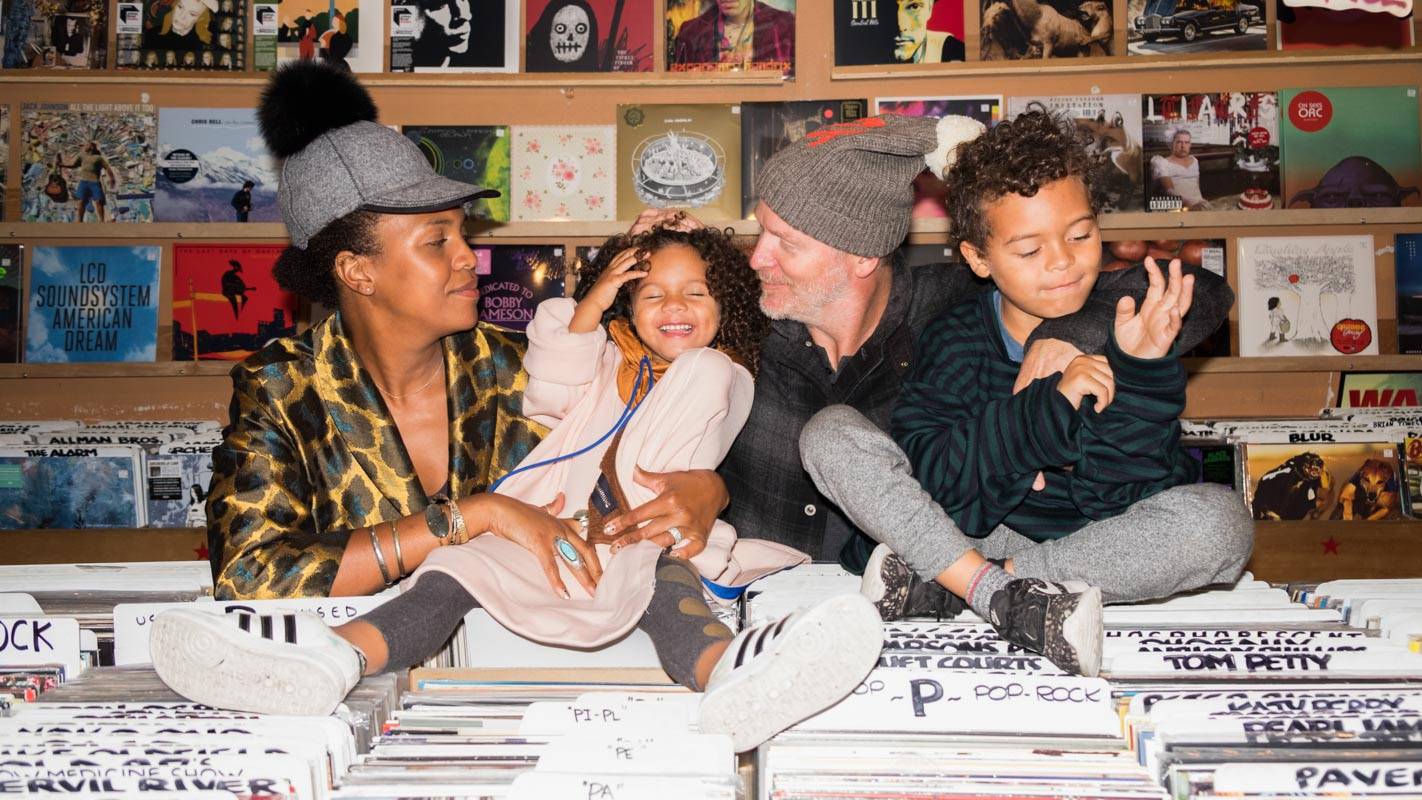 Your personal style in three words:
If you could takeover anyone's closet, living or dead, who would it be?
Mrs. Roper from Three's Company (all those caftans and platforms). Sharon Tate in Valley of the Dolls. Diana Ross circa the '60s and '70s.
Describe your favorite Baby and Company piece in your closet.
I have three pairs of Marsèll boots that are EVERYTHING—just like just staple, go-to pieces. Three pairs of Marithé + François Girbaud pants. An easy breezy Plata de Palo bag. For me, it's the staples that allow me to feel like I'm able to pamper myself daily. Even if it's a school drop off or groceries, I feel special. And I am thankful that Baby and Company and everyone there reminds me that it is easier than you think to feel luscious in your look everyday.