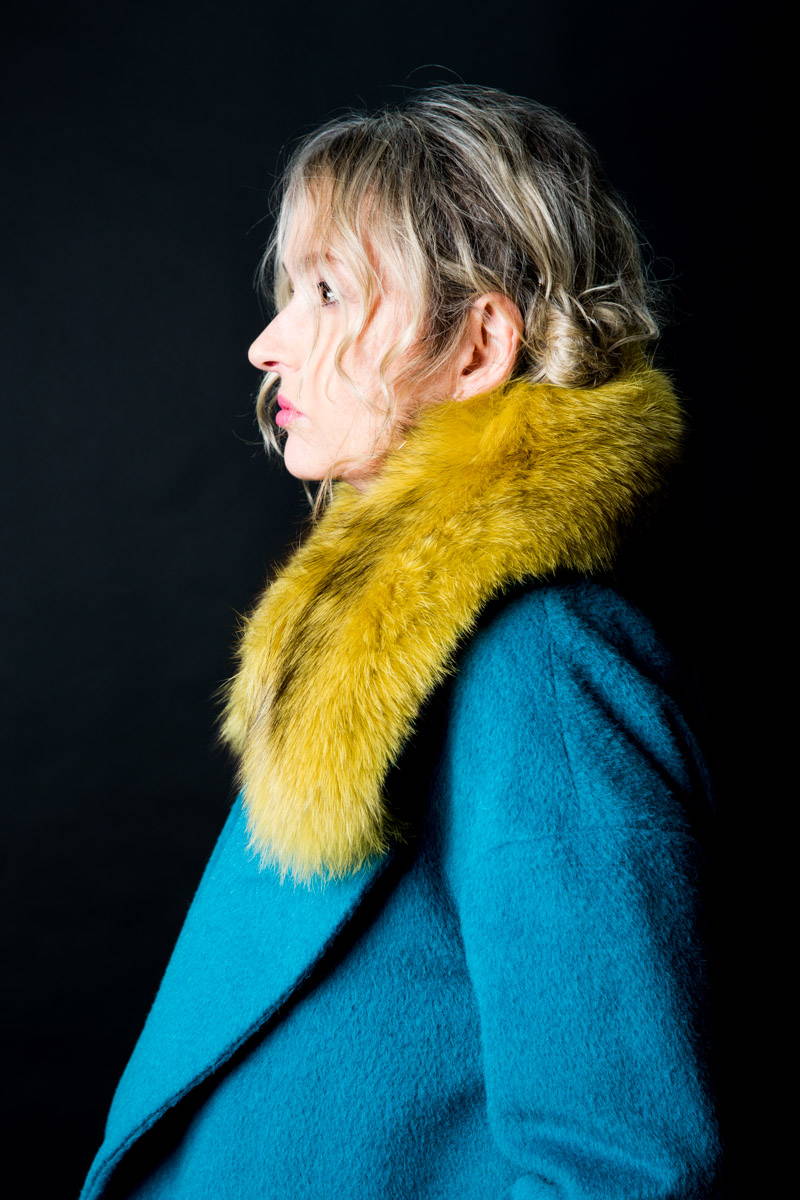 How did you first become acquainted with Baby and Company? What are some of your favorite memories of the store?
Partly through my friendship with Jill. One of the unique things about Baby and Company is all of the people involved with the production (stylists, photographers, etc). I love the social aspect of the store; the Baby and Company community makes it a wonderful place to simply stop by and say hello and visit without feeling the need to shop.
What do you love about getting dressed?
Your personal style in three words:
Eclectic, Tomboy, A little rock 'n roll.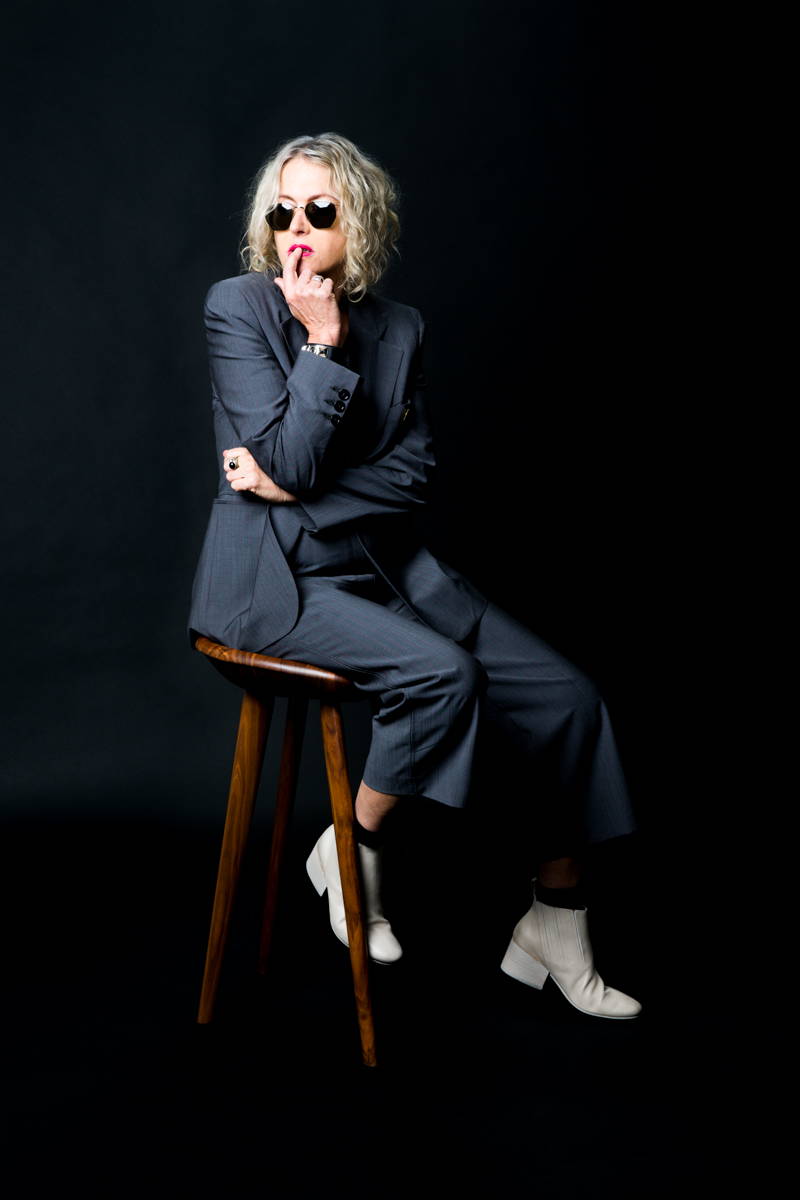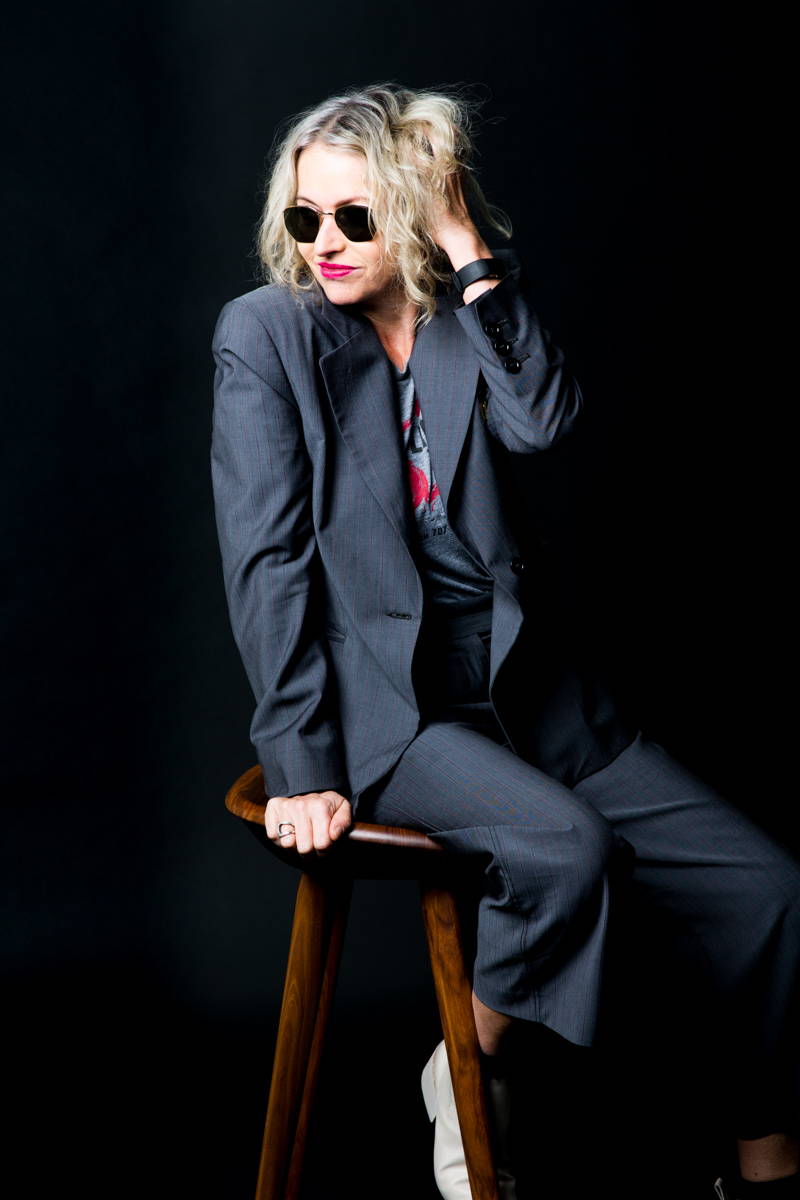 If you could takeover anyone's closet, living or dead, who would it be?
Pieces from Isabella Blow, Georgia O'Keefe, Betty Catroux, and Patti Smith.
Describe your favorite Baby and Company piece in your closet.
The Ter et Bantine pinstripe suit! Although it's a suit, it doesn't look corporate—I can wear the pants with a leather jacket or a faux fur and sneakers, or wear the jacket on its own. Wearing them together brings the full effect of the power suit.