How did you first become acquainted with Baby and Company? What are some of your favorite memories of the store?
A friend, Linda Gerrard, was wearing Baby and Company clothes and I always admired her style. My first piece from the store was a gift from Linda, but I also got to know the store because of Isaac, considered (correctly) the best tailor in Seattle. So through two routes, I found myself visiting the store itself.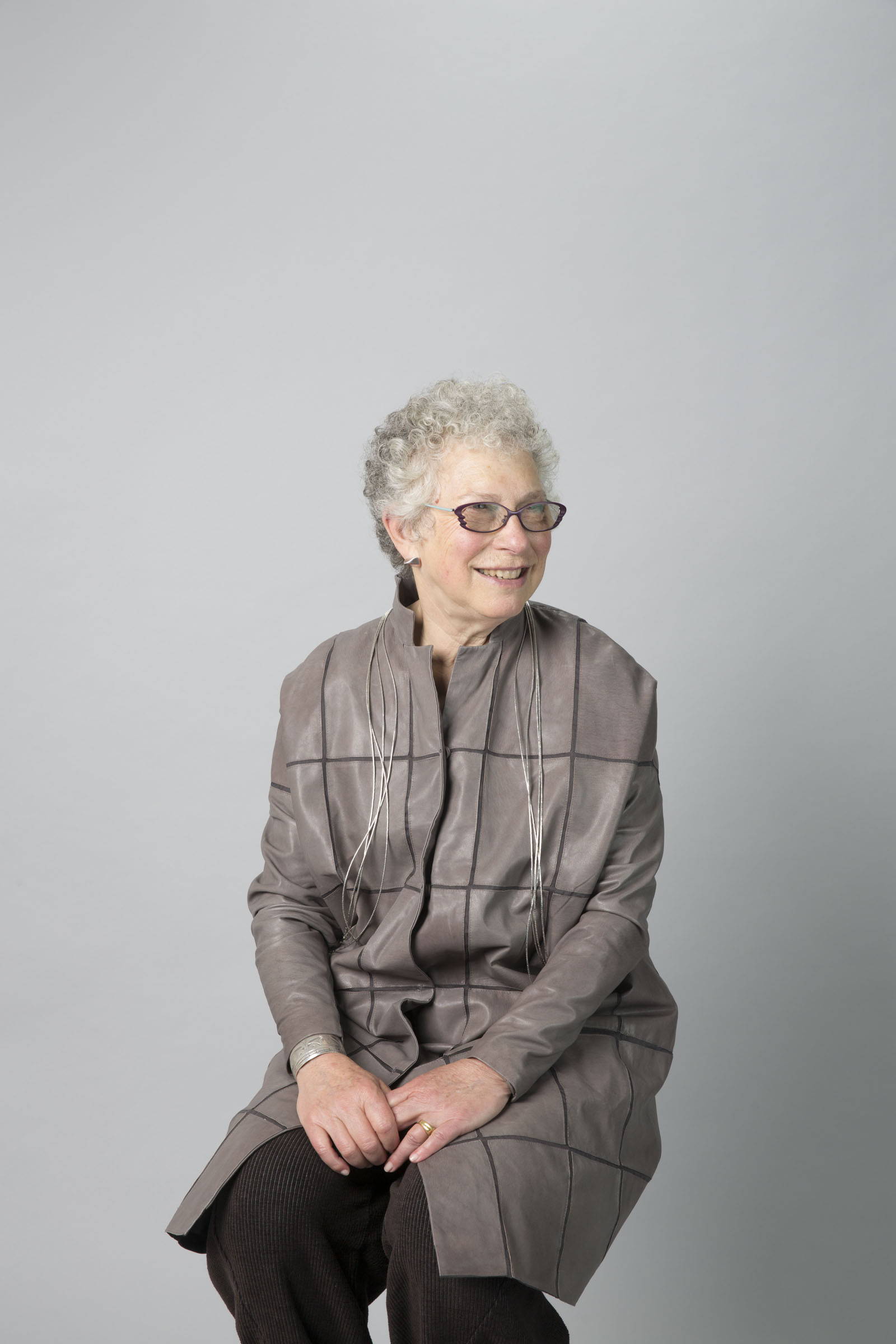 What do you love about getting dressed?
It gives me a chance to think about how I am spending the day and how I want to represent myself in various venues with the one ensemble I choose for the following 10 to 12 hours.
Your personal style in three words:
Distinctive. Understated statement. Smart.
If you could takeover anyone's closet, living or dead, who would it be?
I think more about closets I'd rather not have to borrow from more than I think about those I'd like to take over. If I was absolutely forced to take over a closet, I'd take Cate Blanchett's—but without the formal wear. However, I like having my own closet with my own mixture of tastes and history.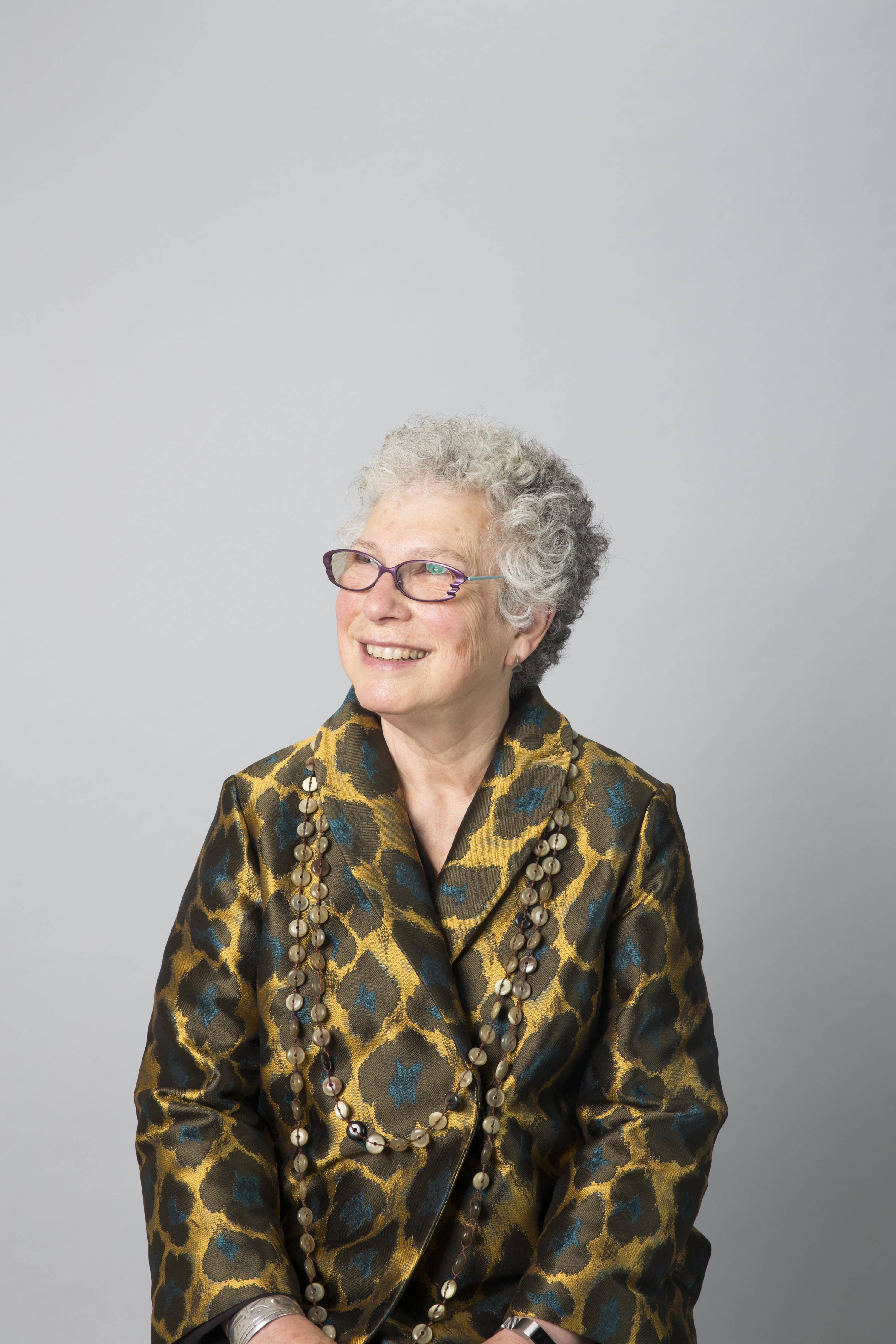 Describe your favorite Baby and Company piece in your closet.
My staple is my very light grey Annette Gortz suit that I can dress up and down with different tops and jewelry and scarves and shoes. I can make it look very hip or very tailored, and I can change it up a bit during the day with just a tiny bit of effort. It travels well, too, which matters to me a lot.