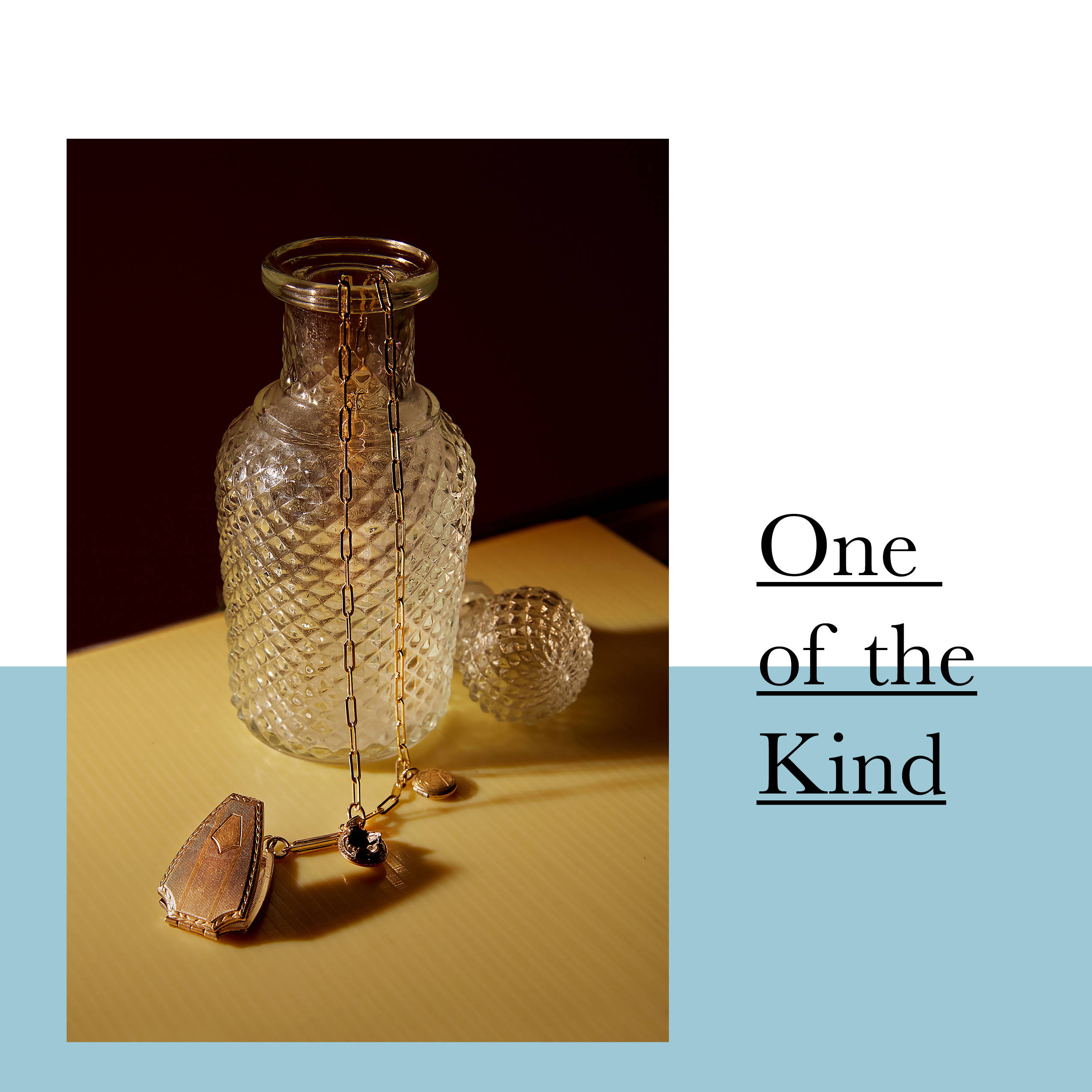 Featuring vintage treasures, including lockets and watch fobs from all over the world, each one-of-a-kind Piper Dano piece is inspired by a love for the era of Queen Victoria's reign.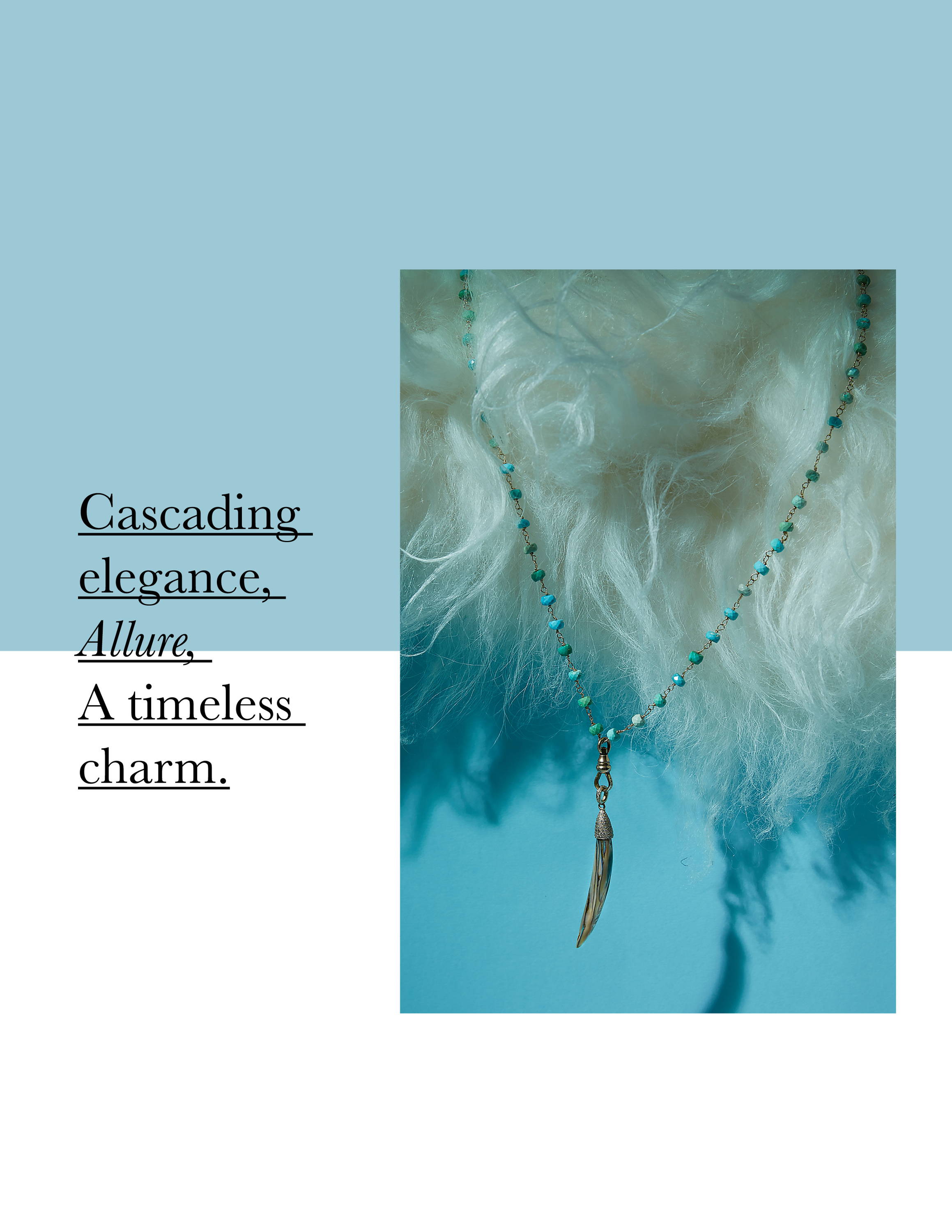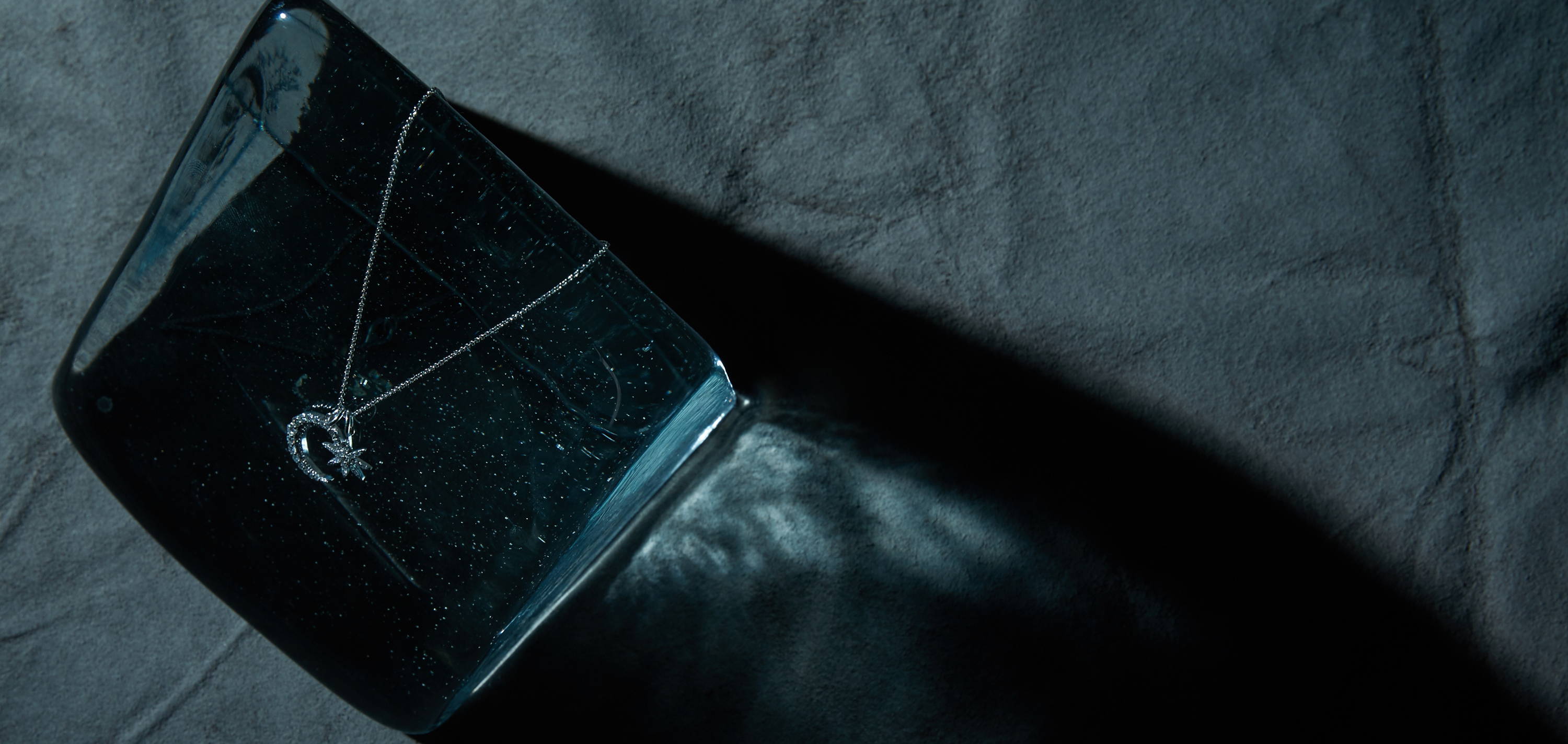 With cascading multi-layered construction and hints of bohemian aesthetic throughout, Piper Dano's collection are also heavily influenced by her Southern California roots.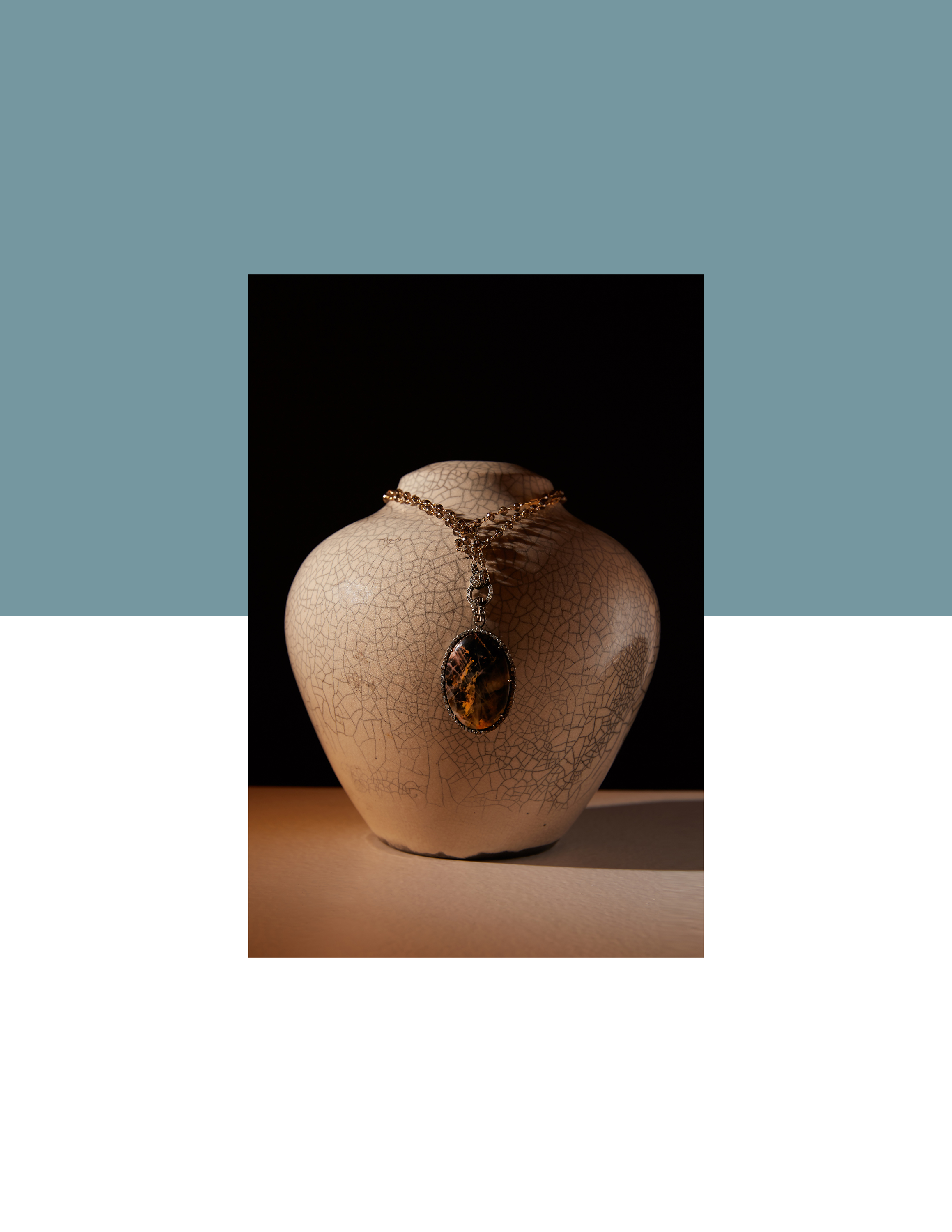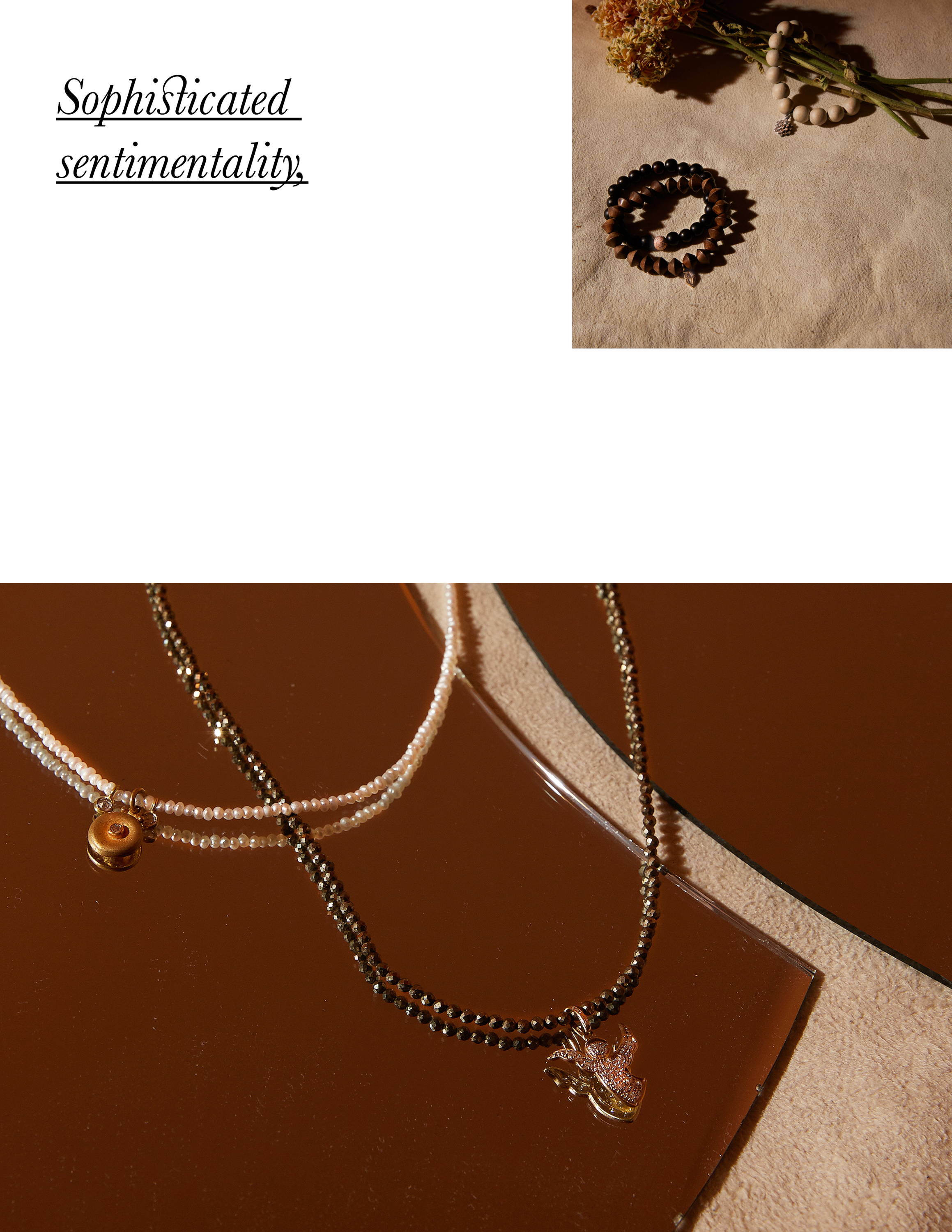 At Baby & Company, we believe in an expression of beauty, artistry, and elegance. We seek out designers who use the highest quality materials and who put love into every piece they create. This is why we carry Jewels by Piper. We believe her incredible craftsmanship is a cut above the rest and her work is a true reflection of who we are at Baby & Company.