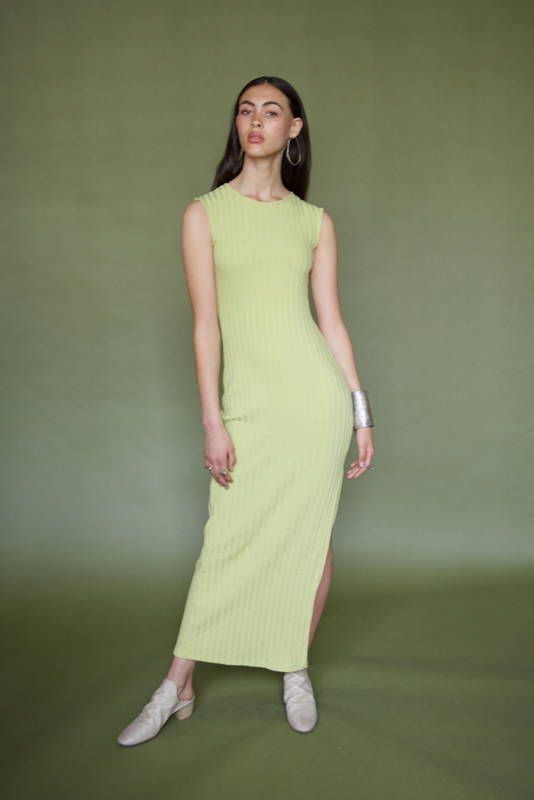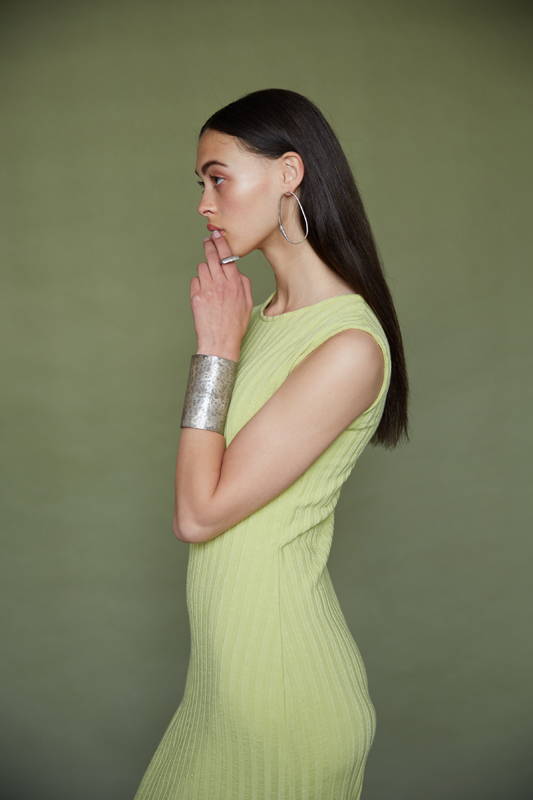 SIMON MILLER:
A collection inspired by the bold and natural landscapes of the American Southwest, Simon Miller is the epitome of timeless American craftsmanship.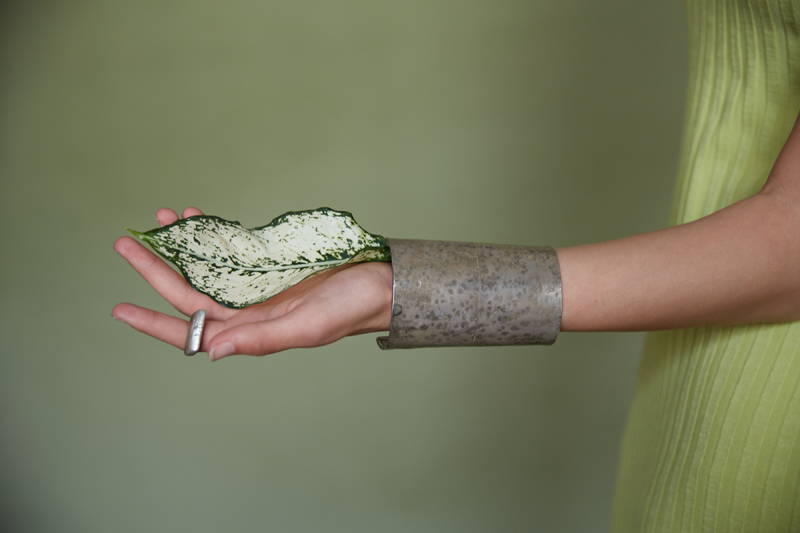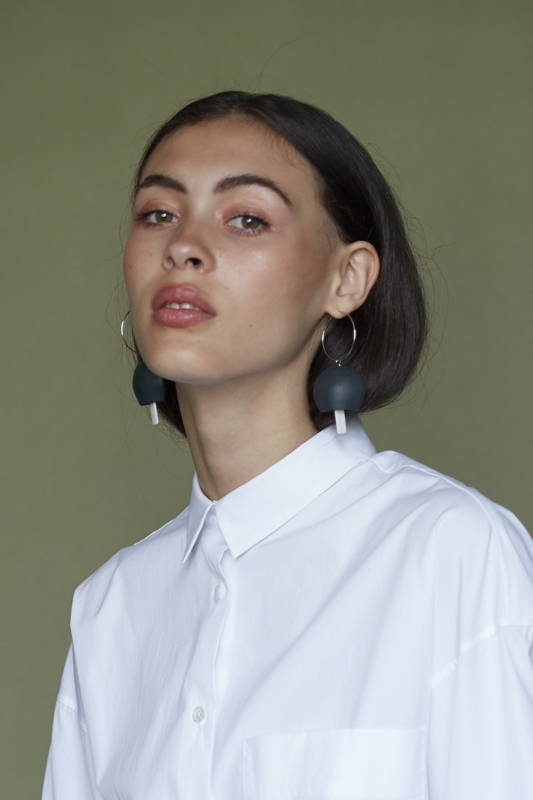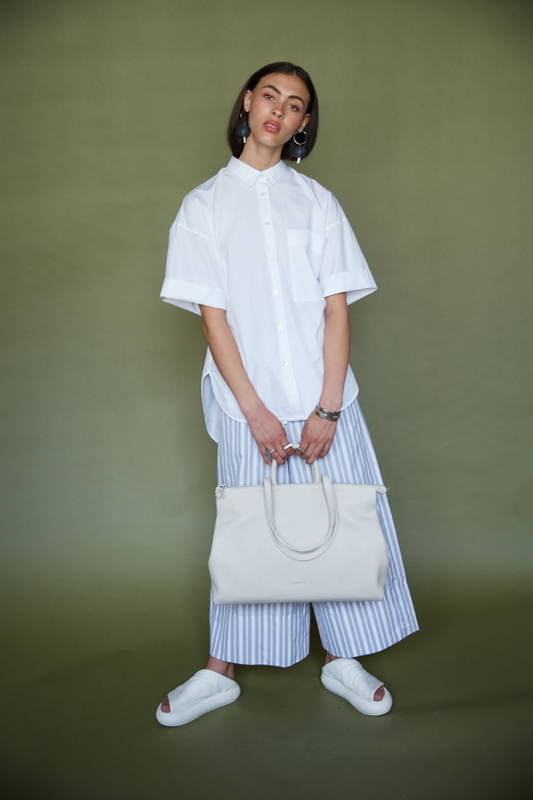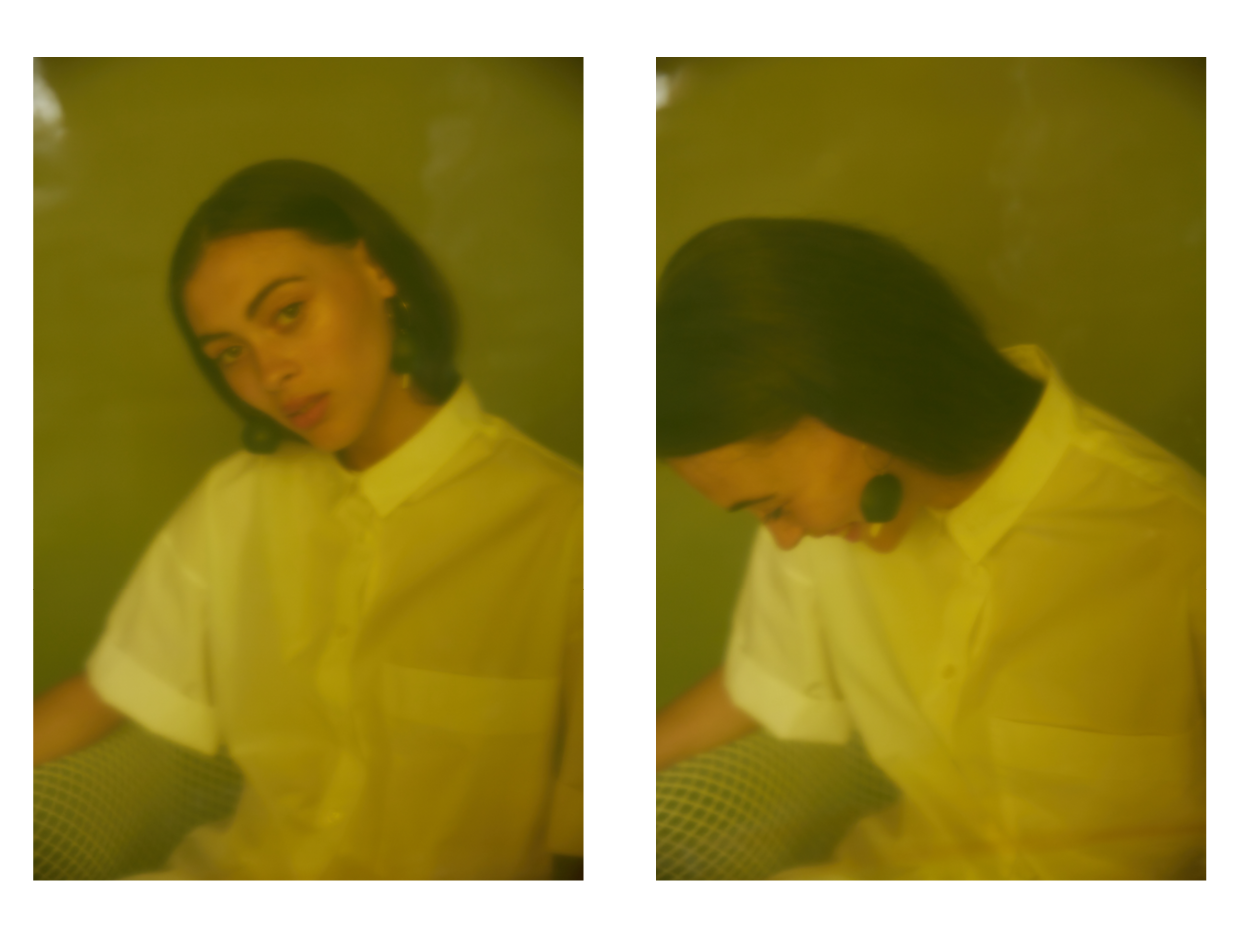 LAREIDA: A crisp shirt is defined by shape, clean lines and sophisticated details; this too defines the collection by Lareida.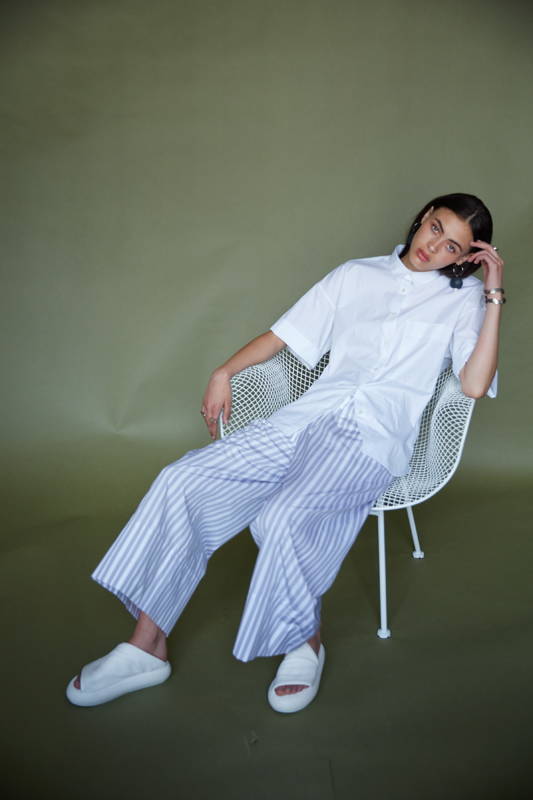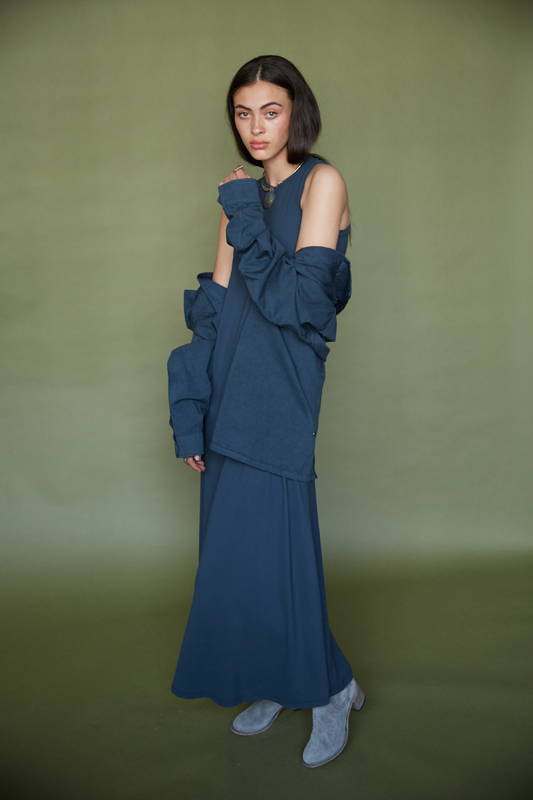 LABO.ART: Lines, geometry, sober and minimal elegance, Labo Art is "wearable architecture." A collection inspired by the theatre, the cinema, and historical moments of fashion.