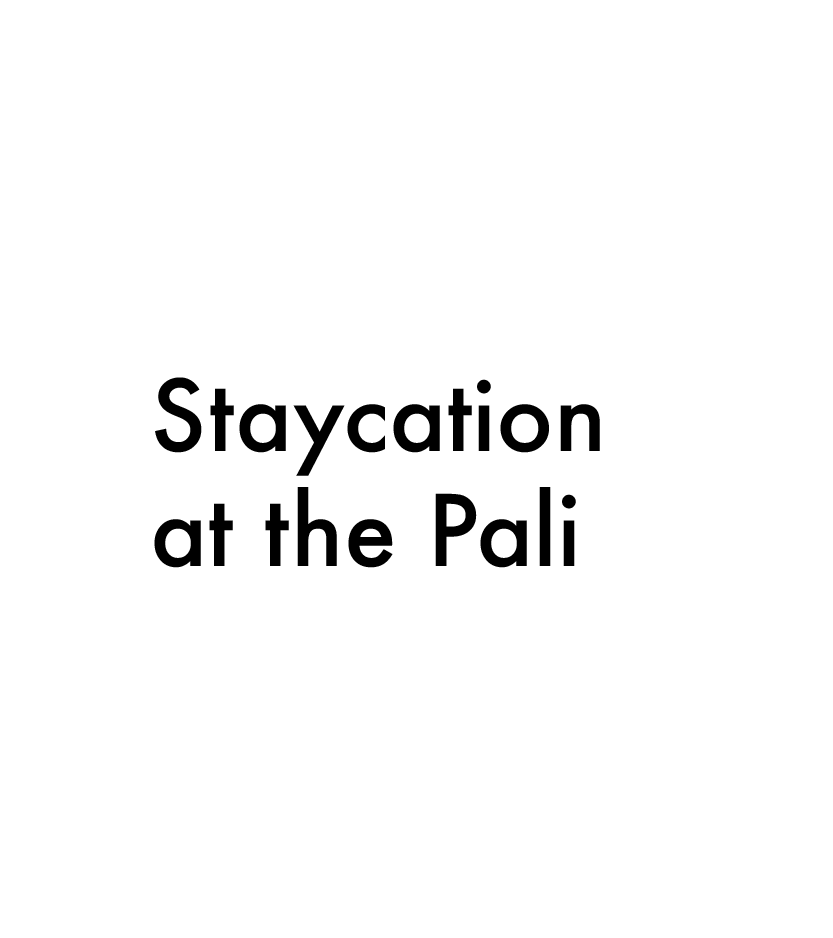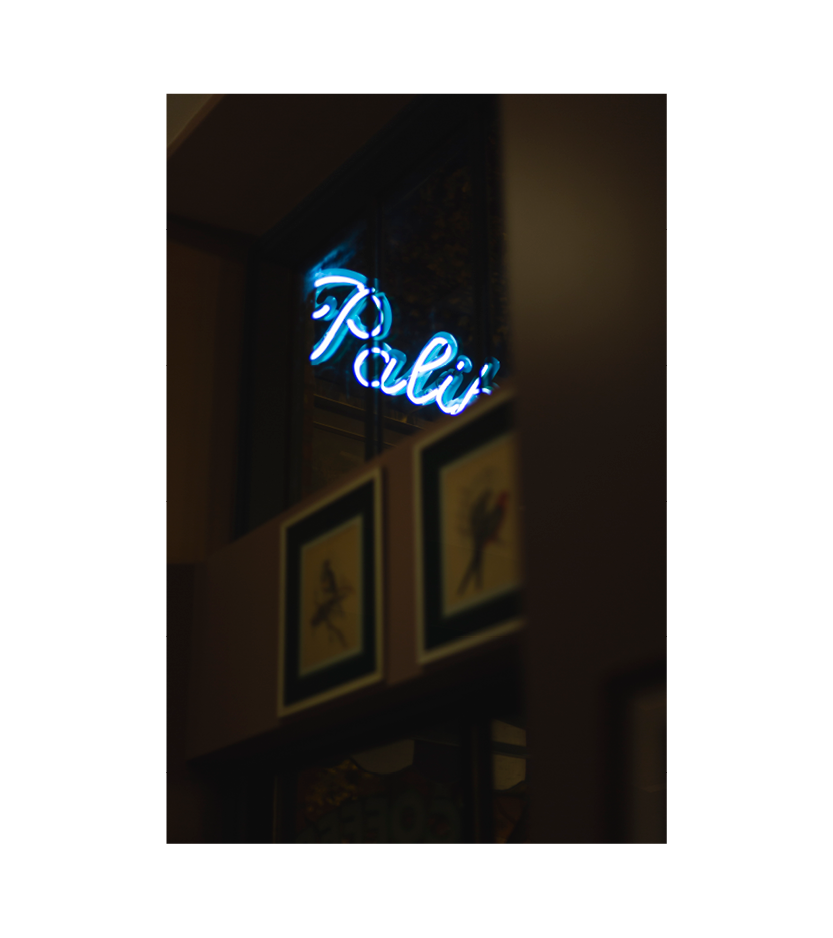 There's no better way to get reacquainted with your city than a staycation. First step, book a room at a fabulous (and conveniently located) hotel, like the Pali. Next, pack your bags with outfits that encourage coziness, without sacrificing style.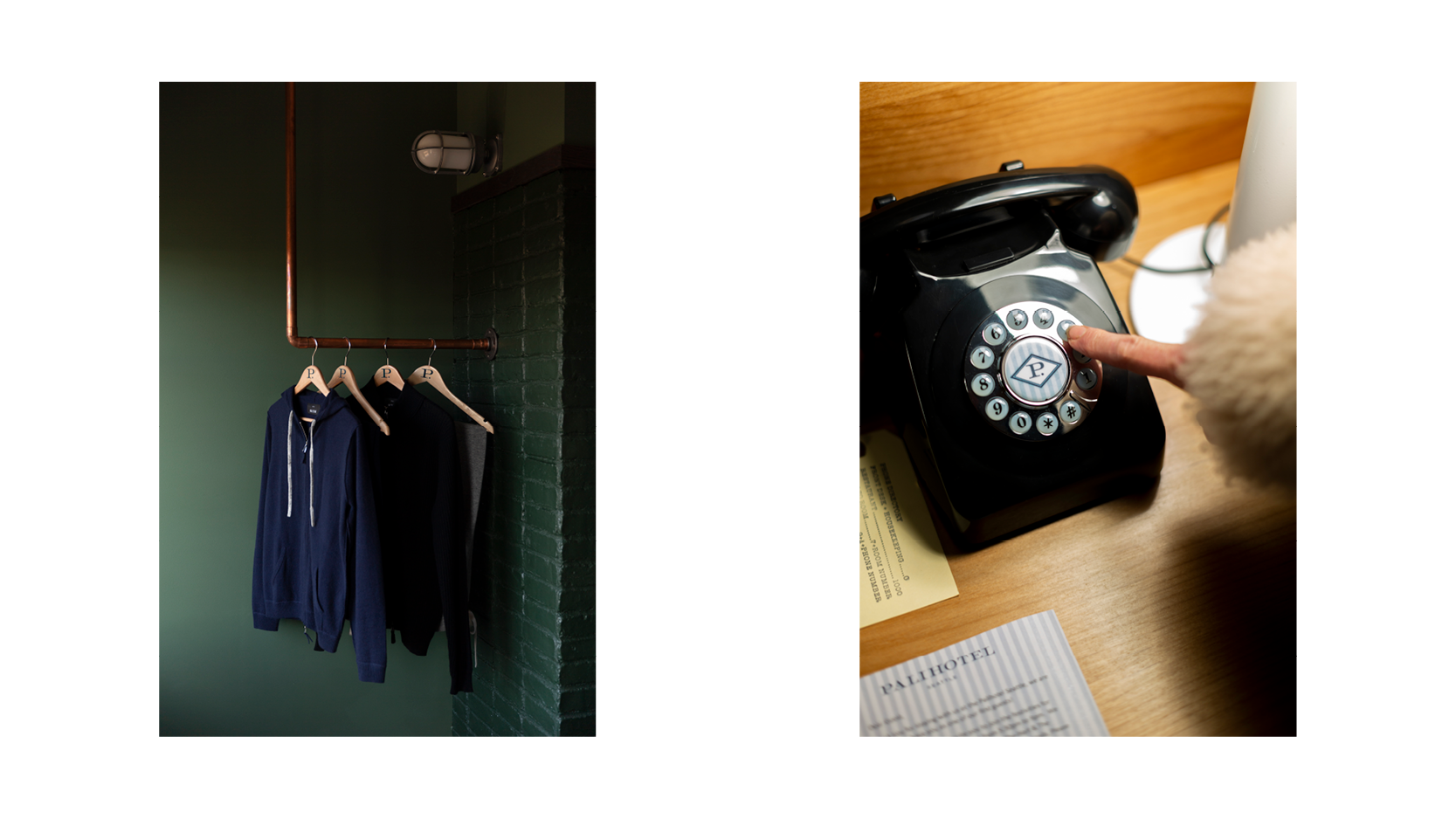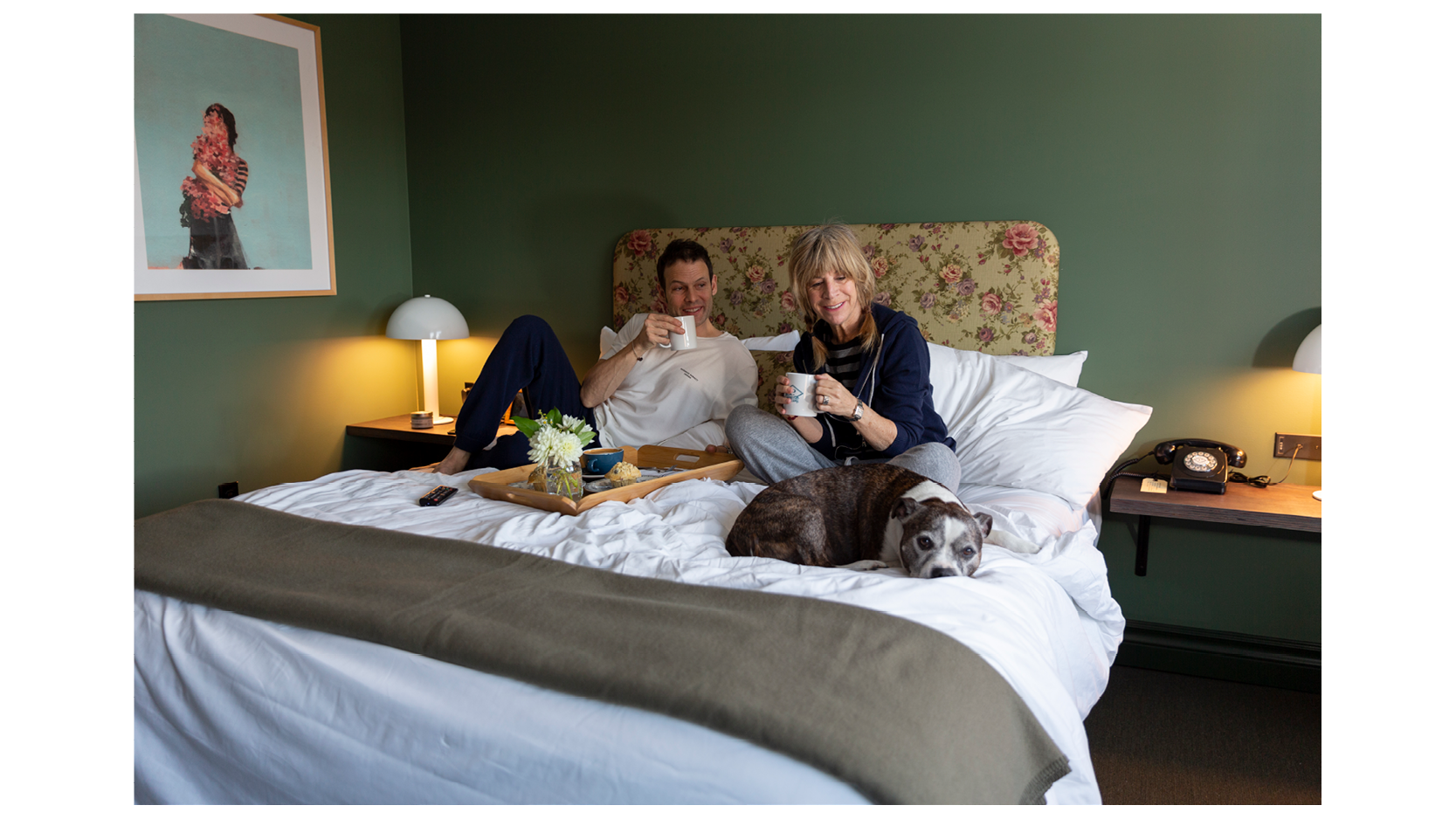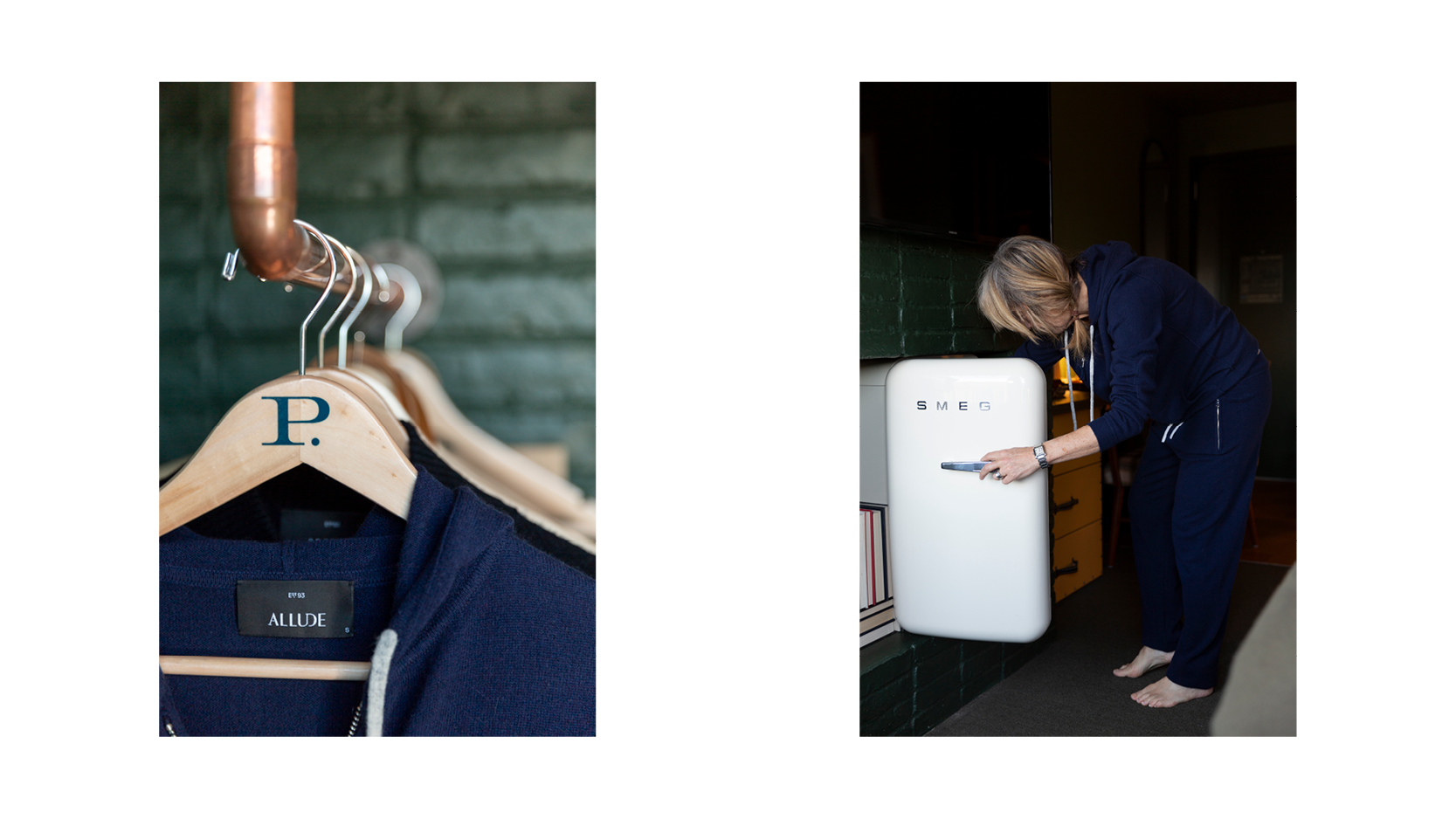 Start with cashmere, your body will thank you later. Pack joggers and other basics to maximize comfort. Allude's line of luxe knitwear goes on like pajamas, but is chic enough to dress up and wear to brunch.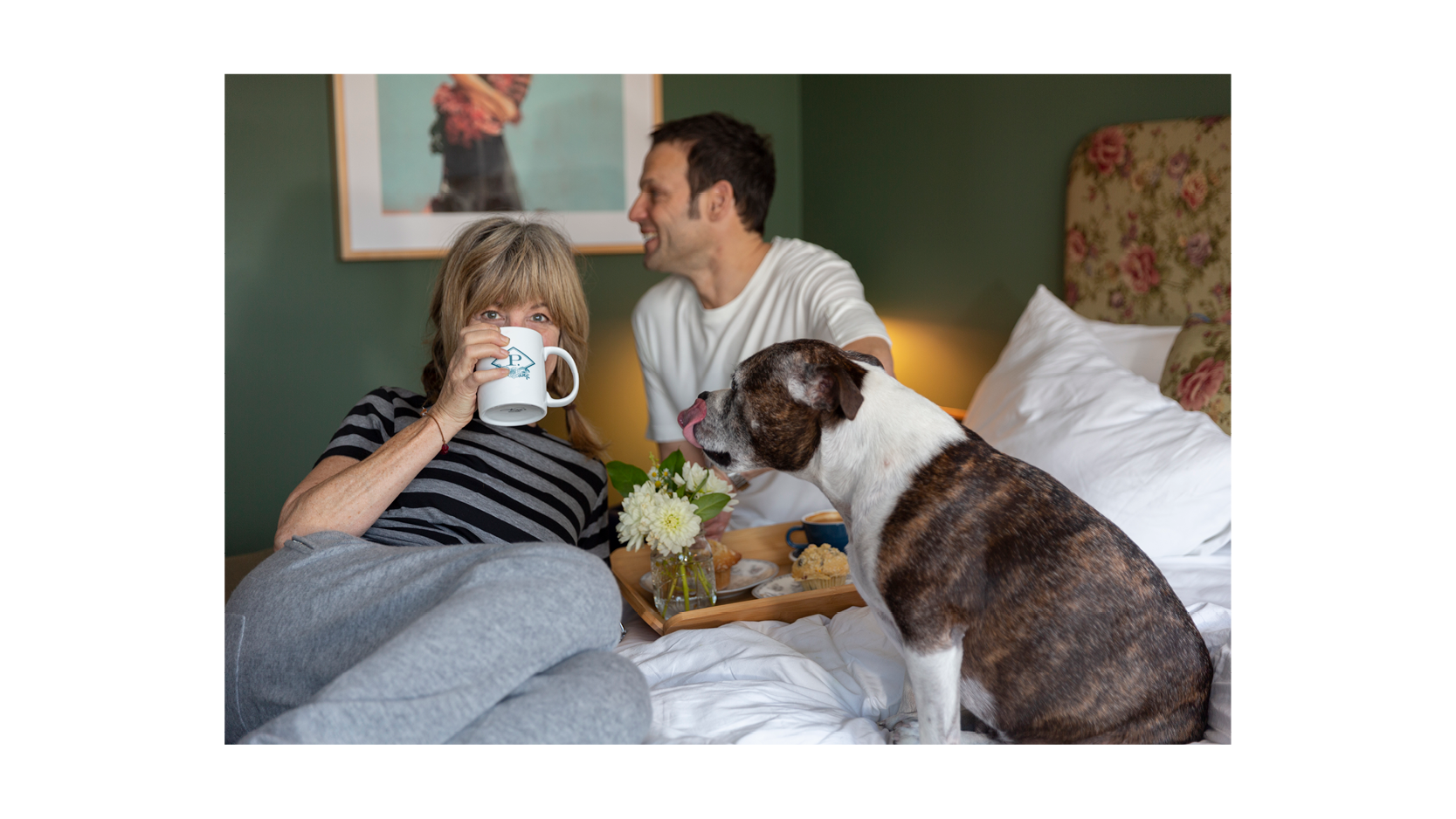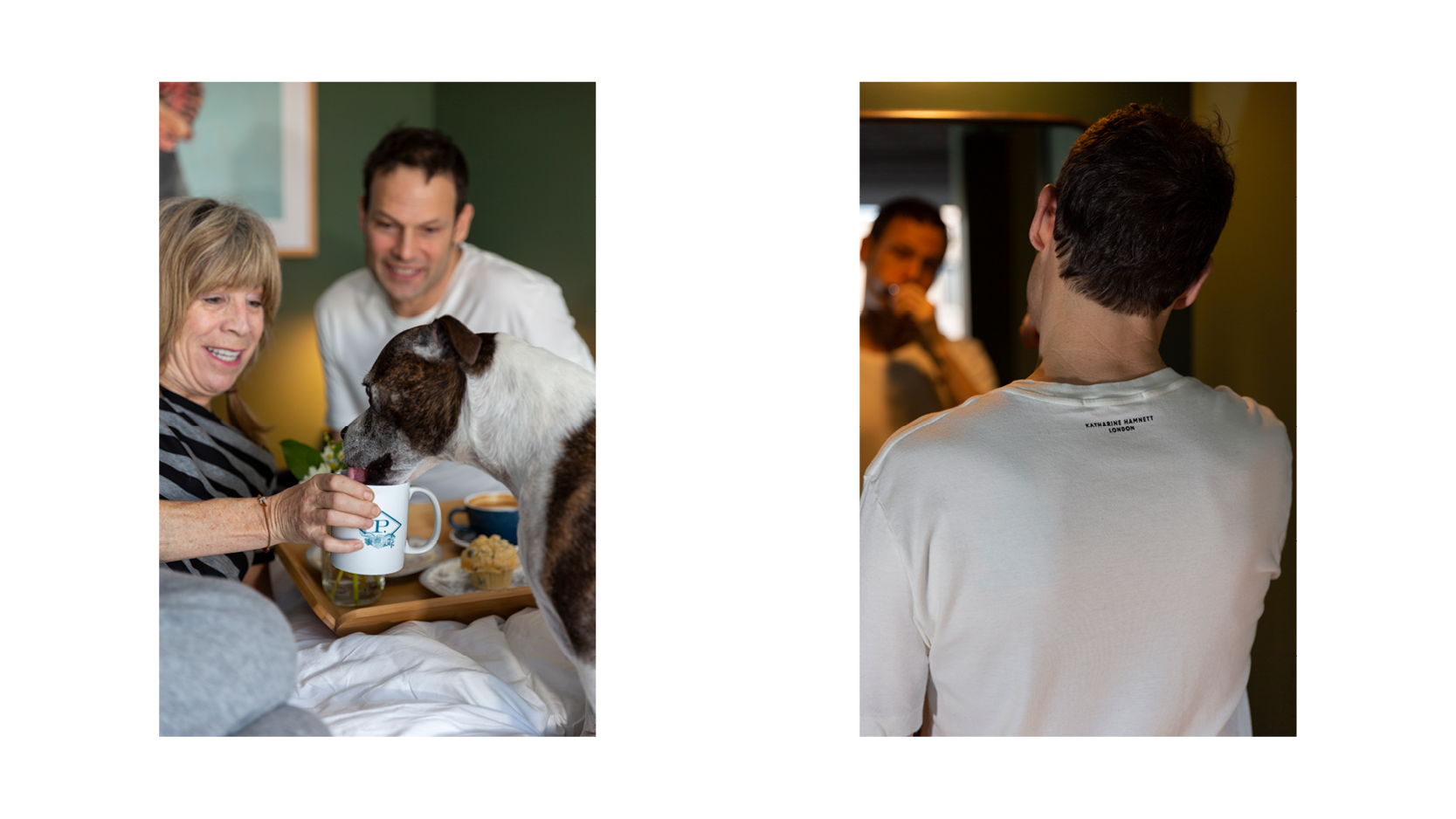 Hannes Roether promotes an autumn-into-winter palette, with pieces that match the weather and the intimate, bundled-up feeling of the season. Couple your Hannes with some of Katharine Hamnett's sustainably-produced pieces. Matching her "buy now, wear forever" code of ethics, Hamnett's environmentally-friendly line features transitionally versatile garments.