This fall, we headed to the banks of Lake Washington for a nostalgia-heavy editorial at the extraordinary Robbins home accompanied by Robbins' grandaughter Bonnie, as our model and guide.
Lining the walls of the home are treasures ranging from preschool masterpieces (including many of Bonnie's) to a photographic map of the family's history. More than being a beautiful backdrop for our favorite fall looks, the Robbins house embodies what we love about autumn: the feeling of being surrounded by the warmth and insight of the past, and the soothing, authentic sentiments of lives well lived.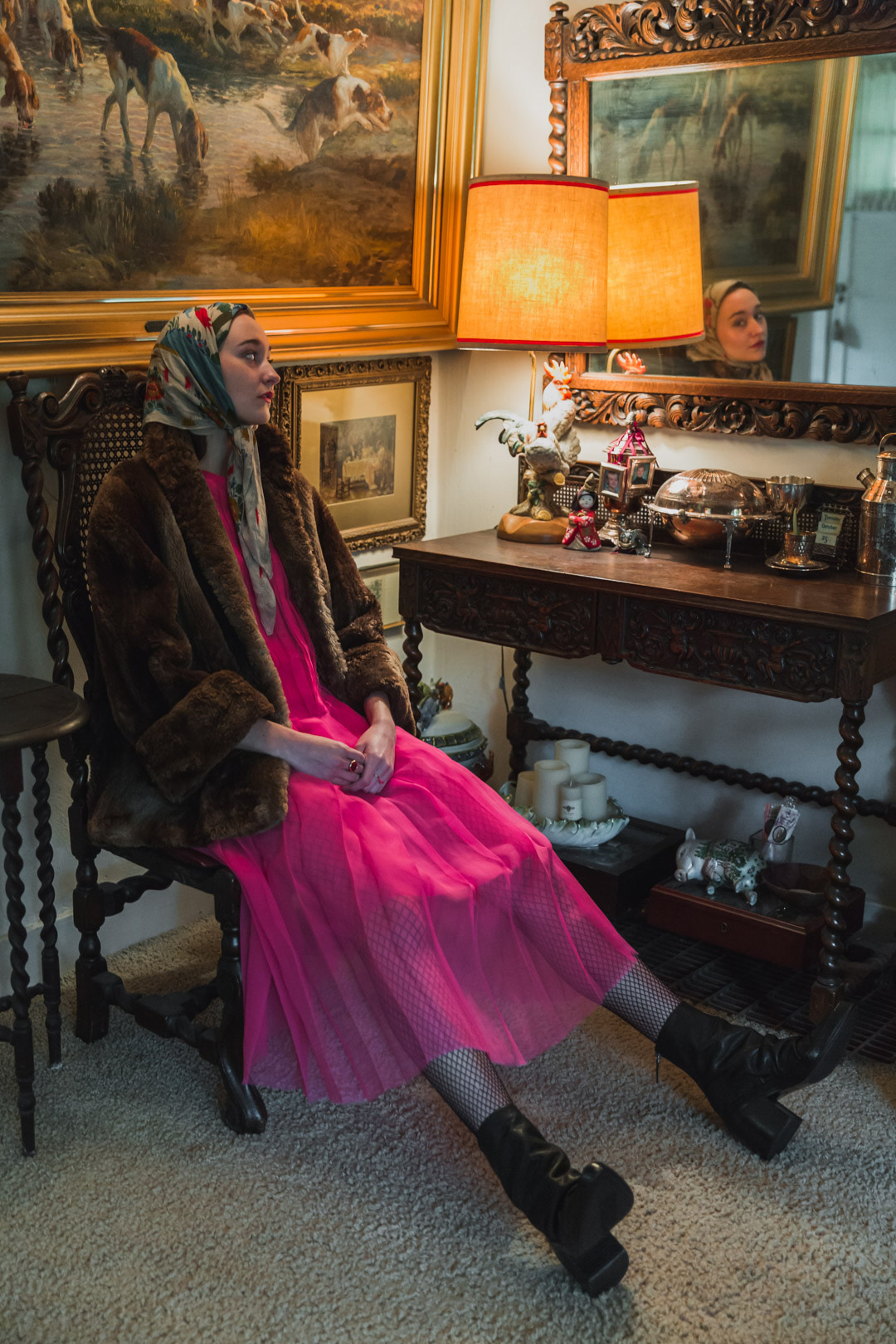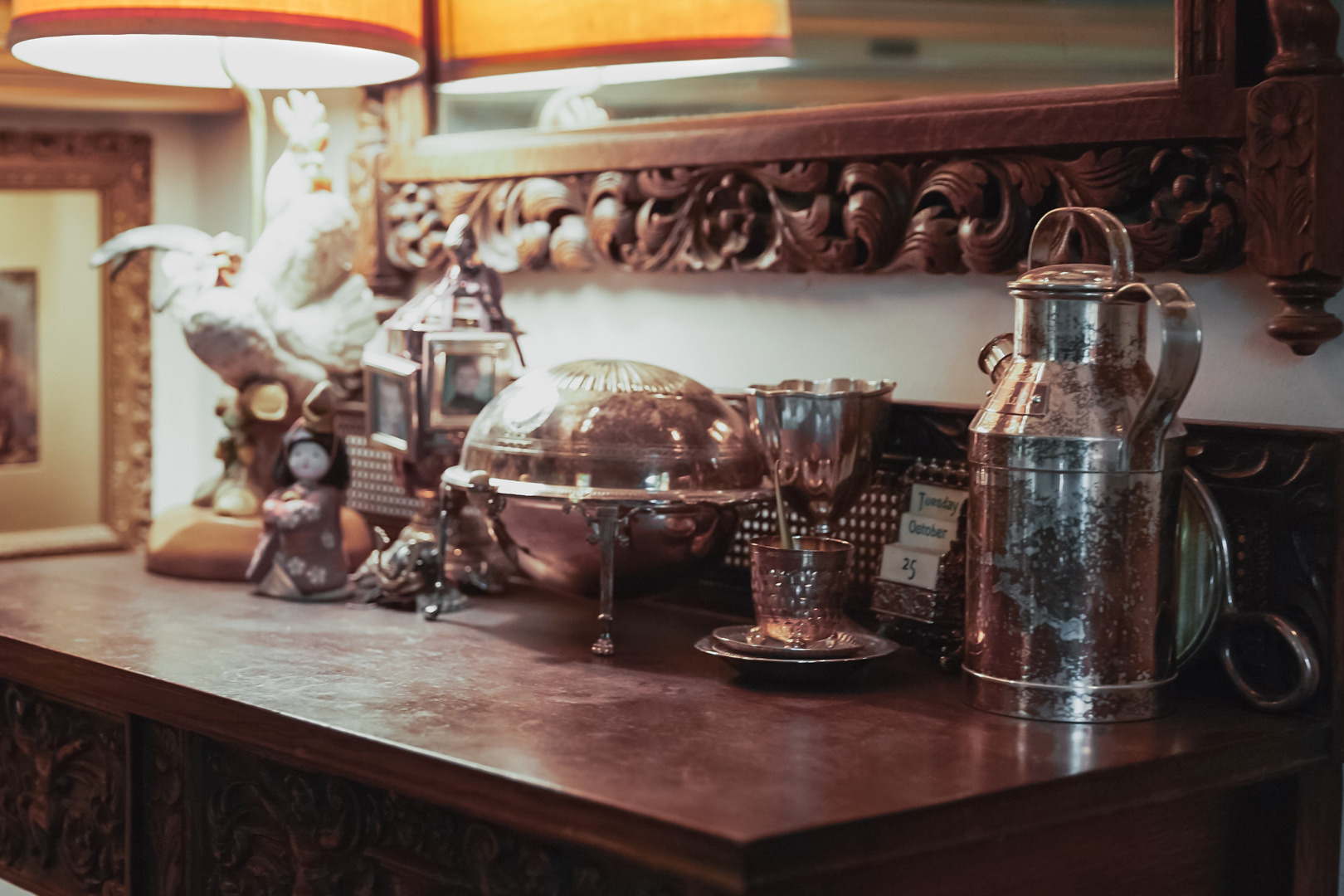 How does growing up surrounded by so many tangible representations of your history influence how you look at family?
Bonnie Robbins: Caretaking here at my late Grandma Lexie's home, I've come to understand that while it is not rare to have an extensive family, it is increasingly rare to have one so well documented. Every one of the mementos that line the halls have given me a greater glimpse in to the lives of my family members, both past and present.
From what I can gather, they were interesting and accomplished individuals—seeing their photos and learning their stories continually inspires me to create a legacy of my own. I'm both proud and grateful to have such an extensive family with deep roots here in Seattle, it makes me feel grounded in my sense of self, like I belong.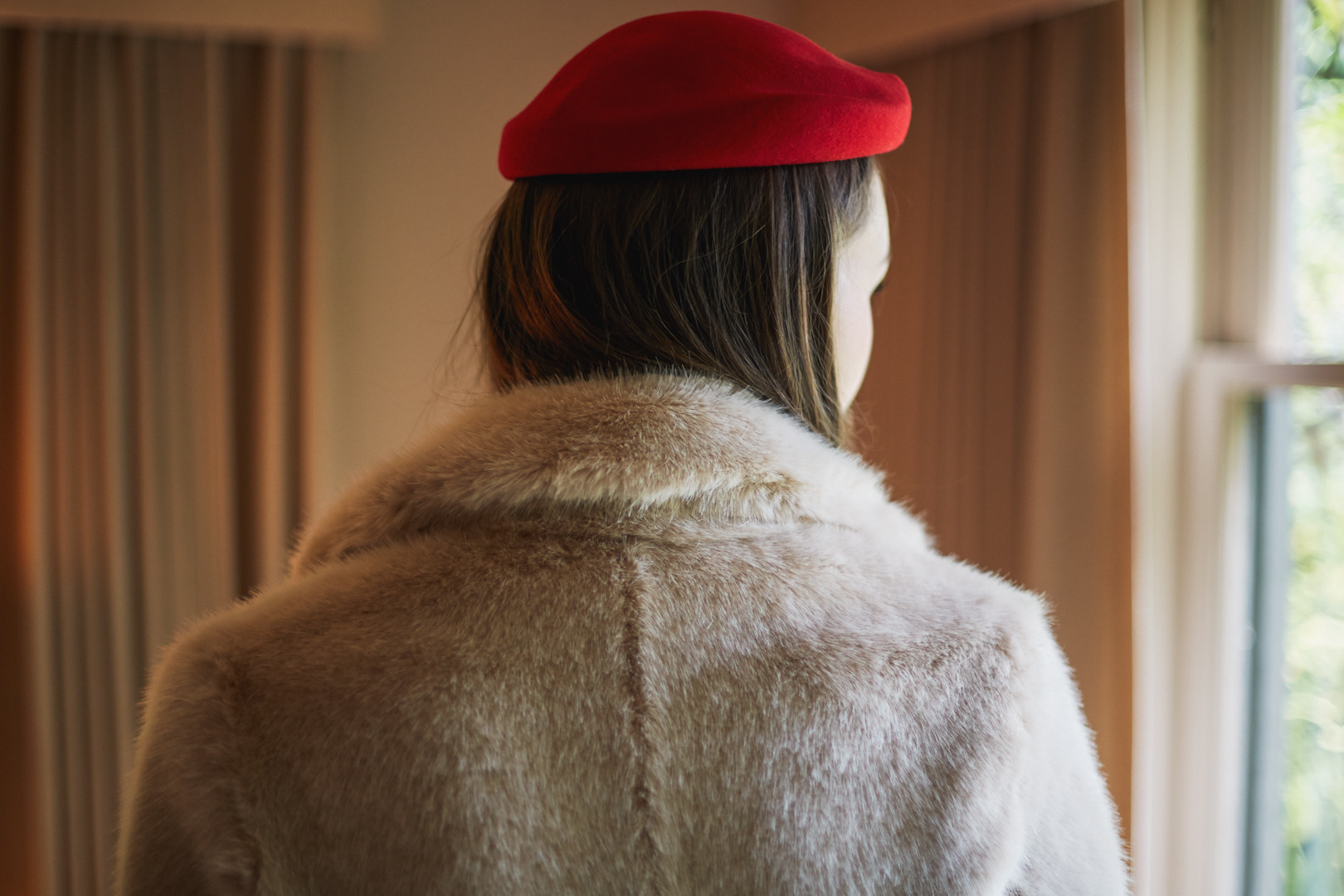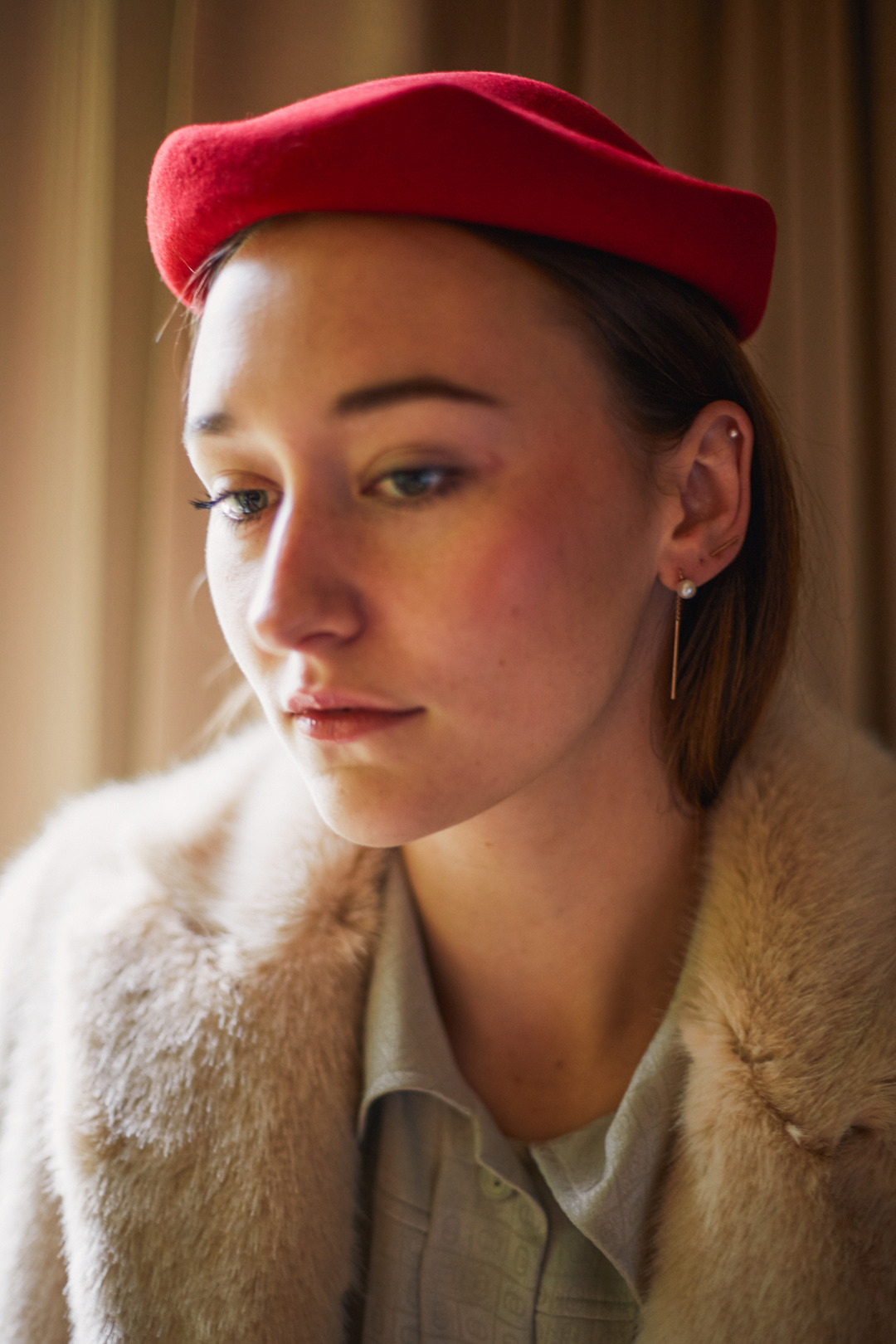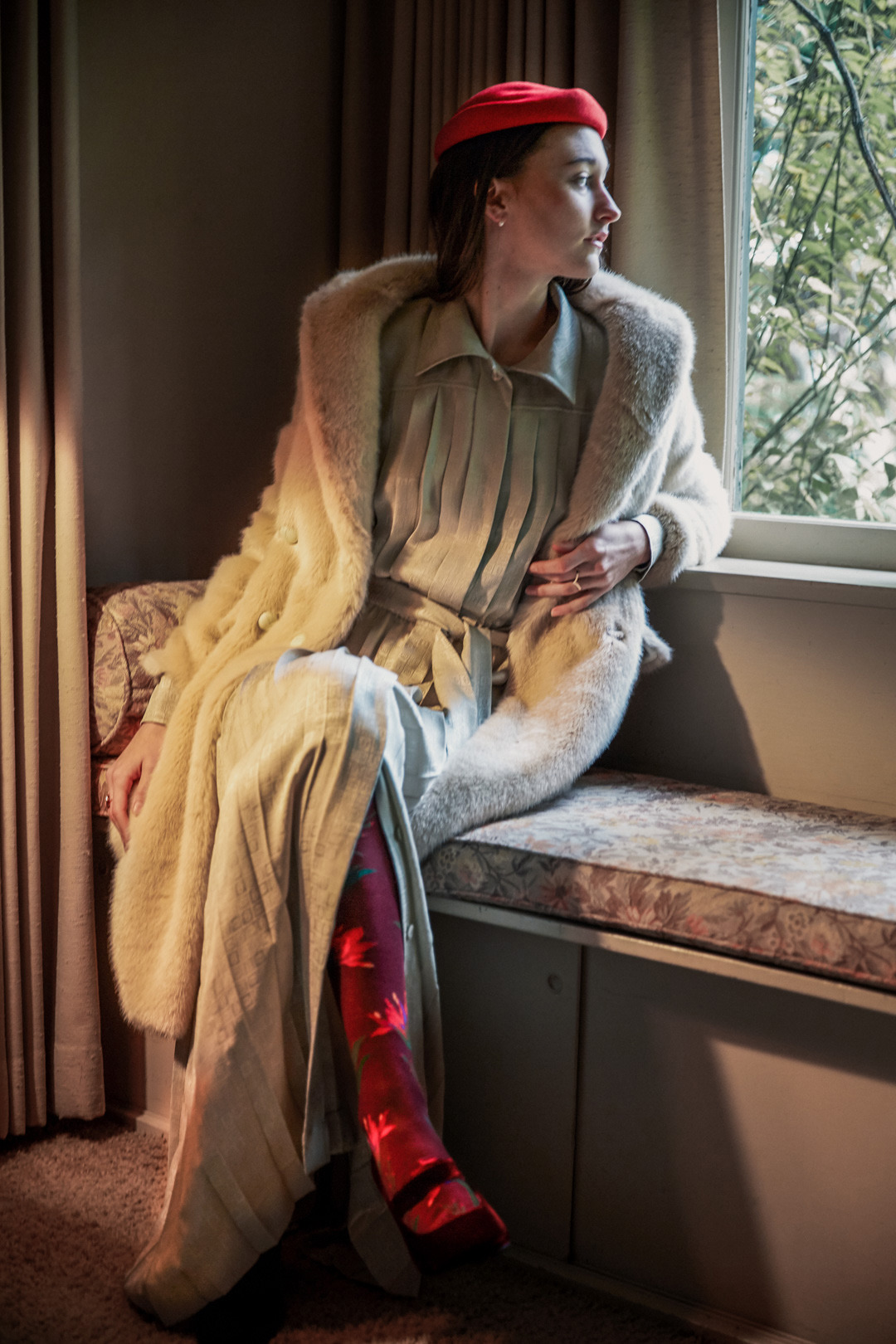 Have your interior predilections evolved as a result of living in this home?
Lexie made her home a shrine to her life and her family, the keepsakes that ornament the entire house speak to that devotion. Each knick-knack has its own elaborate story to tell from a past life. Some items have been passed down in my family for generations (like a large oil painting of my Great-Great-Aunt Mildred), while others are simply pictures of grandchildren in cheap plastic frames. All were equally sentimental to Lexie.
She acknowledged that spaces mirror our mind—I've slowly been absorbing that mindset with my own space and try to take great care in surrounding myself with cherished items, although I think my personal taste is a bit more minimal than hers.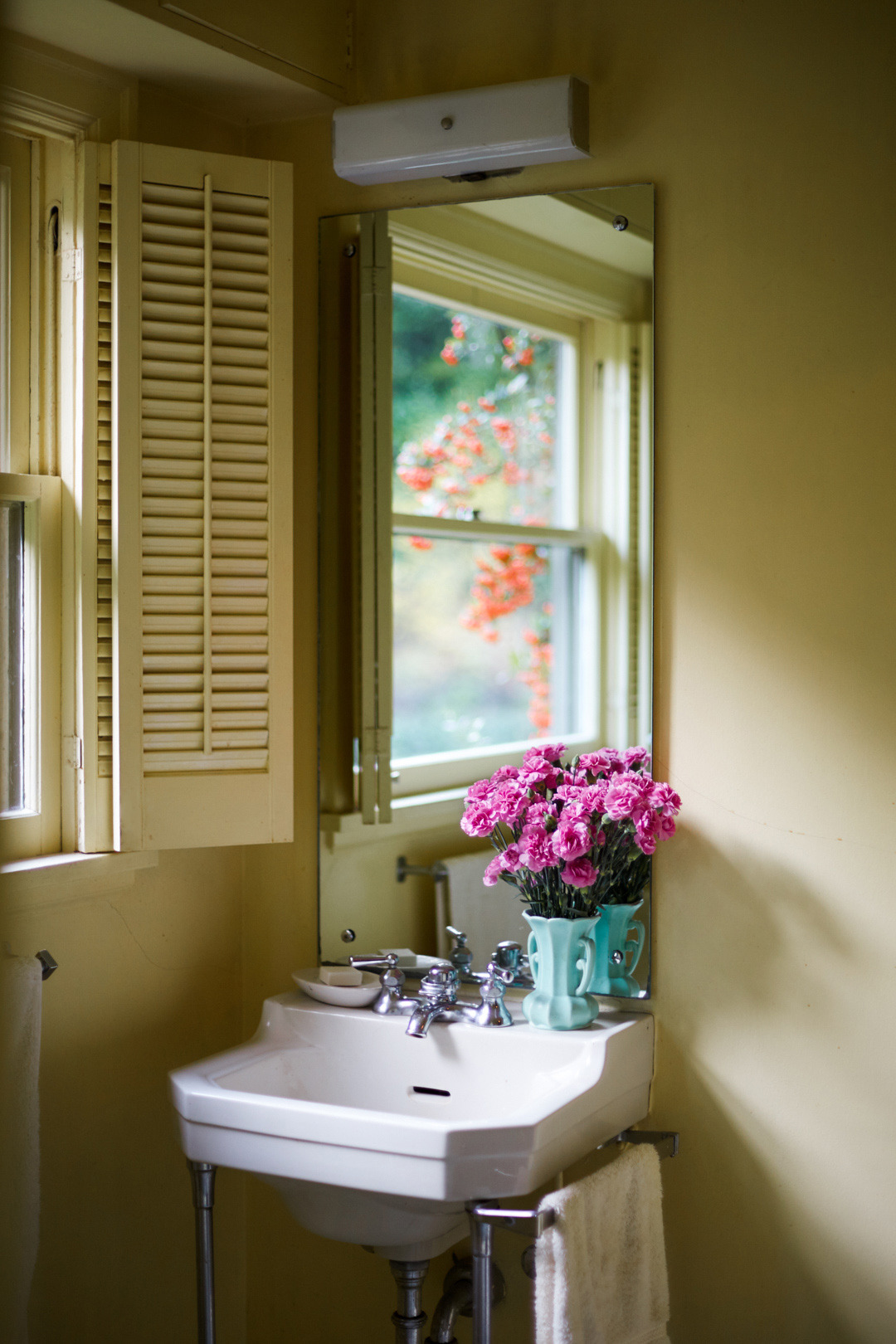 What are your greatest memories from the house?
That's a tough one, there are countless good memories that have happened here! Every room holds a different one, but here are my top few:

The house has always felt the most grand and gracious during the holidays, when it's full of life and the simmering potpourri of orange, cinnamon, and clove. Helping to set the dining table was usually one of my tasks: I'd lay out the special linens, set the scenic stoneware, and align the two rows of goblets down the middle of the table so that they could be filled deep with wine. Everyone in my family would be busy with an unspoken task. Uncle Spaff and Aunt Sarah in the kitchen, dad stoking the snapping fire, and Grandma Lexie often still stuffing ornaments onto an already crammed tree with help of willing grandchildren. My favorite memories in the house were always before we actually ate Christmas dinner because we were all helping to make the day special for one another. Prepping the house made us all feel more connected.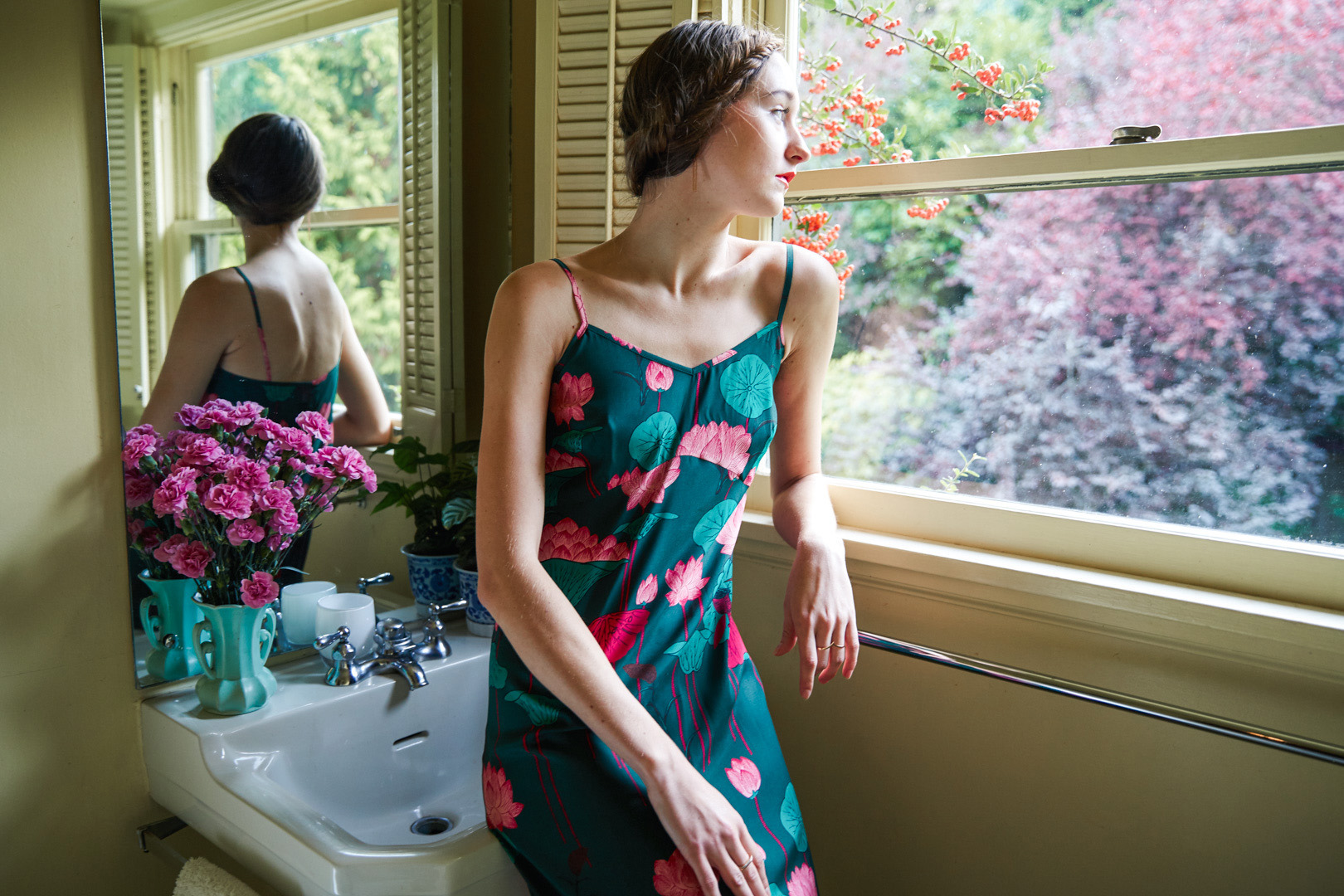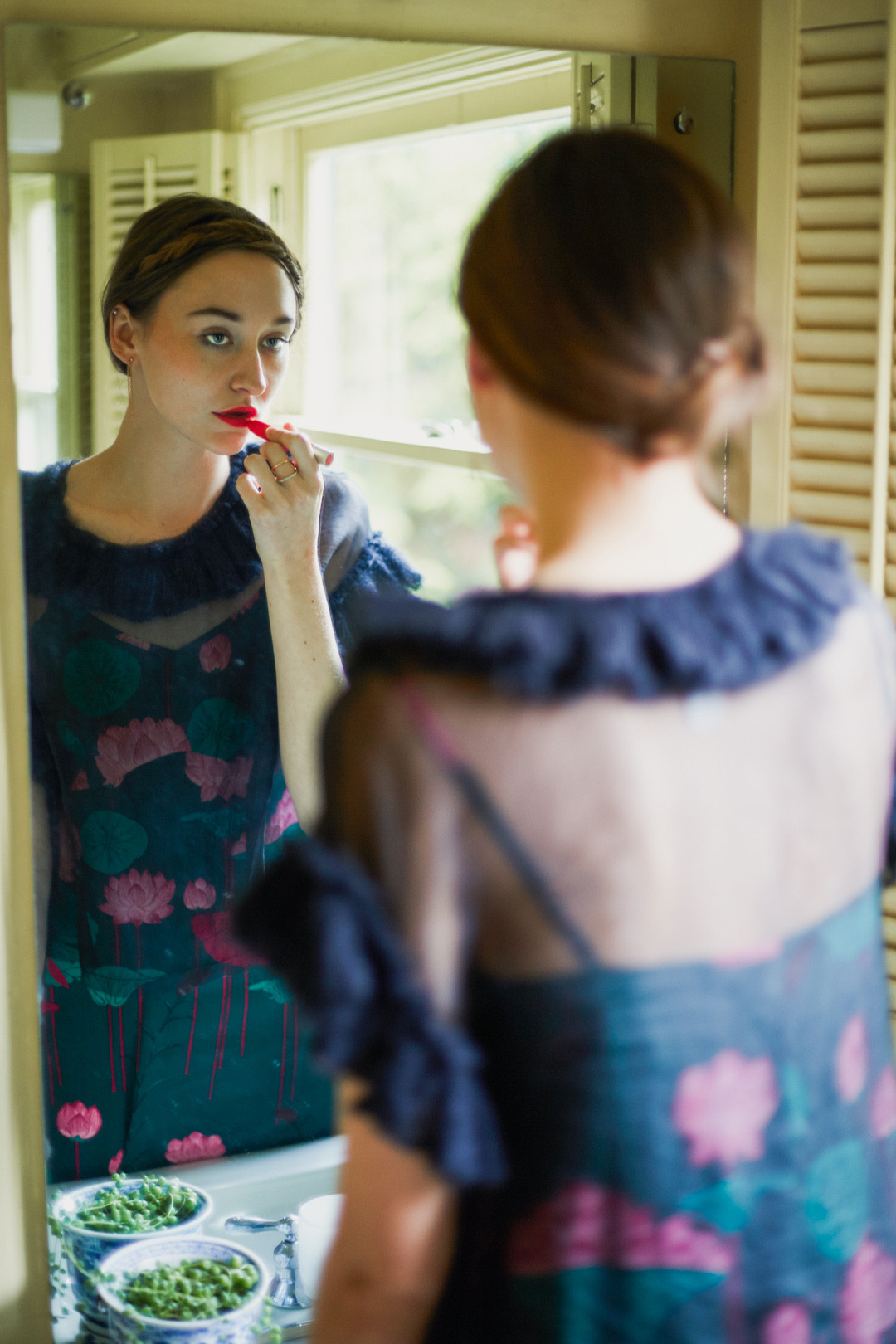 When I was about five years old, Grandma Lex had to pick me up early from preschool because I had found some scissors and had decided to cut my skirt to ribbons and lopped off the ear off my favorite stuffed rabbit. She took me home and into the back reading room, then sat me in the window seat and asked sternly why I had destroyed my favorite things. Being five and not really having a good reason for doing anything I did, I simply shifted the blame to an inanimate object, and replied, "The skissors made me do it." Her face immediately softened and she sighed with a sideways smile before putting me in sweatpants. I spent the rest of the day at the desk in the back room exploring the intoxicating power that scissors had over colored paper while Grandma mended my rabbit.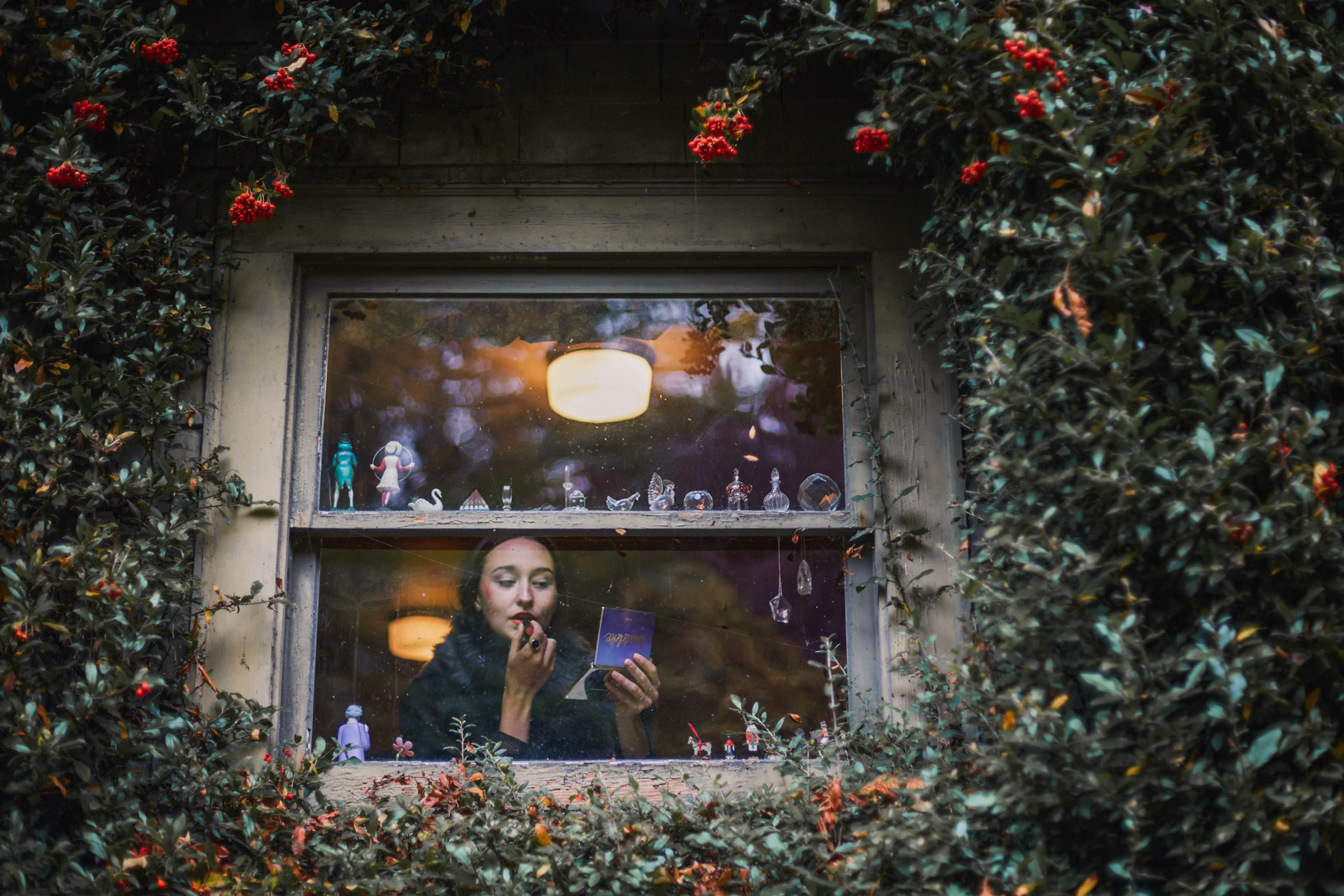 What items from the house do you love most?
My favorite items in the house are the vintage Frigidaire stove oven and the vintage dishwasher, both have pale turquoise details and are originally from the '60s. I love that they were so central to the heart of the house, and that the upper and lower oven have cooked countless meals for both family and guests over the years, while the dishwasher did all the dirty work. They are still in great working condition and I'd love to buff them out and have them in my own home someday.