My Dear Tejas by Susan Kim
My Dear Tejas represents the artist's focus on craftsmanship and reverence to her "made by hand" label. Each piece from the small, but poignant collection is exquisitely detailed, and made with an elegant hand of perfection. Susan Kim will present her refined pieces in the Galleria for three days only. Take this opportunity to meet our very special guest.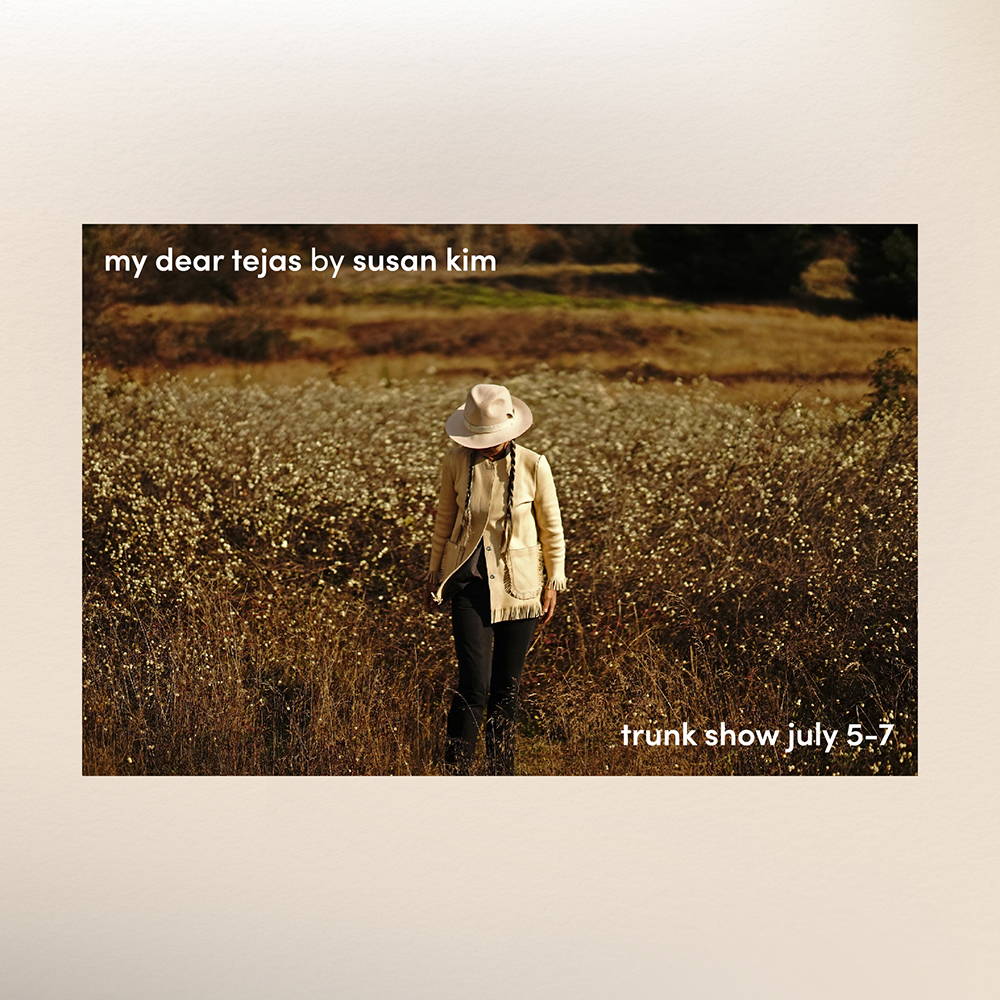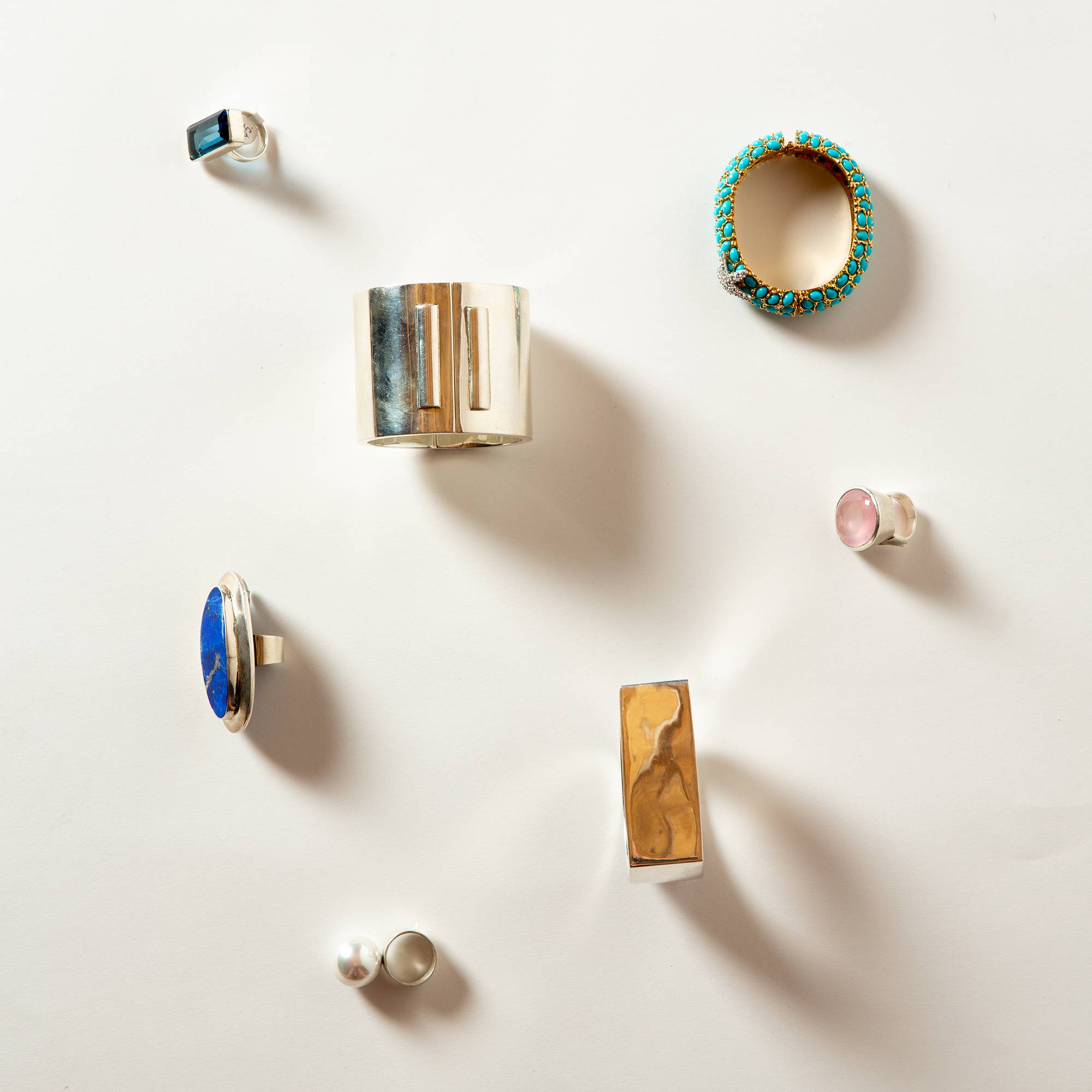 Susan Wheeler Home & Red Lemons Vintage
If you have been following our Popups, and in-store collaborations and installations over the past several years, you have come to know and love the special taste and talents of this mother and daughter duo: Susan and Lauren Wheeler. Susan Wheeler has one of the most well known, and best curated selection of Vintage home furniture, home accessories, jewelry, and clothing in the Pacific Northwest. Stylist and collector Lauren Wheeler specializes in vintage fashion and jewelry with a nod to a rocker's sense of style, and edgy cool. The Wheelers travel the country and abroad to seek and find the precious and the unusual.
Louiza Prefers A Sculptural Approach To Design, Emphasizing Draping And Fluidity In Contrast To The Cut-And-Sew School Of Dressmaking. Her Signature Style Juxtaposes Simple, Streamlined Shapes With Flourishes Of Feminine Detail. Through Her Artistic Process, She Is Able To Explore The Relationship Between Minimal And Ornate, The Avant-Garde And The Classic.
Trisha Alden Showroom will present the GORGEOUS ethereal silk collection from Louiza Babouryan, plus vintage one-of-a-kind belts from Kelley Cole.