Women In The Driver's Seat : Linda Derschang
We're excited to announce a new series celebrating women who take the reigns in both life and business. Baby & Company is proud to highlight the women in our community who embody the drive and passion that defines our brand, all photographed in their very own set of wheels. To kick things off we spend a morning with the smart, sensational, and stylish founder of the Derschang Group, Linda Derschang, photographed with her 1991 Nissan Figaro.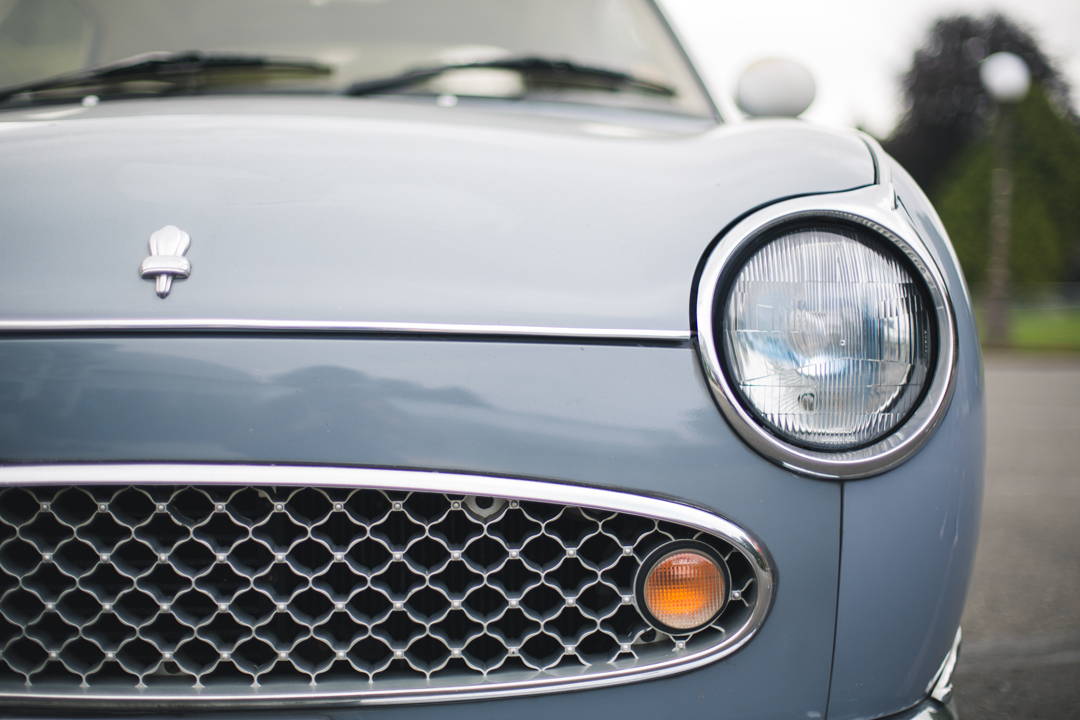 Q: Who are your favorite women designers?
A Détacher, Phoebe Philo, Stella McCarney, Zero + Maria Cornejo, Ulla Johnson, and Rachel Comey.
I have read that Mona Kowalska of A Détacher's clothing is inspired by things like the novels of Elena Ferrante. How can you resist that? The pieces I own are drapey, soft, and easy to travel with; all things that are important to me. I also know it would be unusual to run into someone wearing her pieces because Baby & Co is the only place to find her in Seattle, which is something I also appreciate.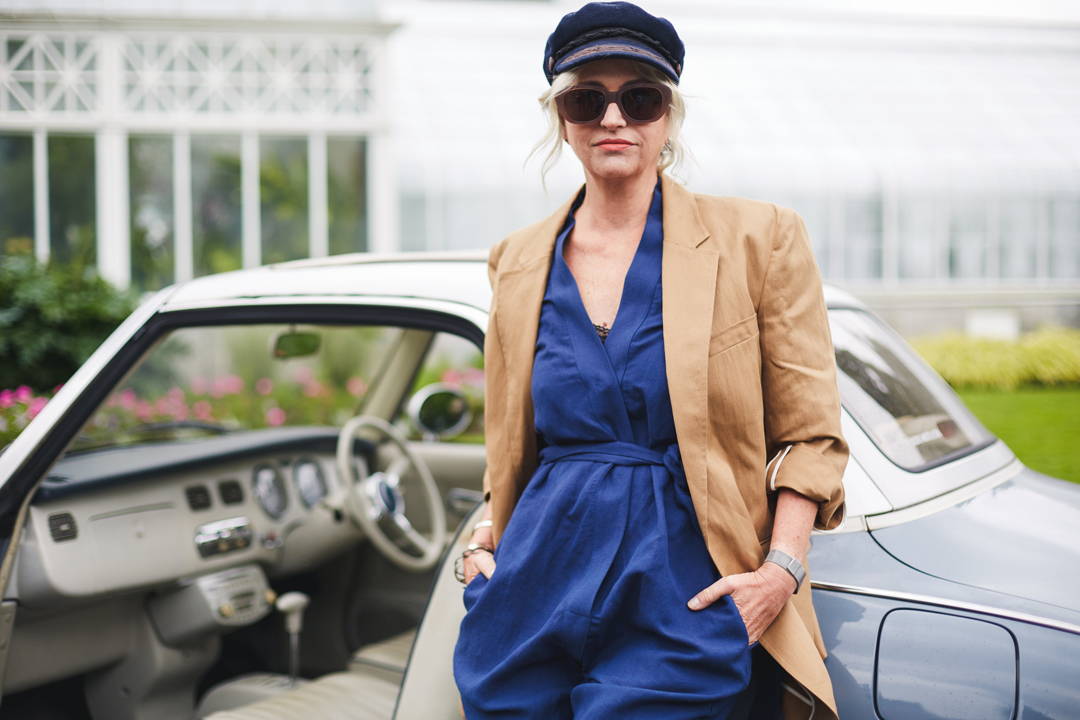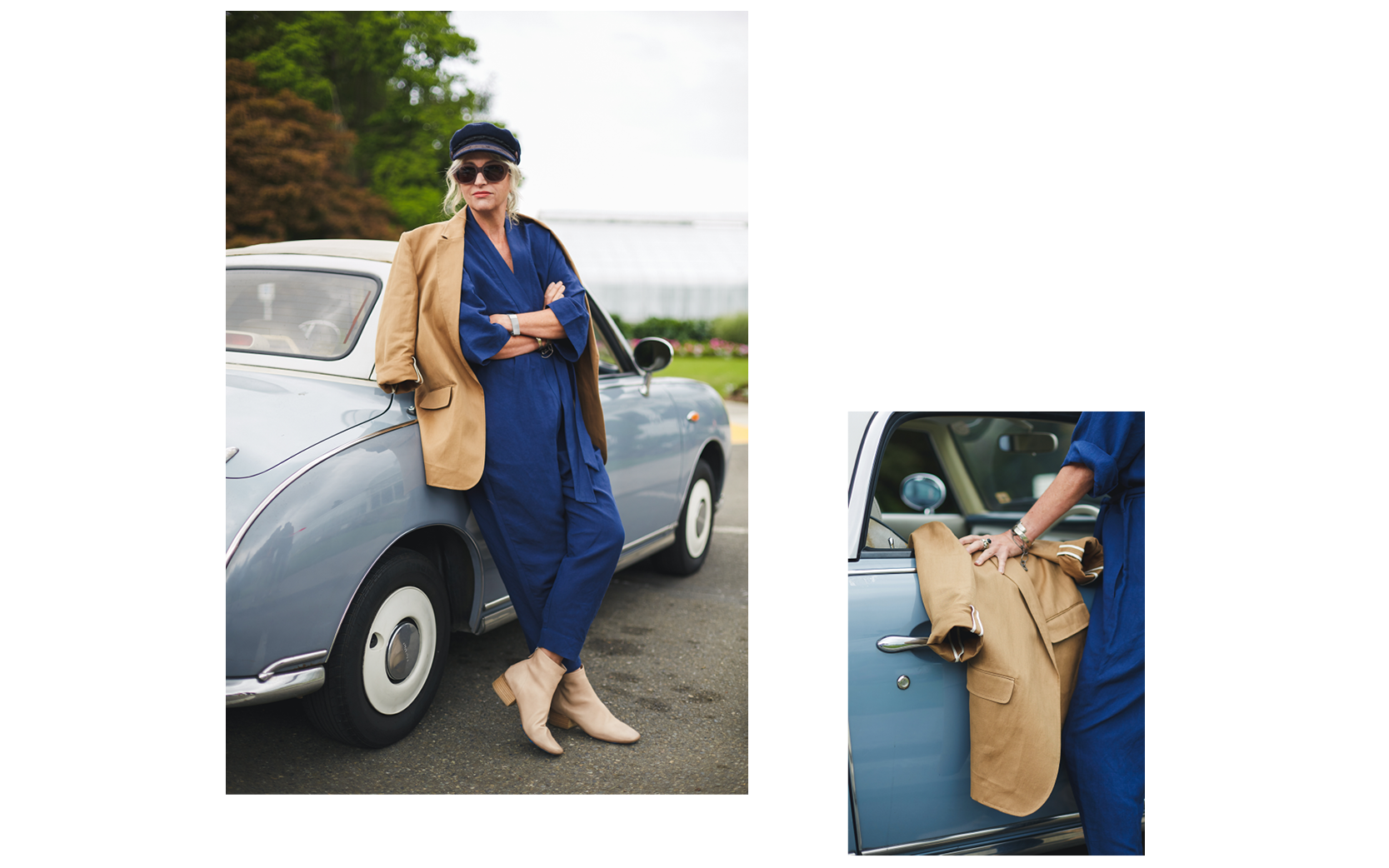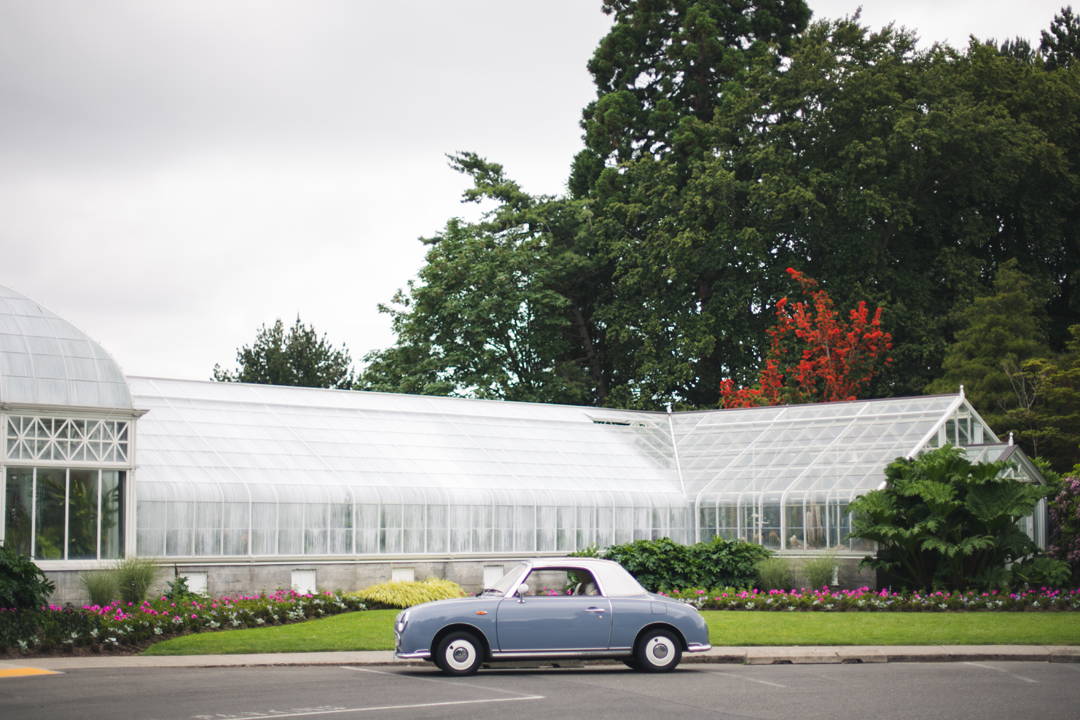 Q: Why do you think its important to support women designers?
The prevailing reason I'm drawn to female designers is because they're designing for themselves, their friends, and for women in a way that male designers aren't. It's also important as a feminist and as a woman to support women in an industry that predominantly celebrates and showcases male designers.