This season, we wanted to answer the question we're asked on a near daily basis. As the Baby and Company tribe grows, we'd like to introduce you to some of our muses who represent the spirit of not just who, but what we embody as a brand and beautifully express what it means to be Baby.
Our mission is to nurture a curated shopping environment that attracts those who share our values and ethos with regards to culture, travel, lifestyle, and worldview through the stories (and closets!) of our beloved customers. Here's lookin' at you, baby!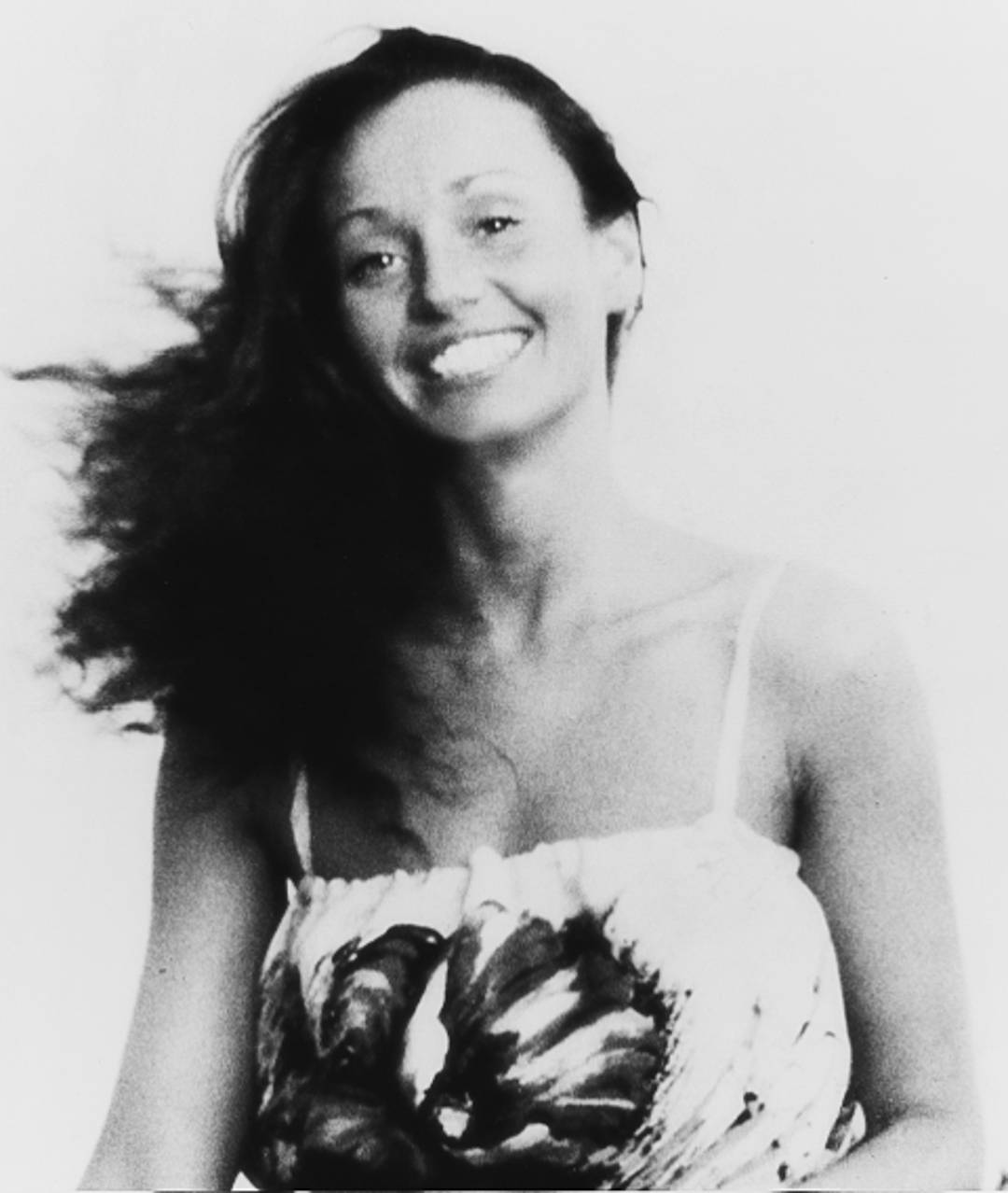 In 1976, Uri and Babette "Baby" Burstyn opened the doors on an avant-garde new boutique at the corner of First Avenue and Virginia in downtown Seattle, dubbing it Baby and Company after its larger-than-life founder. The couple stocked the shop with a collection of vintage wares, Euro designers, edgy apparel, and other exceptional finds. Baby and Uri were guided by a keen, artistic eye, looking for particular beauty in pieces outside of the fashion world norms.
And the store grew, gaining a following of customers (who we now call our tribe) that would come by not only to shop but to enjoy the gathering space and sense of community that Baby and Company provided.
In 2009, Baby and Uri sold the store to current owners Jill and Wayne Donnelly, but the spirit of the couple's original dream survives. Our goal is to honor Baby's legacy with an inclusive environment, a love of beauty (not just trends!), and a deep connection to our customers, our vendors, and our neighbors. Who is Baby? She's a timeless visionary, a fashion guru, and an advocate for the unusual. Baby is you.
Political Scientist, Author, and Professor
"What I love about getting dressed is the chance to think about how I am spending my day and how I want to represent myself..."
Choreographer / Artistic Director
"It's the best feeling to leave my apartment in the morning, walk outside owning my look, ready to take on the day."
"New day, new costume!
I love the social aspect of the store; the Baby and Company community makes it a wonderful place to simply stop by and say hello."
"I approach getting dressed as I would a new art project: I love starting with a blank canvas and not knowing where the finished piece will end up after it takes on a life of its own."
"B&C was always like my girl crush window. I love that as I have matured I have made it a point to put quality above quantity. I mean as far as I know I'm living this life once.
—and why not love the clothes you wear? Why not let them express you and your mood? Why not love the way you present yourself?"
"I have so many memories of the store and the people I have met in it over the years. I think the seasonal decorations and the parties are truly the best in town! Comfort, well-made, and can wear for years!"
Yoga Instructor / Co-Owner at We Yoga Co.
"There's nothing worse, for me, than feeling like I am wearing a costume meant for another person entirely. I love feeling like myself."
Restaurant Owner of Single Shot & Re:Public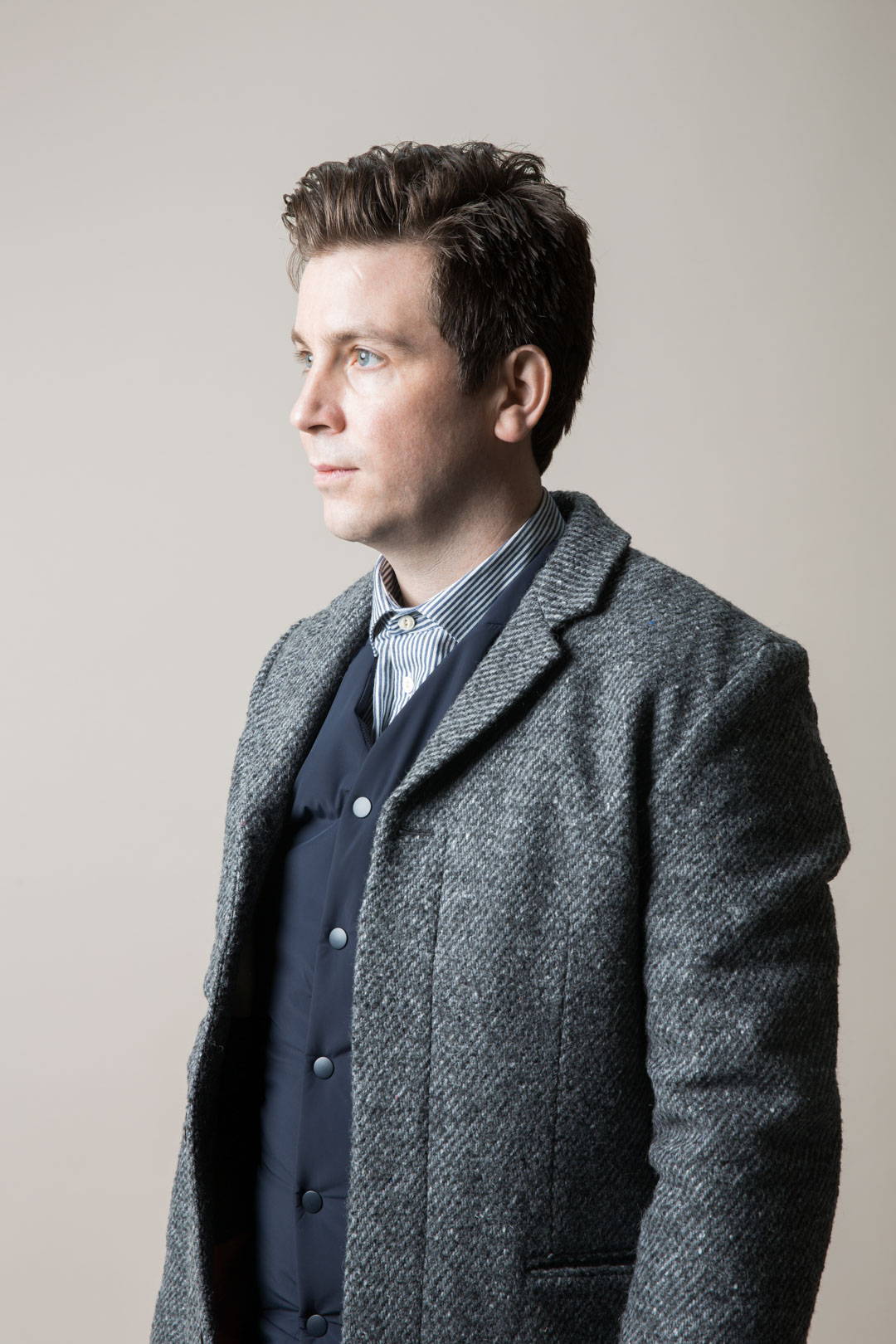 "I believe the answer is introducing the community to people I feel represent the face of the brand; those who have a longstanding relationship with Baby & Company and who's pioneering spirit has always been an inspiration."